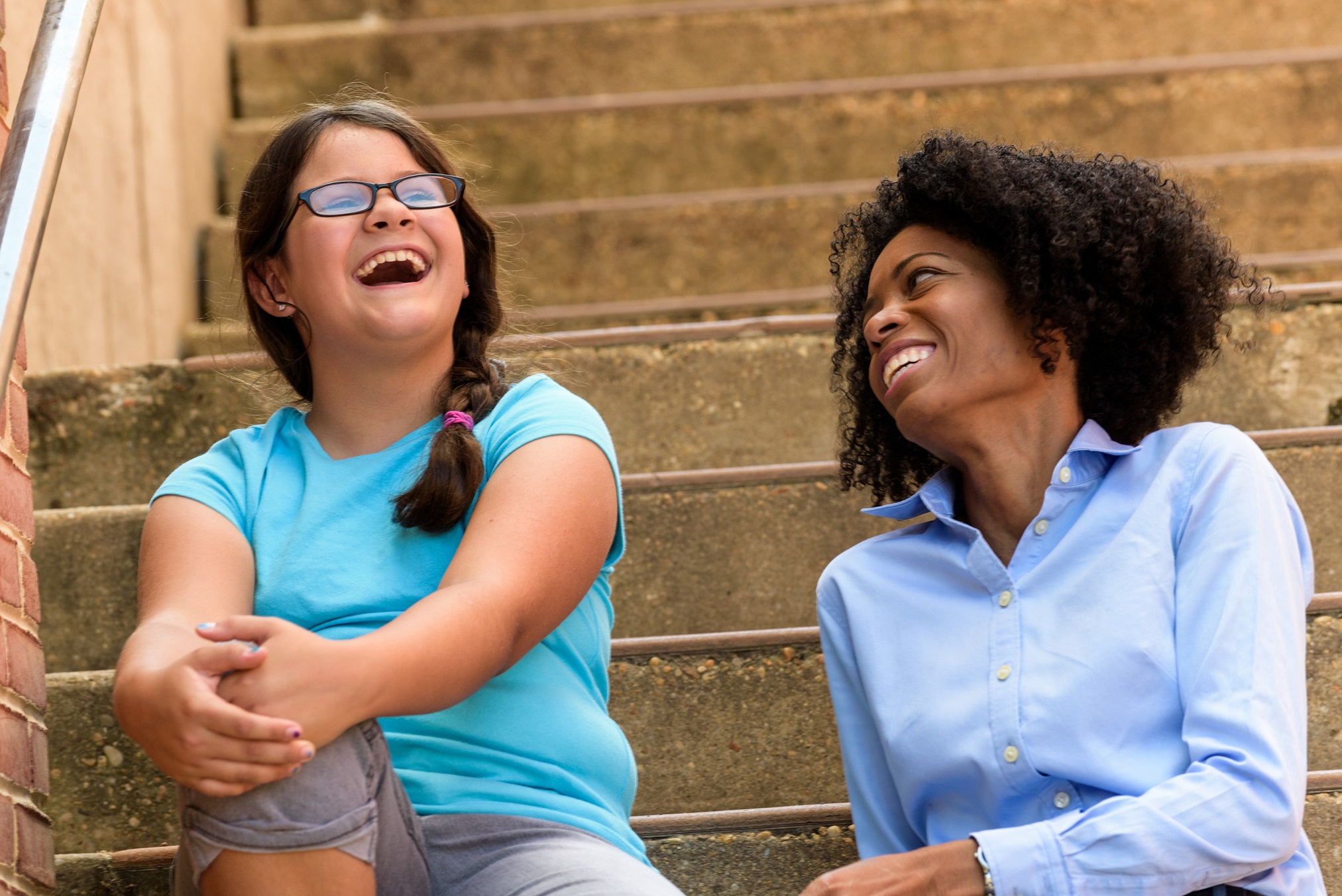 CASA for Children of DC promotes court appointed volunteer advocacy so that every abused and neglected child in the DC foster care system can be safe, establish permanence and have the opportunity to thrive.
CASA for Children of DC is excited to celebrate National Adoption Awareness Month this November and shine the spotlight on adoption in our community and family. National Adoption Day is the Saturday before Thanksgiving and was created as an occasion for courts to finalize adoptions of children in foster care, joining them with their forever families in time for the holidays. Whatever your family's background, National Adoption Day is a great time to celebrate adoption at home, engage with your the community, and lift up the adoptive, foster, or birth parents in your lives.
The goals of National Adoption Day are:
To finalize adoptions from foster care across the country
To celebrate and honor families who adopt
To increase awareness of the more than 100,000 children in foster care waiting for safe, permanent, and loving homes
To grow the alliance among local adoption agencies, courts and advocacy organizations
Celebrating our 15th anniversary next year, CASA for Children of DC has played a crucial role in supporting and advocating for over 1,000 children in foster care, with many of them being adopted into loving families each year. CASA Advocates ensure that the child's placement is right, visiting the family and watching interactions with the child, and then making an informed recommendation to the judge. Advocates get to know their child and serve as the designated advocate in the courtroom.
A foster child spends an average of 4 years in foster care. That's 4 years too long to wait for a permanent family and the love and affection every child needs. Children in foster care may be moved from family to family many times over during their time in the foster system. This instability can be traumatic and have lasting effects on youth.
Over half the foster children in the D.C. foster care system do not have a CASA volunteer to guide them through what is often a difficult season of life. We want every child who needs a CASA volunteer to have one. You have the opportunity to make a difference by becoming a CASA volunteer or by supporting the CASA for Children of D.C. program. With your help, we can work together to help D.C.'s foster youth find permanent, loving homes.
To learn more visit http://www.casadc.org