Impact of Sexual Assault
Physicians treating patients with a physical wound consult a patient's health history to tailor their treatments to work for a patient's individual health needs. From prescribing the right medication to finding the best rehabilitation method, a practitioner creates a unique treatment plan for each patient based on their past experiences and current situation. So, ideally, when working with survivors of sexual violence, health care should look the same, right?
It doesn't.
In the United States, there are over 433,648 victims of rape and sexual assault each year and the resulting trauma is something survivors can carry with them for the rest of their lives. At some point in time, members of this remarkably large population are going to need to access medical care, regardless of whether it is related to the sexual assault. Yet, many survivors of sexual assault will avoid routine medical help. Female survivors, specifically, will avoid gynecological care as a means of avoiding uncomfortable, triggering situations. In this setting, medical providers can inadvertently trigger the re-traumatization of previous sexual abuse, through commonplace medical practices like a pelvic or breast exam.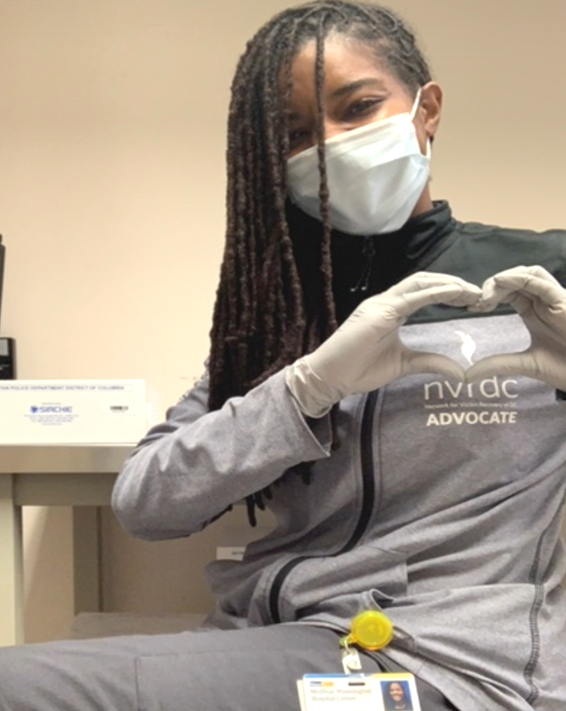 The CDC suggests that "examinations of survivors of sexual assault should be conducted by an experienced clinician in a way that minimizes further trauma to the survivor." However, in a 2008 study, researchers asked female adult survivors of childhood sexual abuse about their gynecological care experiences and found that 82% of the survivors in the sample were not asked about a history of sexual abuse or assault by their provider prior to the pelvic exam – despite feeling that such information would be relevant to their care. Although an understandable defense mechanism to protect themselves from reliving their trauma, a lack of obstetrics and gynecological care can have significant implications on a survivor's physical health. That being said, in order to best provide care and engage their clients, medical providers must be aware of the far reaching implications of these traumatic events and learn how to best provide services to patients who have experienced trauma.
Trauma-Informed Care
Trauma is holistic and should be treated as such. The field of human services is embarking on a new approach of helping and there is growing understanding about how a person's trauma alters the way they understand, perceive, and experience the world. Trauma-informed care, according to SAMHSA, "acknowledges the need to understand a patient's life experiences in order to deliver effective care and has the potential to improve patient engagement, treatment adherence, health outcomes, and provider and staff wellness." This perspective incorporates the assessment of trauma and trauma-systems into a routine practice and ensures that patients have access to high-quality survivor-specific interventions that acknowledge their unique experiences.
Trauma-Informed Care and Sexual Assault
Simply put, survivors of sexual assault are not being cared for in the holistic fashion that they deserve. Many institutions like doctor's offices or medical clinics are not yet trauma-informed and many of their practices, although kindly intentioned, may place survivors at a higher risk of re-traumatization and reinforce damaging messages to both staff and clients. While there is growing attention to the traumatic impact of treatment on survivors of sexual assault, the phenomenon is largely invisible to healthcare providers.
For survivors of sexual assault, this appointment may be the first time where they are given the opportunity to address their victimization. Practitioners are uniquely suited to provide support and direct survivors towards helpful resources. Here, practitioners can share information regarding STD and HIV prevention medication, survivor support groups, and other resources (e.g. mental health care, legal services, on-campus support). However, if practitioners are not aware of the patient's trauma from the beginning, they are limited in their capacity to provide sensitive and appropriate care and could be causing unintended harm to a survivor.
What Can Be Done?
Trauma-informed care and the holistic understanding of trauma are now being used to inform changes in policy and practices to ensure that service providers are better equipped to support survivor recovery and do not inadvertently cause re-traumatization or pain. Network for Victim Recovery of DC (NVRDC) is working to be a part of that change.
In Washington, DC, there is currently no standard training requirement or on-going education requirements for OBGYN doctors, nurses, or medical staff regarding trauma-informed care for survivors of sexual assault. To address this gap in care, NVRDC is building a trauma-informed care training project called iEmpower for OBGYNs and other related medical practices in the DMV to bolster providers' abilities to provide and incorporate trauma-informed care into specific policies and procedures. Care is now being looked at from the ground up, analyzing everything from the minute they pick up the phone and schedule an appointment to the moment they walk out the door. Medical practices must now consider the entirety of the medical appointment and how that may impact a survivor. They may ask themselves questions like:
"Is the waiting room set up in a warm, inviting, and open way?"
"Did the intake documents ask about a history of sexual violence?"
"How did it feel when the nurse asked you to change out of your clothes and into the medical exam gown?"
"Did the doctor talk to you about what the purpose of the appointment was and did they walk you through the procedure?"
These questions pinpoint elements that are crucial for medical clinics to pay attention to when creating a trauma-informed environment that survivors of sexual assault perceive as safe, comfortable, and supported.
NVRDC has developed two surveys to better understand the current landscape of trauma-informed care among the medical field. The first survey is meant for survivors of sexual assault and provides opportunities for them to share their experiences when seeking out OBGYN care. The second is tailored to practitioners and medical providers, and evaluates the level of training they have received regarding trauma-informed care. Both surveys are currently seeking participants.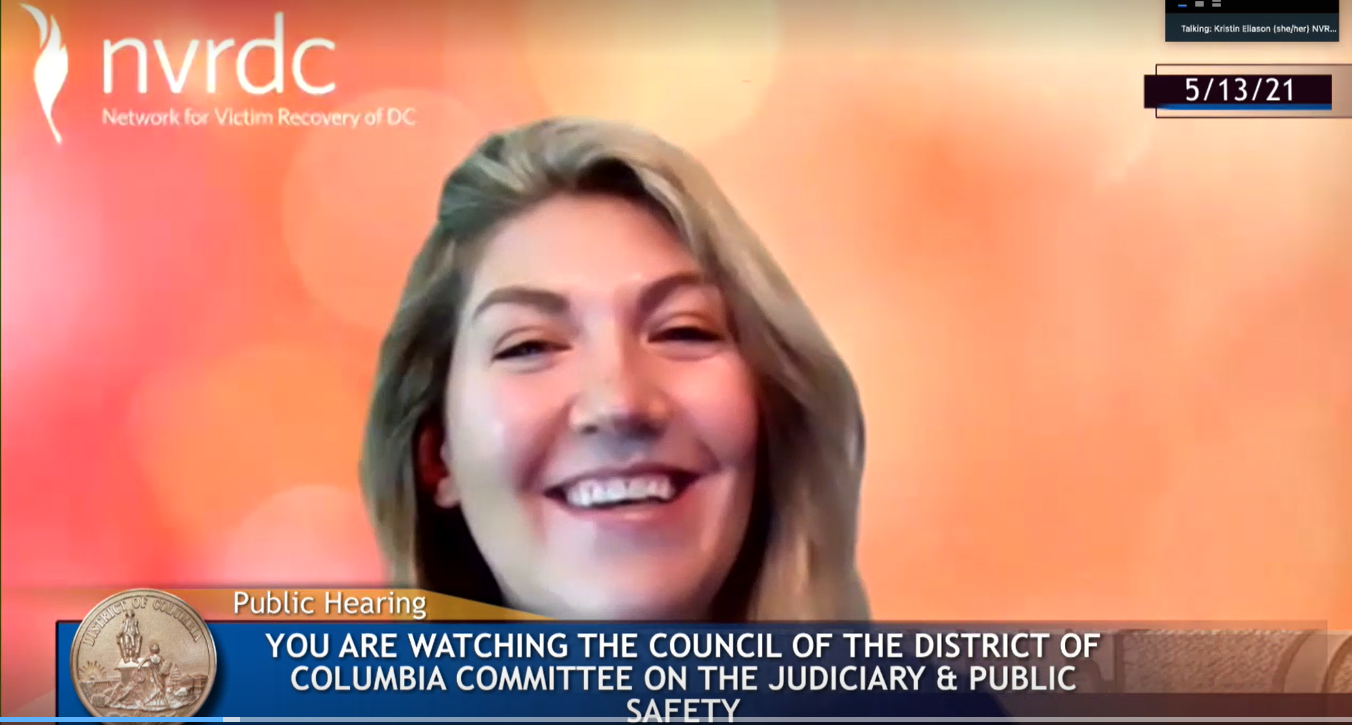 In general, as we embrace our roles as philanthropists and aspire to be positive disruptors in this world, our work will not be meaningful if our path perpetuates harm. NVRDC is one of many organizations trying to create awareness, create change, and survey survivors and practitioners to better understand the landscape and fill the gaps in current practices. Change is not easy, but it also cannot wait.
If you or someone you know is a survivor or a medical practitioner and would like to participate in our surveys, they can access the links to our surveys below.
If you're a survivor in DC and would like to access a medical forensic exam following a sexual assault, please contact the DC Victim Hotline at 844-4-HELP-DC (844-443-5732). The hotline is open 24/7.