We're excited to introduce a new feature on the Catalogue blog that gives you a glimpse into our nonprofits "in action" each week. "What's up?" Wednesday gives our nonprofits a chance to share — through photo and video — the current projects, milestones, and events taking place at their organizations.

This week, we received submissions from Reading Partners DC, FACETS, and Young Playwrights' Theater. Take a look at what they've been up to this week…
Reading Partners DC is getting their curriculum ready for the upcoming school year…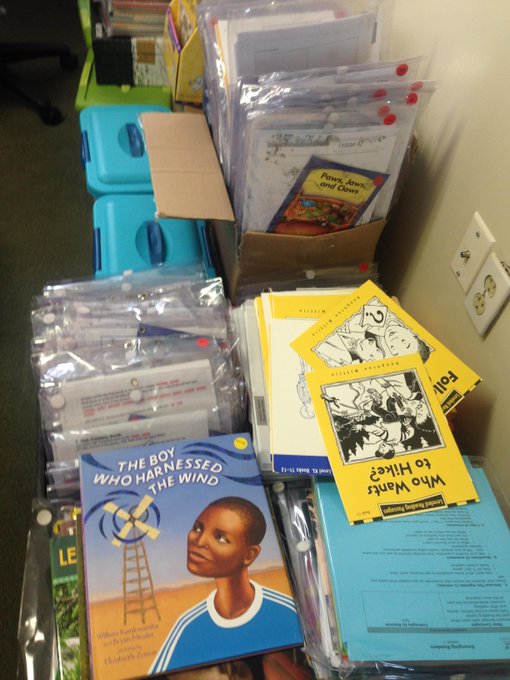 …while the staff at FACETS is celebrating the amazing accomplishment of rehousing 2 individuals and 1 family, and preventing 3 evictions in 1 week!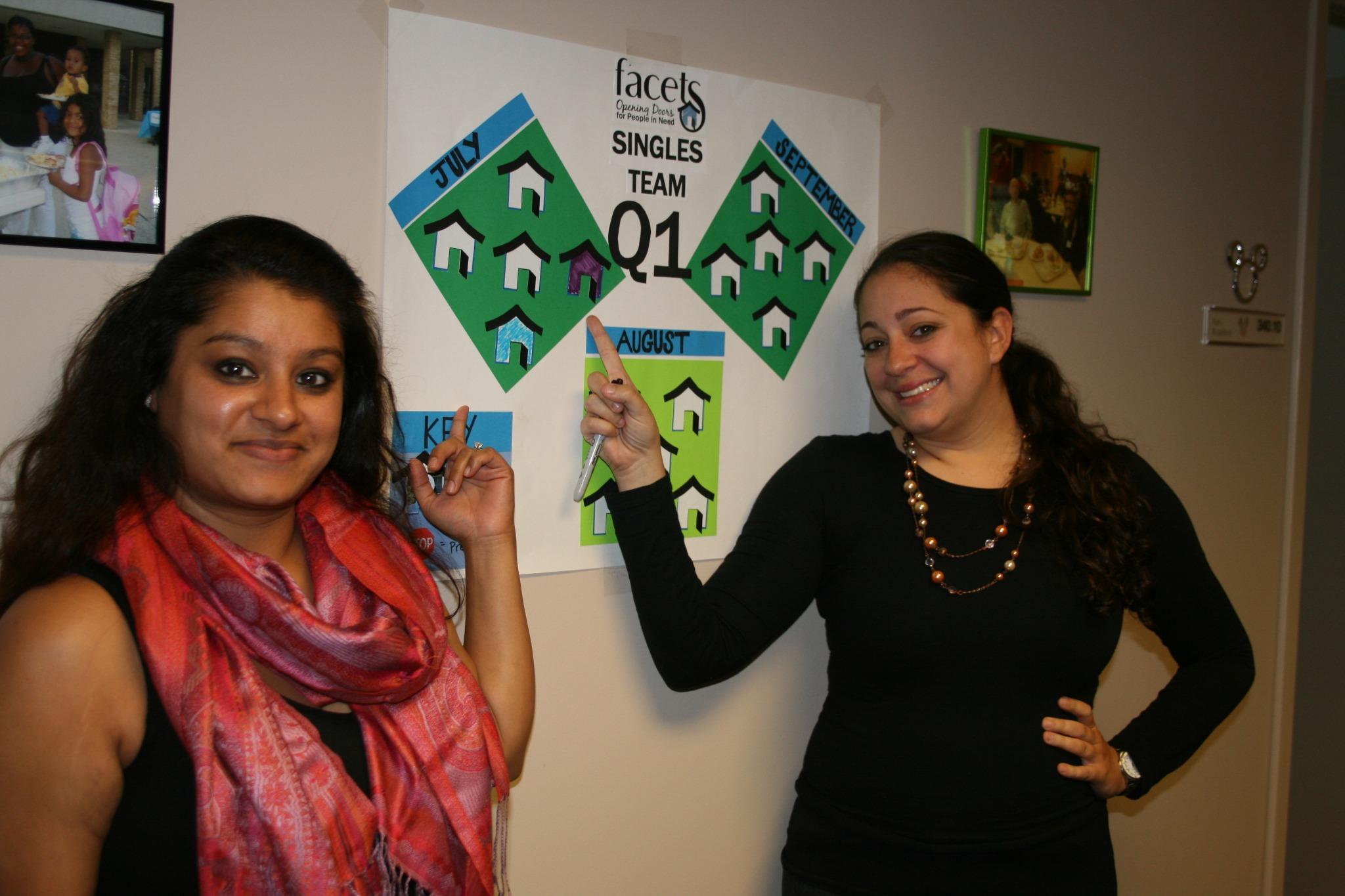 Meanwhile, Young Playwrights' Theater is also gearing up for the 2014-2015 school year, while laying the groundwork for an exciting, year-long celebration of their 20th anniversary and having a blast playing theater games with students in their Summer Playwriting Program!

Spend some time getting to know these wonderful organizations at Catalogue-DC.org, and don't forget to check back next week when we feature more nonprofit happenings on "What's up?" Wednesday!