Written by Laura Kovach, Prevention, Education & Training Director at JCADA
With triggering stories of abuse in the news each day, and movements like #MeToo and #TimesUp still gaining momentum, children and adults alike are feeling the need to share their stories, talk about traumas they have suffered, and get help from trusted sources such as Jewish Coalition Against Domestic Abuse (JCADA)'s Helpline. In fact, the number of calls to JCADA increases daily with clients seeking culturally and faith sensitive counseling and legal services.
Ideally, we would like to catch unhealthy relationships before they even begin, so our counseling and legal services aren't in such high demand! JCADA's Prevention, Education and Training team provides workshops on a variety of topics with the goal of preventing abuse and harassment before it starts. Our AWARE programs, Education and Training workshops and Building Better Allies (BBA) initiative utilize the latest research and best practice to create an impactful, age appropriate experiences in multiple doses, with a comprehensive approach.
AWARE is a comprehensive abuse and harassment prevention initiative that engages over 3,000 people each year throughout the Washington DC Metropolitan area with interactive workshops for youth and young adults in grades 6-12, a campus training experience for college students and education and training for area congregations, public and private schools, youth groups, camps, and community organizations. AWARE is dedicated to empowering young people with the skills and knowledge they need to build healthy relationships, become active bystanders, understand consent and create culture change in their schools and communities.One student described her experience: "I learned that it is important to be aware of and understand the fact that not everyone has the same support options."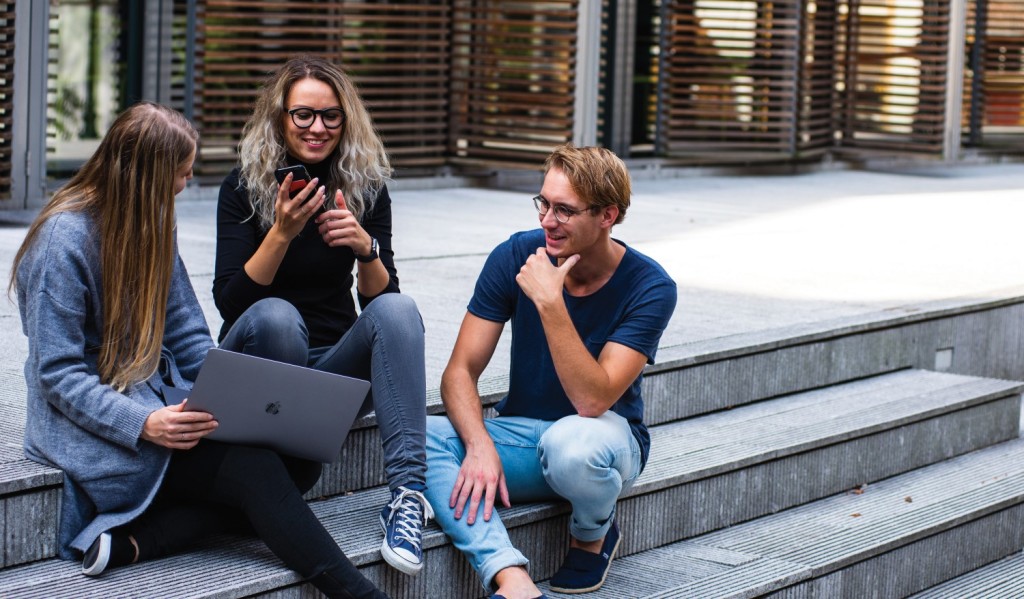 Along with AWARE, we are pleased to share our newest initiative, Building Better Allies (BBA). BBA is a certification program that helps organizations, agencies, and faith communities better understand, prevent, and respond to incidents of power-based violence. Through a series of interactive workshops, individualized consultations, and a review of internal policies and practices, BBA provides a training and education experience uniquely suited for each participating organization.
Together, we can help everyone in our community get empowered to advocate for their needs and feel safe!