However holiday celebrations look this year, one thing is certain: all children deserve to enjoy the season with a loving family.
Across the United States, there are over 120,000 children available for adoption. These children live in a state of uncertainty – moved between foster homes, group homes, and other unstable settings. As we count down the days until Christmas, we are all surrounded by images of children spending days of celebration with the warmth and security of a family. For these children that is far from reality. While these children wake up every day with uncertainty of what the future will bring, they will not spend Christmas wrapped in the loving care of family.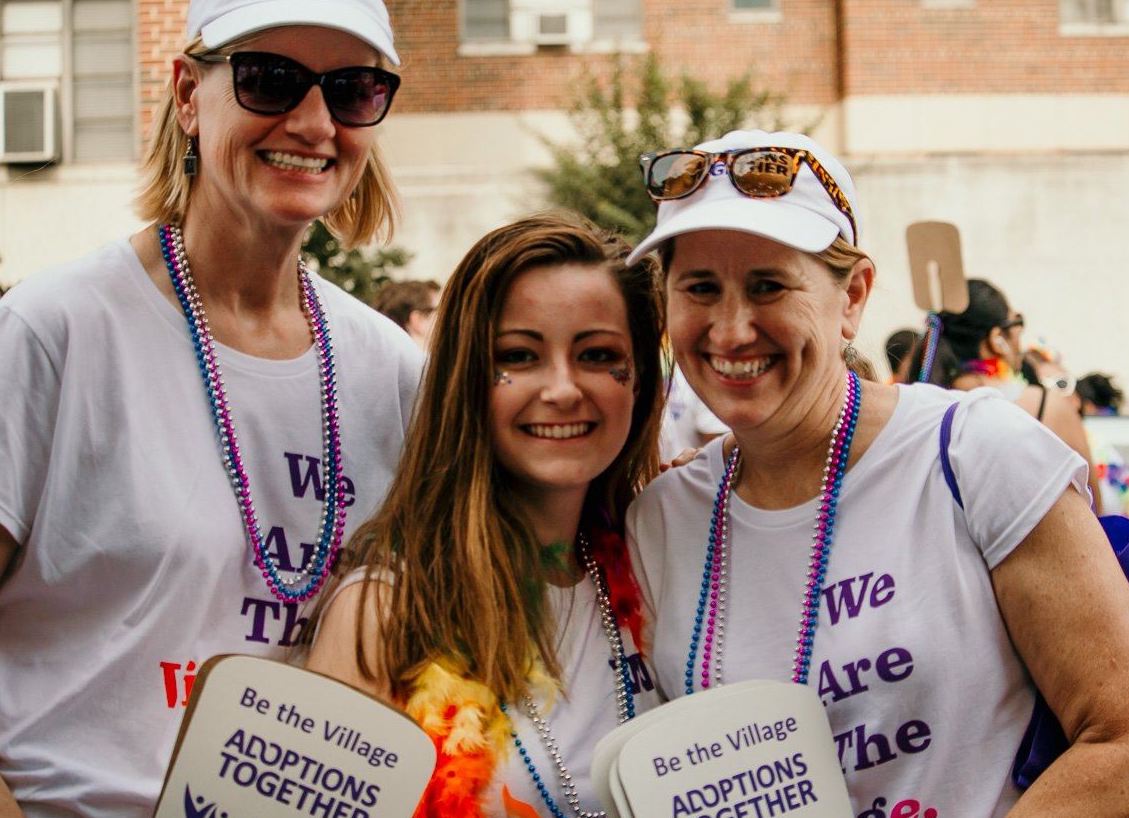 Adoptions Together is driven by the belief that family is a human right. We believe there is no such thing as an unwanted child, just unfound parents. Every day spent without a family is a day that offers no chance to heal from trauma. We know healing happens in the context of healthy relationships and we do everything possible to support children and families.
Children should be home with their family, especially during the holiday season. Adoptions Together has been working hard throughout this complicated year to ensure that kids are connected to their forever families and we are thrilled to be placing 6 children with secure families this month – just in time to make dreams of spending Christmas with family come true.
Adoption across state lines is complicated and geography should never be a barrier for a child to have a family. While each state system has a complicated bureaucracy to navigate, social workers must work diligently to push through the process. Unfortunately, it can take months of additional instability before a child arrives home with their forever family. At times, it can take advocacy on all levels to bring a child home.
Eleven-year-old Anthony was matched with his mom and dad back in July and has been visiting through daily FaceTime calls since then. It has been hard for Anthony to understand. Why is it taking so long for him to come home? Our team has moved mountains to get this young boy home for Christmas. We are thrilled that Anthony will wake up Christmas morning in his own room and be surrounded by his forever family.
While we celebrate the joys of these six children and their families, there is still much to be done. As you experience your own holiday traditions this year, as different as they may be, we hope you will dream about how you can help make a difference in the life of a child.
Remember, there is no such thing as somebody else′s child.