The Arc of Northern Virginia Celebrates 60 Years: Looking Back, Moving Forward
Sixty years ago, parents in Arlington, Alexandria, and Fairfax County, who believed their children with intellectual and developmental disabilities (IDD) had rights like everyone else, came together for a meeting. They felt that their children deserved to be included in the community and to pursue fulfillment and happiness just like everyone else.
At that time, little was known about IDD or its causes. There were virtually no programs or activities to assist in the development and care of people with IDD or to support families. It was common for doctors to tell parents that the best place for their child was in an institution.
But these advocates wanted more. They wanted their loved ones to lead fulfilling lives in the community instead of being shuttered away in dark institutions. Emboldened by their collective desire to raise their children at home, their refusal to accept institutionalization as the only option, and the belief that their collective voices gave their movement strength, The Arc of Northern Virginia was created.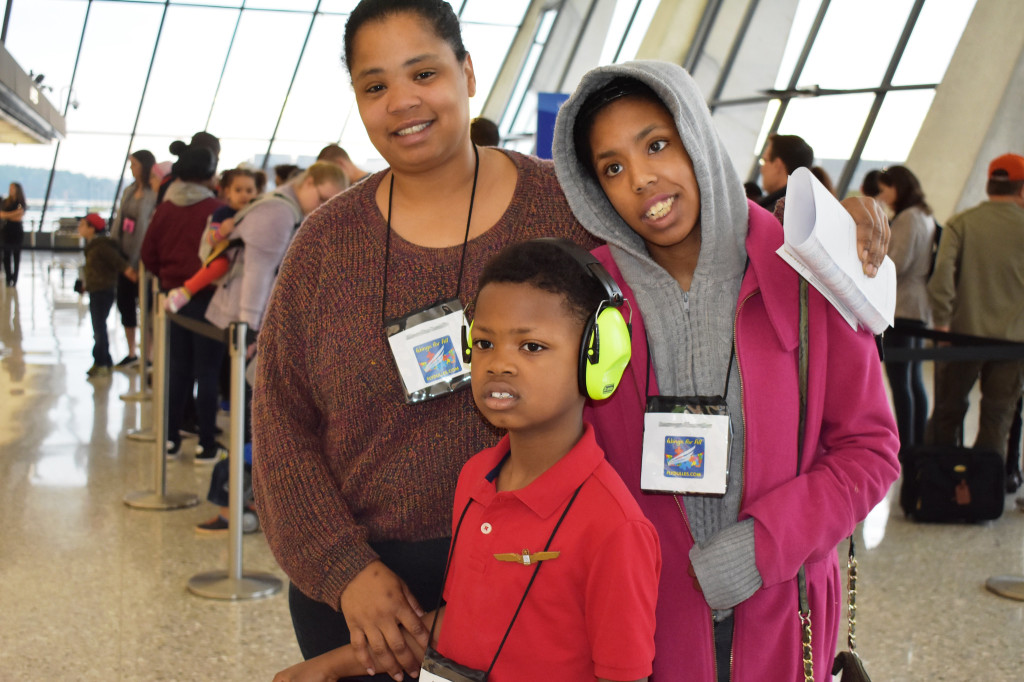 In the six decades since the Northern Virginia Chapter was incorporated by the Commonwealth of Virginia on March 21, 1962, the chapter has created community residential systems and a transportation program, as well as established guardianship and trust programs. The Arc of Northern Virginia also teaches self-advocates how to find their voice and is a fiercely effective advocate organization on the local and state level.
Today, we serve more than 39,000 individuals with IDD – such as autism, Down syndrome, cerebral palsy, epilepsy, and rare chromosomal disorders – of all ages and their families in the cities and counties of Alexandria, Arlington, Fairfax, and Falls Church. We provide education, information, and referrals to help caregivers navigate complex disability systems throughout each stage of their loved one's life. We've created innovative web-based tech tools to help people with IDD live more independently, in addition to providing financial management through a Special Needs Trust program.
We've witnessed a lot of change in the world of disability services in the past 60 years. Achievements such as the Americans With Disabilities Act, the closure of institutions, and advancements in technology supports are celebrated. The Arc of Northern Virginia has played a pivotal role, from producing the first sheltered workshop in the region to establishing a pilot day care center that later became the Growth & Development Center under the Arlington County Health Department. Most importantly, we have been critically engaged in changing the public perception of disability.
However, the goal of fully-supported inclusion in the community remains unfulfilled. Public policy too often still neglects the needs of our loved ones with a disability. The promise of fully-funding community supports is far from a reality.
The mission of The Arc of Northern Virginia has been, and will always be, to create opportunities for people with IDD to live inclusive and meaningful lives – in the community of their choosing – for their whole lives. What has not changed in the last six decades are our core values and how they guide us. Every workshop, resource guide, webinar, advocacy campaign, legislator meeting, and decision made is driven by our belief in personhood, community, rights, choice, and human dignity.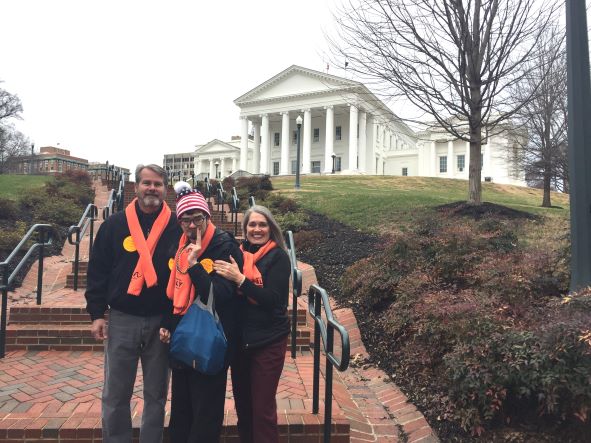 Support and champion The Arc of Northern Virginia as they celebrate their 60th anniversary this year! Visit their website and join their mailing list to learn more about their fight for equality and equity for people with IDD. You can also save the date for their 60th Anniversary Gala on Saturday, November 5, 2022 and help fund their critical work!