Making An Impact in Prince William County
The Prince William County Community Foundation (PWCCF) has made a significant impact in the county since it was founded in 2018, particularly when the pandemic prompted a sudden spike in the need for emergency assistance. This September, you can support them in making an even bigger difference by participating in PWC Gives!, a 24-hour campaign supporting nonprofit organizations from across the county. Between 9 AM on September 1 and 9 AM on September 2, join this community effort to connect with, and help raise funds for, dozens of local nonprofits serving the residents of Prince William County (PWC), Virginia!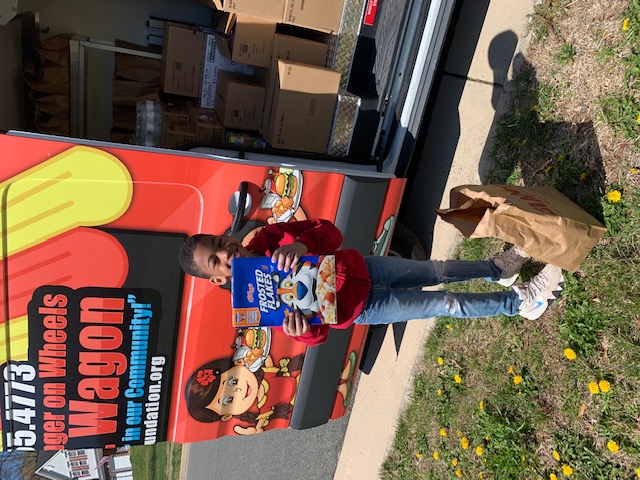 "In PWC, between 14,000 and 26,000 children alone experience food insecurity daily, especially when food assistance programs are not in place," Dominique McIndoe wrote in Prince William Living. "Efforts of nonprofit organizations like (PWCCF) are motivated by these unfortunate statistics to improve the quality of life of everyone in the community."
PWCCF builds philanthropic resources to sustain healthy and vital communities now and into the future, with a focus on improving the social, environmental, and economic health of residents by championing solutions that advance the common good. As Dr. Vanessa Gattis, President and CEO of PWCCF, stated in an interview with No Kid Hungry Virginia, "(We) prioritize serving residents in Prince William County's Economically Distressed Areas because they are most affected by poverty and subsequent health-related issues, such as food deserts and food insecurity."
Their largest program, the Combating Hunger on Wheels (C.H.O.W.) Wagon, transports meals to neighborhood children in need and has served over 750,000 meals since its inception. They also collaborate with other community entities through their Health Initiative to collectively promote strategies to improve residents' health, in addition to granting scholarships to students and micro-grants to public school teachers.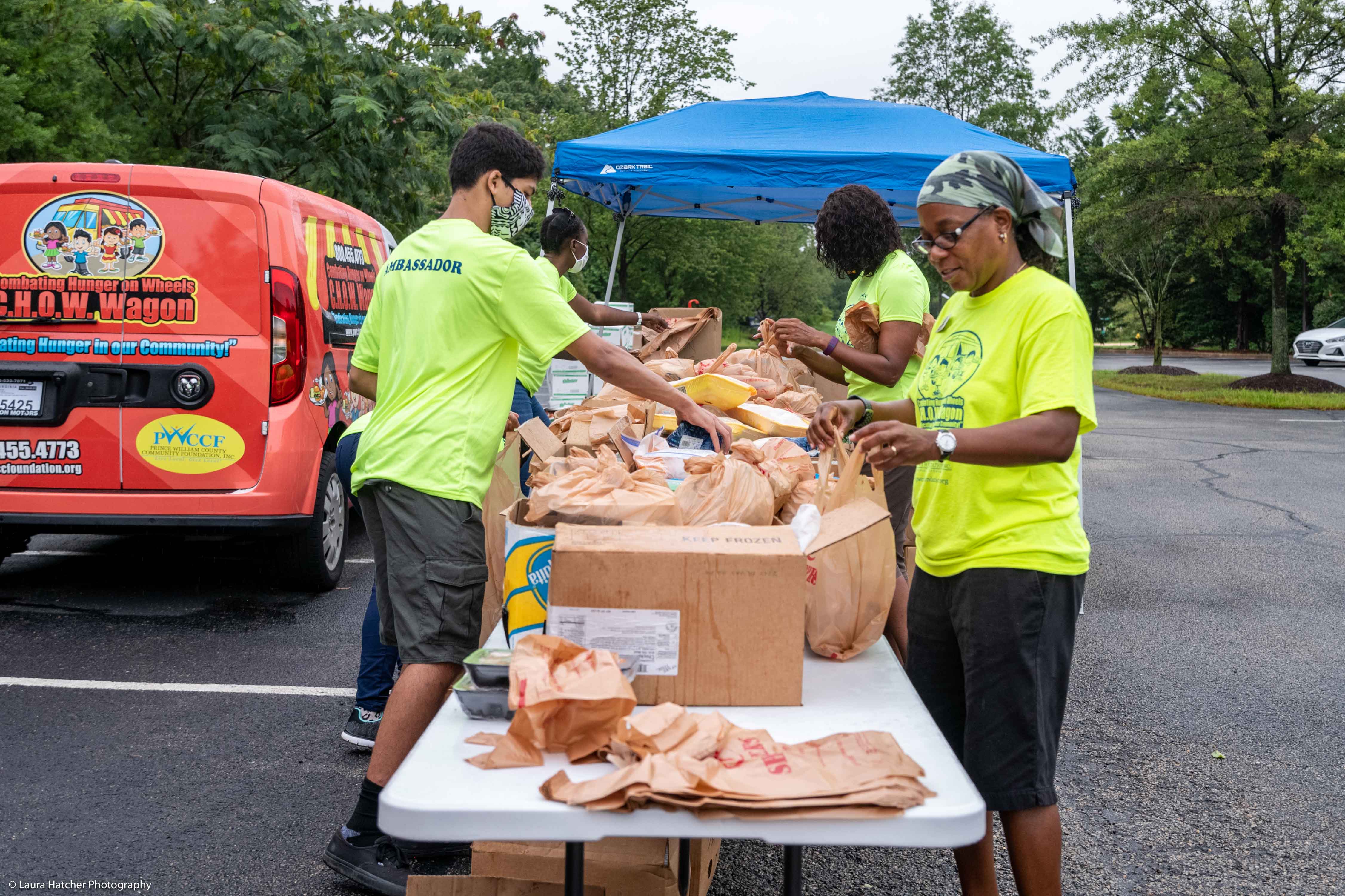 PWC Gives! is their latest initiative fueling collaboration and generosity throughout the county. Their easy-to-use platform maximizes the ease of online giving, uniting nonprofits in raising the funds and resources they need to sustain their critical programs while allowing local supporters to invest in making the place where they live a better one.
Mark your calendar now to participate in PWC Gives! starting at 9 AM on Thursday, September 1! You can also learn more about the work of the Prince William County Community Foundation on their website and stay updated through Facebook.