Finding Your Community with Loudoun Cares
If you are one of the 400,000+ residents living in Loudoun County, Virginia, how do you start to find your support network? Loudoun Cares makes it simple.
For everyone who needs some help, you can call the Loudoun Cares ConnectLine to be directed to the resources you need. As a hub that can refer individuals, businesses, and nonprofits to nearly 500 local programs, the ConnectLine has helped residents access basic necessities like clothing and rental assistance, as well as more specialized support like home repairs, job coaching, and holiday toy drives.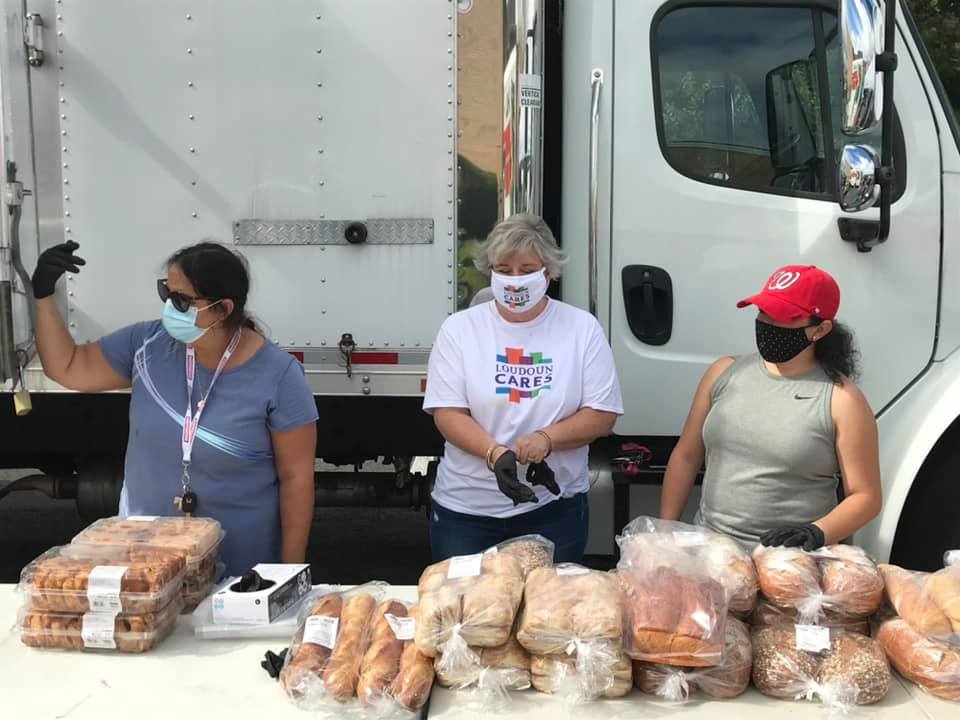 This July, Loudoun Cares celebrated 20 years of caring for and connecting residents — responding to between 2,000 and 2,500 ConnectLine callers each year and having helped distribute more than $1.78 million in rent and utility assistance to families since 2020.
"When I was a single mom of two children at 19 years old, it was very difficult to have to choose between things like, do I feed my children or do I pay my electric or water bill," resident Amber Valentine shared. "It would have been amazing to have a resource like Loudoun Cares to help take part of that confusion out and send me in the right direction."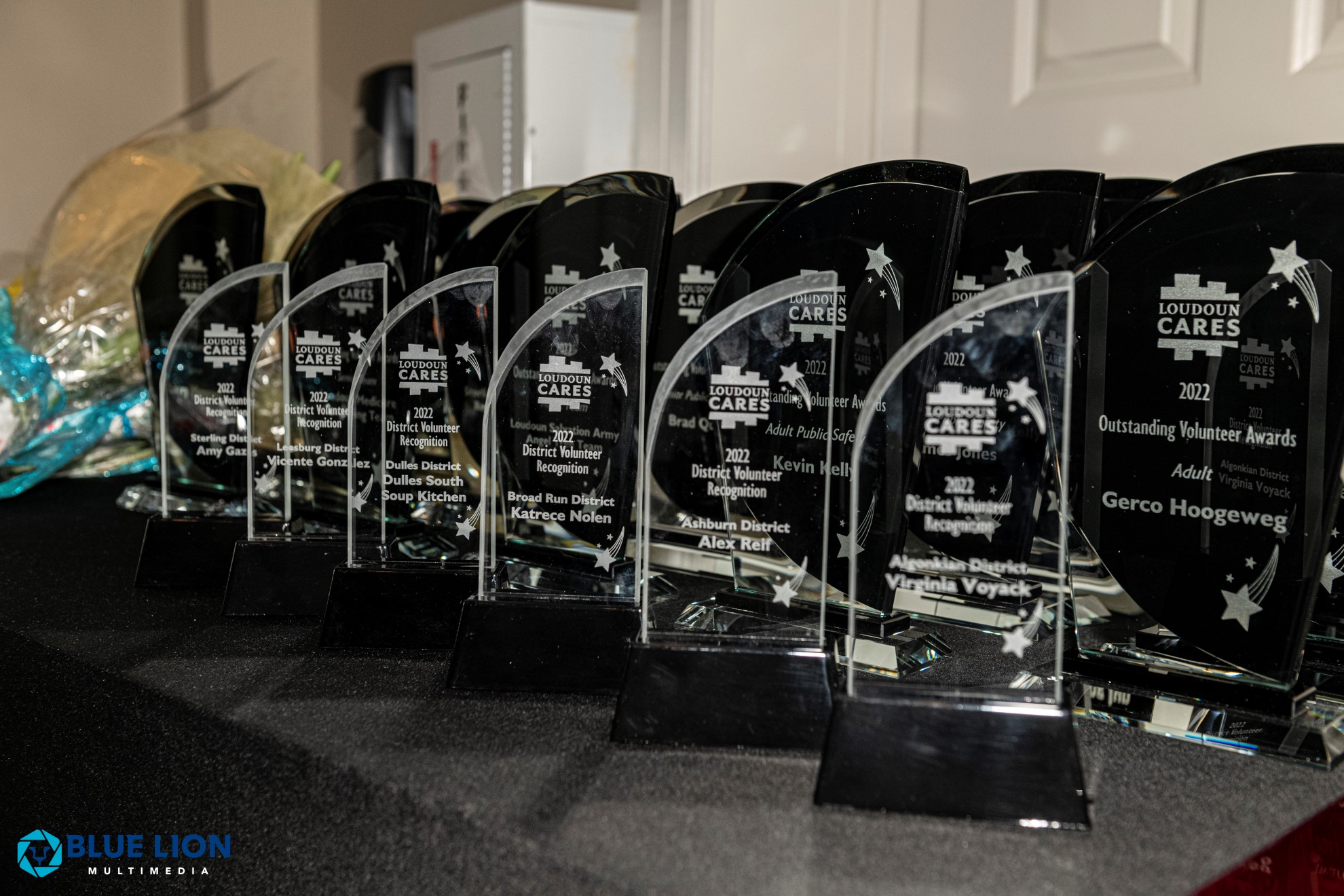 Founded in 2003 to provide affordable office space for small nonprofits across the county, Loudoun Cares continues to strengthen the critical operations of local organizations. Beyond providing rent-stable physical space, we connect over 260 local nonprofits with local volunteers, onboarding and managing them through the Loudoun Cares Volunteer Center. An average of 80-100 new volunteers access the Volunteer Center each month looking for opportunities. Since 2020, Loudoun Cares has seen residents volunteer an impressive 34,000 hours of their time by participating in service opportunities with nonprofits in their neighborhoods.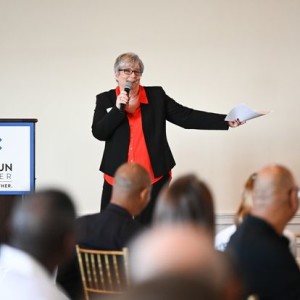 "Our volunteers are a driving force in our community supporting our nonprofits and the populations they serve. This support allows our nonprofits to serve more people and stretch the funding they have, which we all know never seems to be enough," said Valerie Pisierra, Executive Director of Loudoun Cares.
According to the National Center for Charitable Statistics, roughly 30% of nonprofits cease to exist after a decade. As Valerie told Loudoun Now, "Given these statistics and the significant changes in Loudoun's landscape in the last 20 years, we really do have reason to celebrate this milestone anniversary."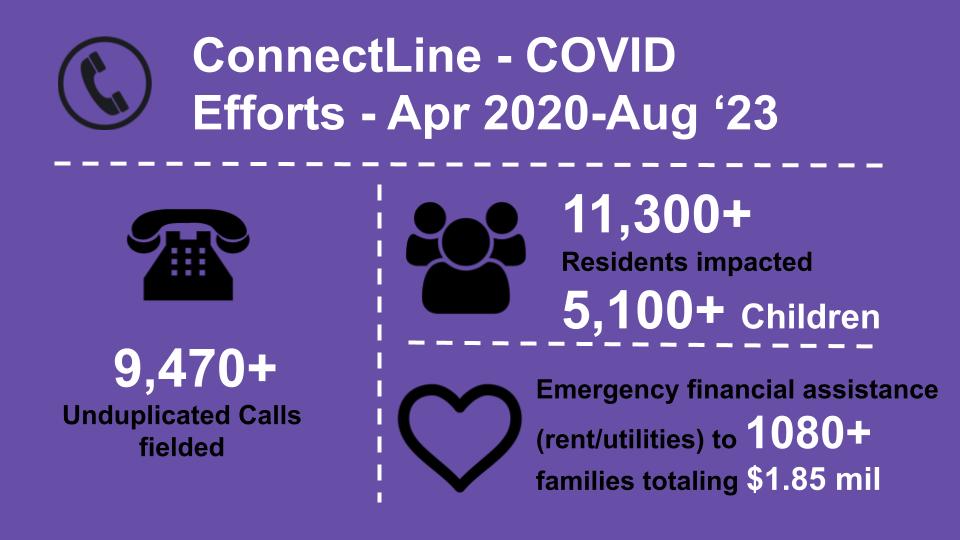 Want to plug in and help your neighbors? Visit Loudoun Cares' website — they'll give you a great place to start.
You can also support their work at the 5th Annual Loudoun Cares Art Auction on October 14, their largest annual fundraising event that features the work of local artists in the Virginia, West Virginia, DC, and Maryland regions.