By Rebecca Bauer, Project Manager, Inspired Teaching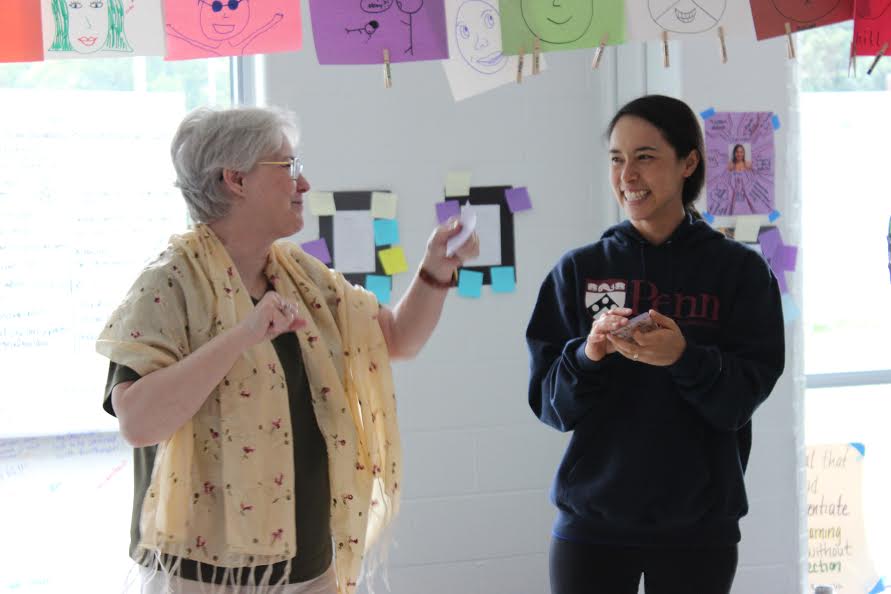 Only weeks after beginning my job at Inspired Teaching, I had the opportunity to participate in the Summer Intensive component of the organization's signature program, the Inspired Teaching Institute. At the Institute, educators participate in hands-on, improvisation-based activities to align themselves around best-practices for engagement-based instruction.
When I arrived on Day 1, I didn't know exactly what that meant or what I should expect, but I'd been told the Institute is something I had to experience to truly understand. Less than two weeks later, I'd bonded with a cohort of amazing teachers, danced and sang, lesson planned and discussed ways to address students' needs.
I'd used yo-yos to learn about inquiry-based education. I'd honed my ability to think creatively by overcoming obstacles while climbing imaginary mountains. Now, I was beginning to truly understand: when colleagues had told me that Inspired Teaching leads transformative teacher trainings, they really meant transformative.
A particularly impactful activity challenged teachers to examine their understanding of discipline and what that word means and looks like. Gathered around two sheets of chart paper, the facilitator sternly said, "This school needs more discipline," and asked the group to share what words come to mind when they think of "discipline." Teachers began shouting out words. Punishment. Consequences. Control. They had no trouble brainstorming a vast list. Suspension. No Recess. Phone call home. After the sheet of chart paper was covered in words that gave many flashbacks to their own days of being sent to the principal's office, the facilitator told us to close our eyes. "Imagine you are a skilled artist," she said. We sat focusing on this idea for a moment, envisioning our crafts, the skills that we'd honed. "Now open your eyes. Tell me what words come to mind when I say discipline." An entirely new list began to form. Dedication. Focus. Self-control. Sacrifice. Passion. We examined the two lists, noting the stark differences, pointing out that the lists had very few words in common. The activity left participants thinking about how schools need to shift from enforcing a rigid set of rules to preparing students to be good citizens of our complex and rapidly changing world.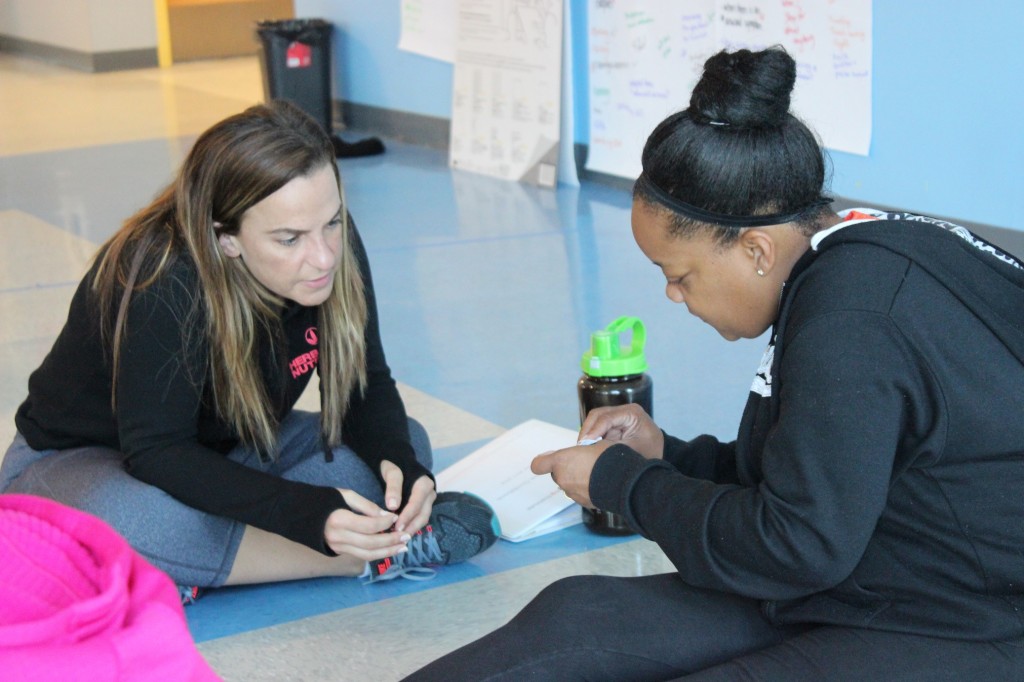 Through thought provoking activities like this one, as well as many others that required more flexibility (physically, emotionally, and mentally), the Institute demonstrated that – for both teachers and students – creativity and rigor are not mutually exclusive, but rather go hand in hand.
In addition to being a fun, joyful and refreshing program, it was inspiring to witness the teachers engage in serious reflection on their practices, learning about themselves and discovering new ways to reach their students. One teacher commented, "Institute has helped me look at the types of ways I can elevate my teaching practices emotionally, psychologically, and physically." Another shared, "Institute has fine-tuned my metacognition and skills of perception." Most importantly, while teachers celebrated the growth that took place at the intensive, they also acknowledged that there is always more work to be done – which is why the Institute includes seminars and ongoing support throughout the year.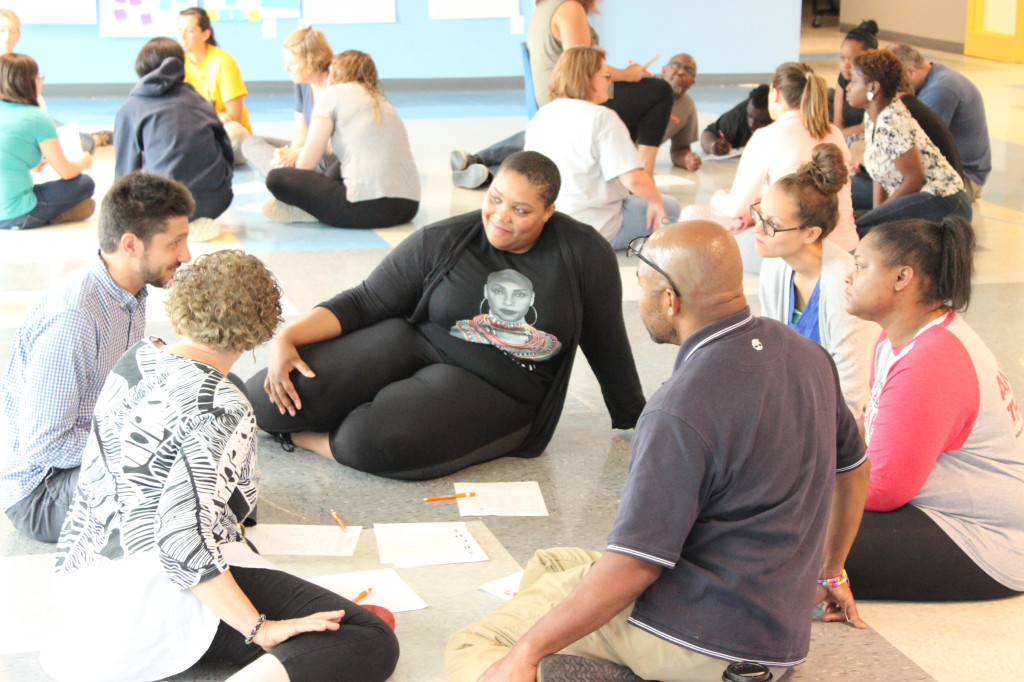 The Inspired Teaching Institute, comprised of the summer Intensive and seminars throughout the school year, is only one of Inspired Teaching's many programs that serve teachers and students in the DC area. From the Residency program that prepares pre-service teachers for successful, sustainable careers to Real World History, a hands-on course that provides students an internship experience where they cultivate the skills of an historian, all of our programs authentically engage participants to become changemakers in their schools, districts, and communities.
Given that students report feeling bored during 70% of their time in school and stressed for 80% of it, we need changemakers now more than ever. If you're questioning whether Inspired Teaching's professional development can really impact these bleak statistics, if you're skeptical that we can create meaningful changes to our education system, one teacher at a time, I hear you. Two weeks ago, I was skeptical, too, but I'll tell you what my colleagues told me: You have to experience it to truly understand.
Knowing that seeing is believing, we host visits to our programs each month. If you'd like to see Inspired Teaching in action, sign up for our newsletter for the latest updates!