Happy "What's Up Wednesday!" Take a look at this week's featured organizations and then join them at their upcoming events during the months of November and December!
Girls on the Run – DC
DC girls are learning about friendships this week. The goals of this lesson are to identify positive qualities in friends, identify negative situations in a friendship and to learn why it is important to be intentional in friendships. They are also prepping for their celebratory 5K on December 6th!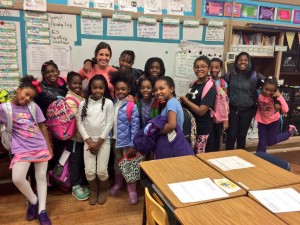 DC SCORES
DC SCORES teams of poet-athletes are hard at work preparing for DC's largest youth Poetry Slam! on Dec. 2 and Dec. 3. Interested? RSVP for free, and then click the photo below to see a clip from last year.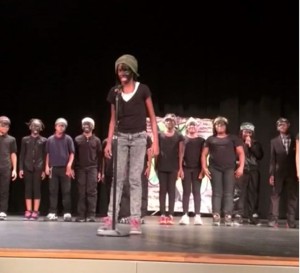 Operation Second Chance
This week, Operation Second Chance is getting their Donation Station ready for the 2015 Walk In Their Footsteps!!! The Germantown Office is a drop off location for new boots.