We make a real difference in the lives of foster children

Every month is mentoring month at Court Appointed Special Advocate (CASA)/Prince George's County, a nonprofit in its 16th year that recruits, trains and supervises CASAs for foster children.
CASAs are volunteers sworn-in by a judge to investigate a foster child's needs and challenges – from academics to emotional well-being – and then report back their findings and recommendations.
Besides being an advocate, a CASA is a mentor. They are there to talk to the youth about whatever they want to discuss, take them on field trips – such as to a ballgame or an amusement park – and explain to them the importance of becoming a responsible adult.
Studies show that a foster child with a CASA is far more likely to thrive.


Consider this: More than half of foster children nationwide drop out of high school, increasing the chances that they will slip into poverty, homelessness and possibly even jail.
Yet upwards of 70 percent of foster children who have been assigned to one of our CASAs graduate, increasing the chances that they will enjoy a full and productive life.
We are proud to say that we make a real difference. We would like to do even more. Our goal is to have one CASA with each foster child. We now have only about 150 volunteers in a county with more than 400 foster children.
Help us celebrate National Mentoring Month by helping us help more foster kids.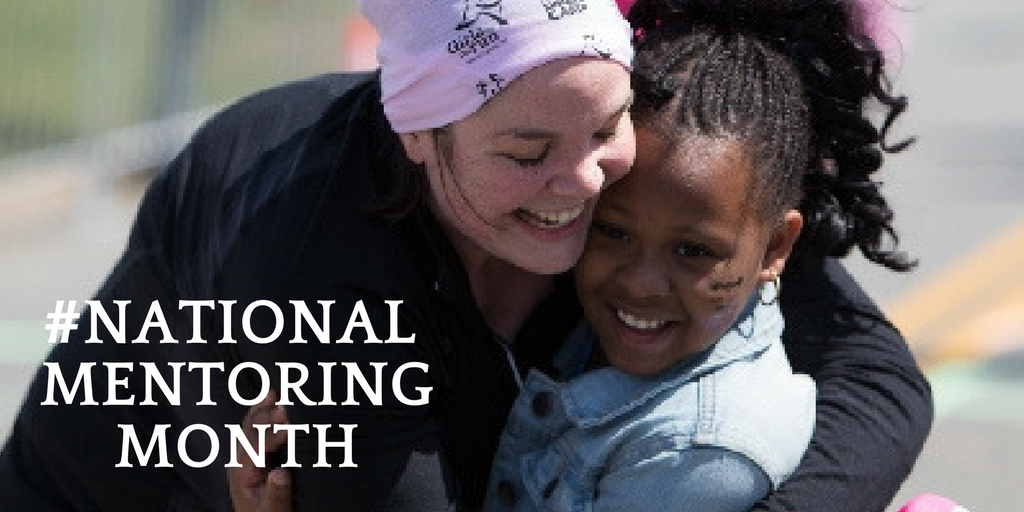 Please keep in mind that these boys and girls are at risk at no fault of their own. They simply were born to parents who, for whatever reason, were unable to care for them. Help us help them!
For more information, please contact CASA/Prince George's County at 301-209-0491 or email kbundy@pgcasa.org.