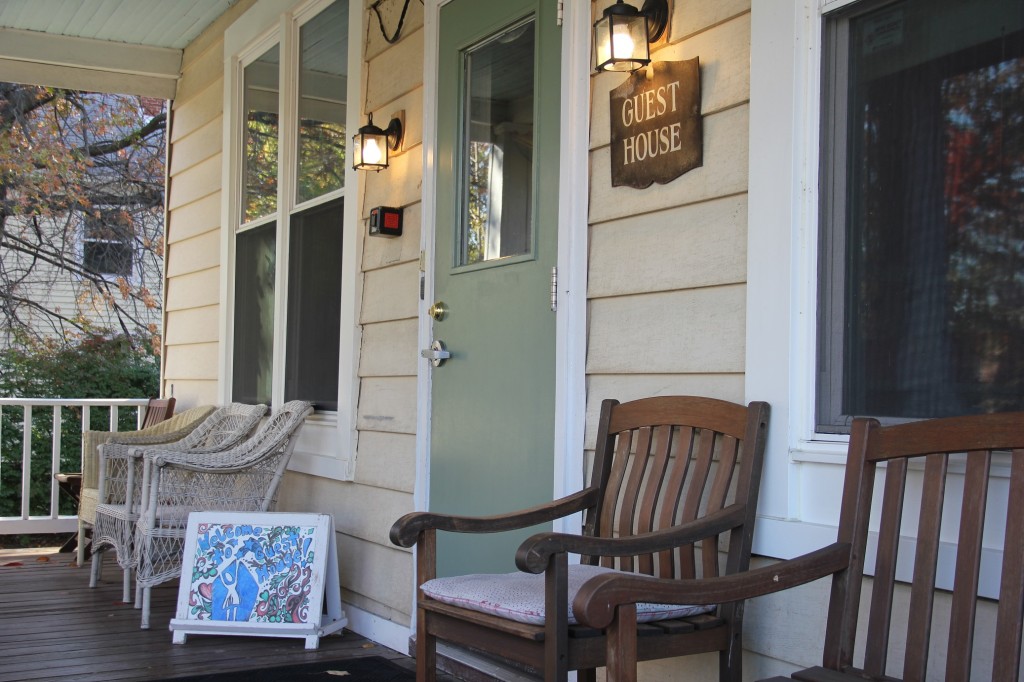 Friends of Guest House is a safe place in Northern Virginia for women to successfully re-enter the community after incarceration. While residing at Friends of Guest House the women have the opportunity to secure employment, obtain mental health and medical services, build community connections, and attain stable housing.
Each day we strive to challenge our clients to make positive life changes while also challenging the local community to disregard the stigma of ex-offenders. One of our former residents expressed her goals and the challenges of the preconceived opinion society has of her through a poem:
What do you see when you look at me?
Do you see a project to help you learn something?
or at first do you see a person going through things?
Do you imagine yourself to be better than me?
Oh enlighten me on what you see.
Do you see all the potential that I am trying to unleash?
Or maybe you just see the number that was given to me.
Oh ma'am, oh sir, tell me that you see a better life for me.
Well let me discuss what I see.
I see getting it by any and all means,
a growth that the eye cannot see.
Look into the future and that?s all I need
and maybe then you will be asking me
What do you see?
Our program has demonstrated that re-entry support is essential to breaking the cycle of crime and repeated incarceration. Without support, when returning to the community 70% of ex-offenders re-offend within two years. These numbers change drastically for Friends of Guest House graduates: fewer than 10% re-offend. With this in mind, our program offers three levels of support: Residential, Aftercare, and Outreach.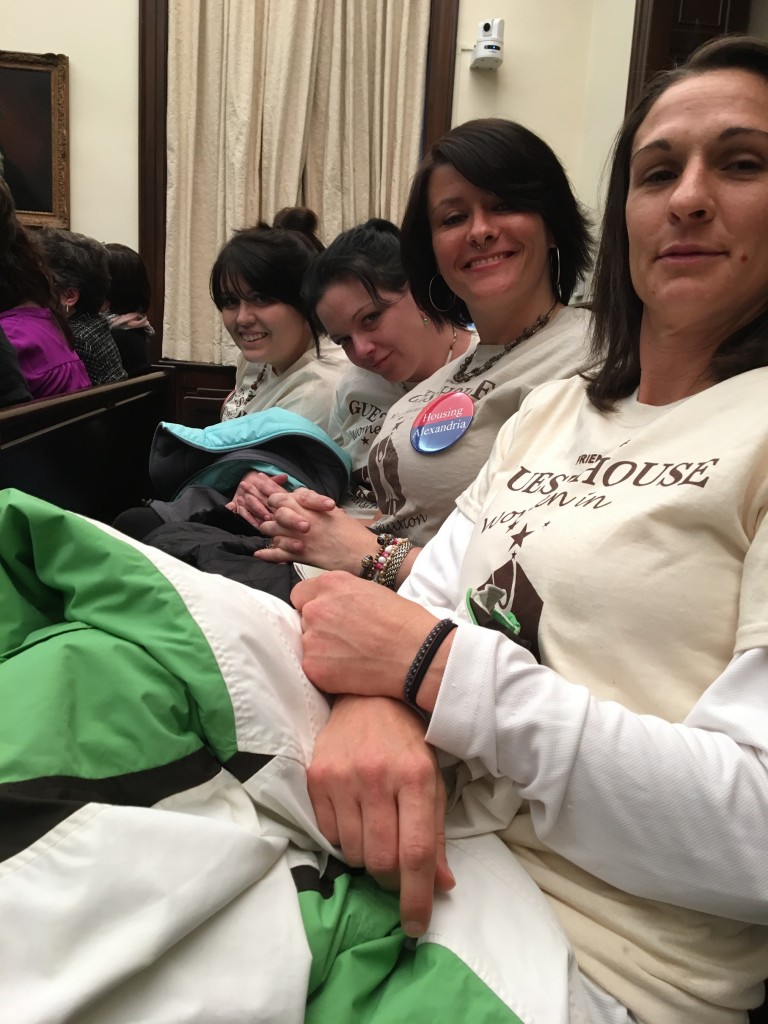 Our Executive Director, Kari Galloway, works tirelessly to ensure that the organization offers full support to the women we serve. She recently reached her 12-year anniversary with Friends of Guest House. Without her, the program would not be as strong and successful as it currently is. She inspires the staff to work hard and, more importantly, she inspires the women to succeed. Not only does she provide the encouragement and support to each client but she holds them accountable for their actions and offers the constructive criticism they need.
One of the biggest challenges for our clients is securing safe and affordable housing in the DMV. In order to afford the housing opportunities in the local area, our clients need to be able to find job opportunities that offer advancement and growth. Currently clients typically secure minimum wage positions and struggle to afford the local cost of living. Unfortunately, these women will typically decide to return home to unhealthy environments that challenge their sobriety and success.
We hope to address both the need for affordable housing and career oriented jobs through our most recent initiatives. The Workforce Development Program is a six-week program that allows clients to develop their resume, learn interviewing techniques, and obtain an internship and eventually a career. We are also piloting a subsidized transitional house for Aftercare and Outreach clients scheduled to open later this month.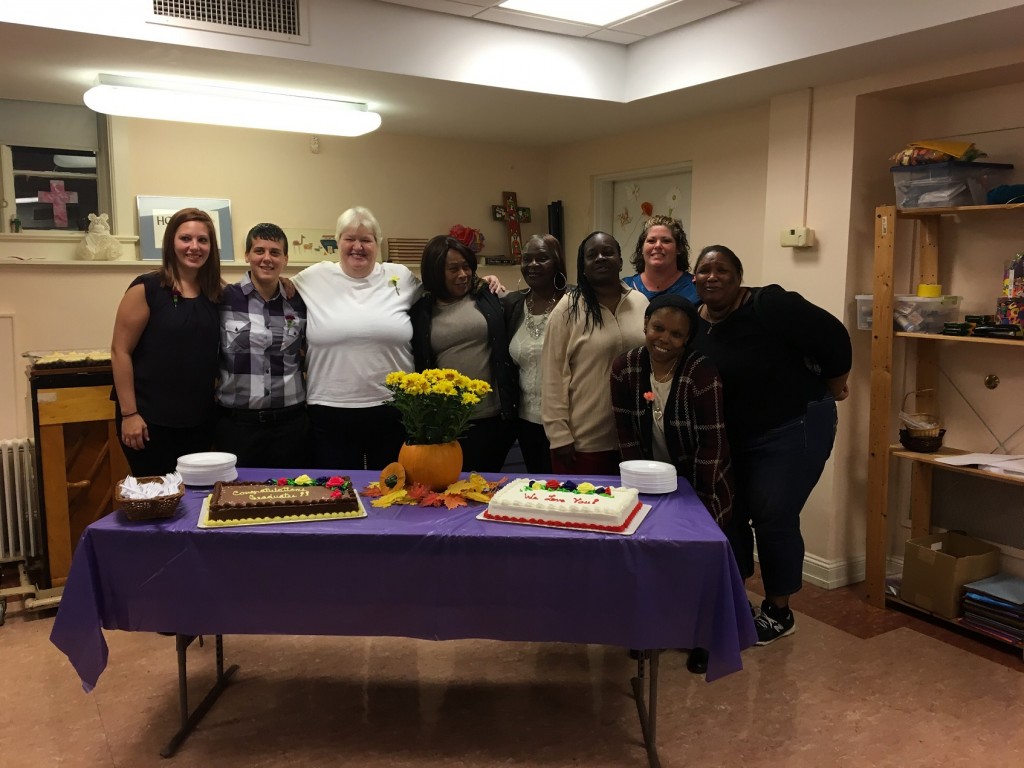 Come see our beautiful clients in action on April 4th at Sara Campbell's Boutique 320 Prince Street – in Old Town, Alexandria from 6-8pm for a Friends of Guest House fashion show featuring current clients! It'll be a fun evening to learn more about partnering with our organization while pampering our clients and giving them some time in the spotlight!
Friends of Guest House always welcomes volunteers, donations, and questions. Please visit us at www.friendsofguesthouse.org for contact information!