by Julian Peters, Resource Development Associate, Housing Up
Housing Up is the premier non-profit homeless services and affordable housing provider in the District of Columbia. Established in 1990 as Transitional Housing Corporation with one 14-unit building under our belt, we have since expanded to five properties located around the city where we provide our support services to low-income, homeless and at-risk families. We currently serve more than 600 families throughout the District.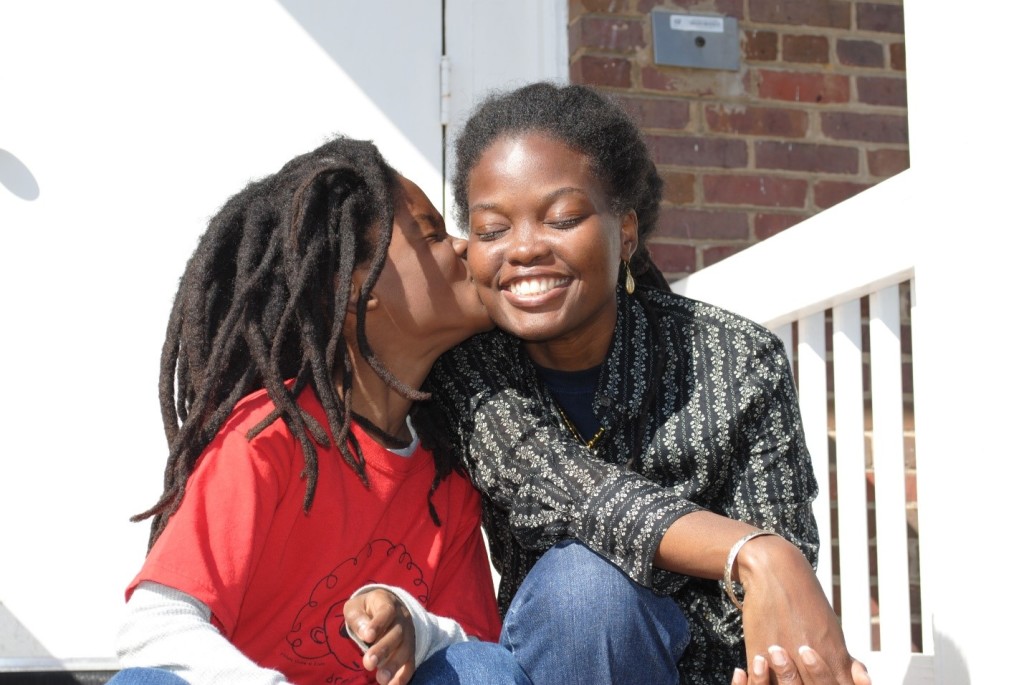 2017′s point-in-time count revealed there are currently 7,473 people experiencing homelessness in the District of Columbia, 3,890 of whom are parts of families and 2,268 of whom are children. There are currently 1,166 families experiencing homelessness in DC, and the lack of affordable housing in the city has been a huge driving force behind the homelessness crisis. The U.S. worker must earn an average of $21.21 to afford a two-bedroom apartment; in DC, that average is $33.58 per hour, the second highest in the nation. There is a clear need for the affordable housing that we provide, as well as the comprehensive support services made available to our clients and their children. The combination of stable, affordable housing and support services enables families to become economically self-sufficient and break the cycle of poverty.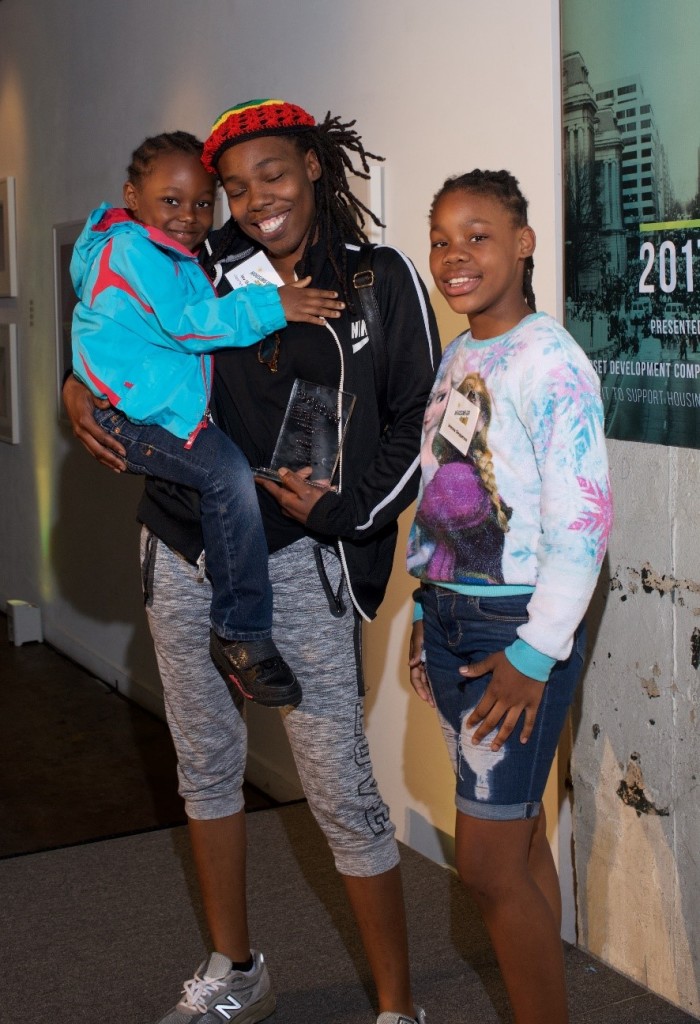 Year after year our residents serve as living examples of determination and resiliency; we've seen people in our programs bounce back from the worst situations and turn their lives around. They are the definition of the human potential latent both in our client population and in the underserved in general; a potential so powerful yet so fragile, that it can go to waste if not properly supported and encouraged. Without organizations like Housing Up, our families can so easily slip through the cracks and become statistics, and we are motivated to support as much of their potential as we possibly can.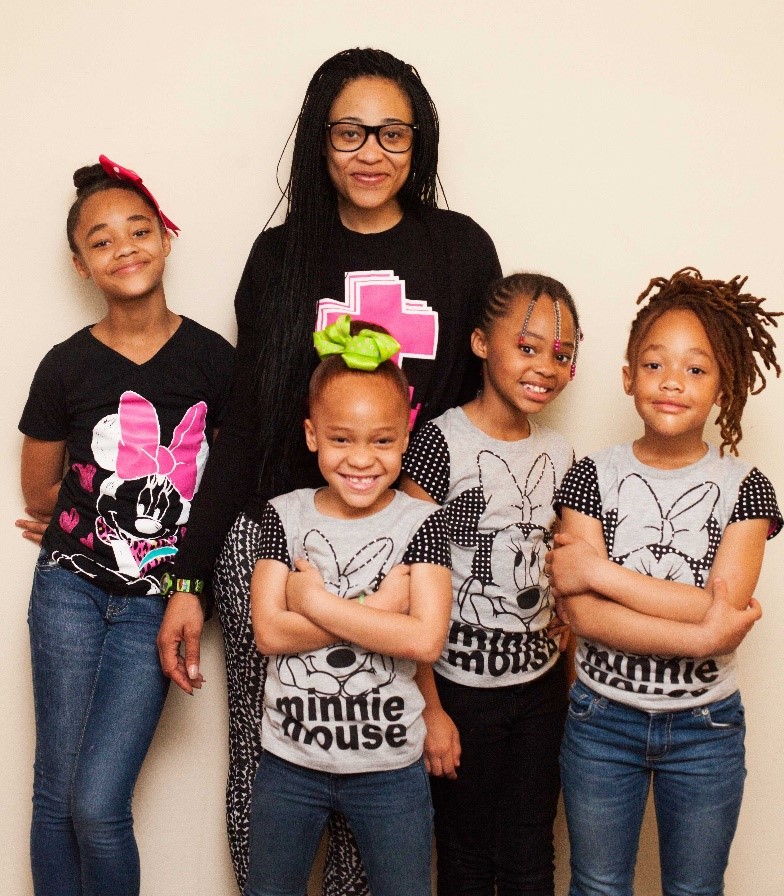 Housing Up's mission is to end family homelessness by 2020, and we work toward that goal daily through the services and housing we provide to our families and through advocacy work to make affordable housing and solving homelessness a priority for the city government. As part of the Coalition of Non-Profits for Housing and Economic Development (CNHED), we advocate for homelessness and housing solutions to be included in DC's budget, and our work in that regard is paying off: the District government's budget this year includes very generous provisions for housing and homelessness. There is progress being made, but there is also much more work to be done.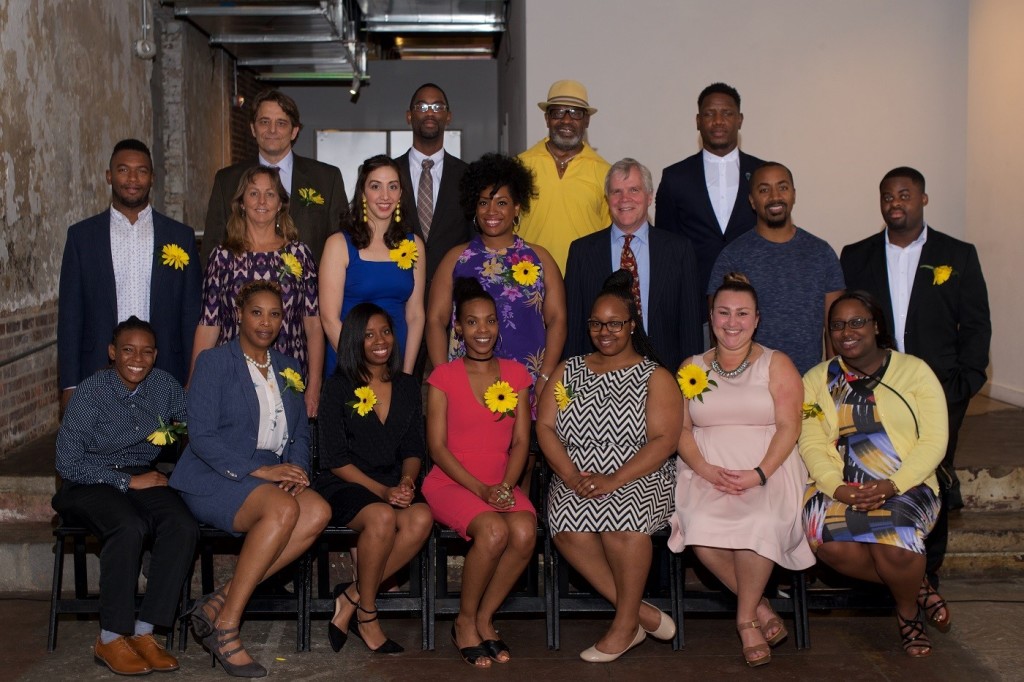 We are currently looking forward to the renovation of our Partner Arms 2 building, one of our oldest properties. We are in the process of converting Partner Arms 2 from transitional housing to Permanent Supportive Housing (PSH), which serves chronically homeless families with mental or physical health disabilities. Our PSH program is based on the Housing First model, which focuses on quickly moving families experiencing homelessness into permanent housing with leases in their own names, and then providing support services. The conversion of Partner Arms 2 aligns with the federal government's priority for PSH programs based on Housing First. We're excited to kick off development of senior housing and our future office headquarters at The Parks at Walter Reed, former home of the Walter Reed Medical Center. We can also look forward to the Mayor's plan to build eight shelters for families experiencing homelessness in DC, which will be an important step in our city's collective efforts of ending family homelessness in the District.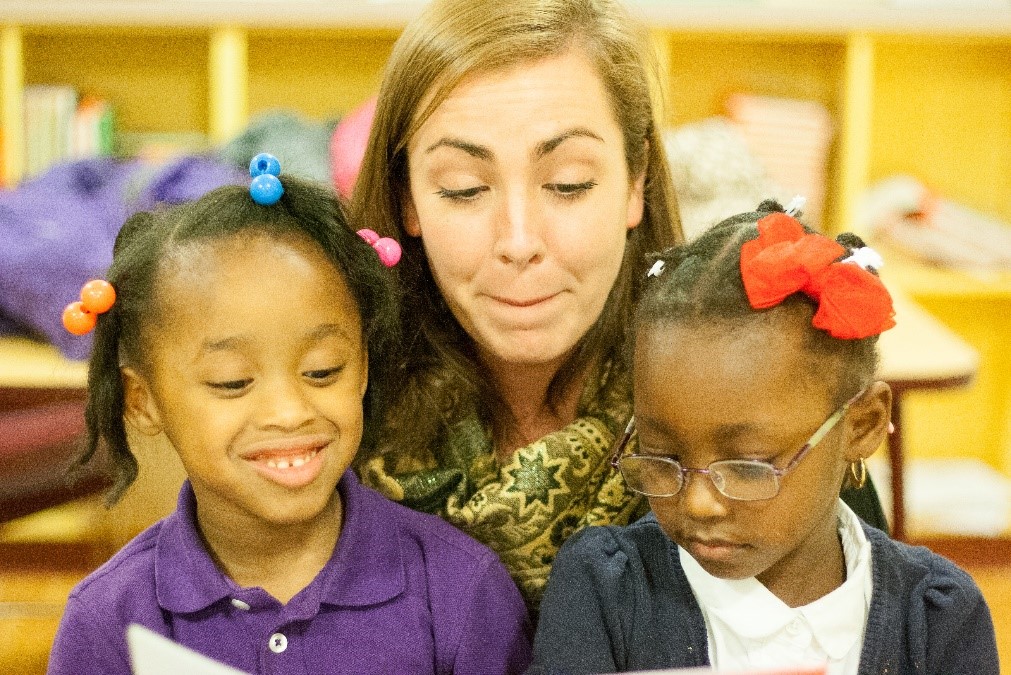 We love volunteers! We have volunteers come in to tutor both children and adult residents. We also have community gardens at most of our properties, so anyone with a green thumb may participate in the gardening at any one of our sites. We do yoga, backpack drives and food drives as well, and will allow for anyone with a particular set of skills or interests to come in and hold a class for our residents. There are opportunities for groups and individuals, for one time events and regular volunteering. Please contact Emily Koppel at ekoppel@housingup.org if you're interested in volunteering with us.
We're also actively seeking new members for our Board of Directors. For more details on our board, please contact Christina Peay, Senior Manager of Communications & Development at cpeay@housingup.org.