By Gunther Stern, Executive Director Georgetown Ministry Center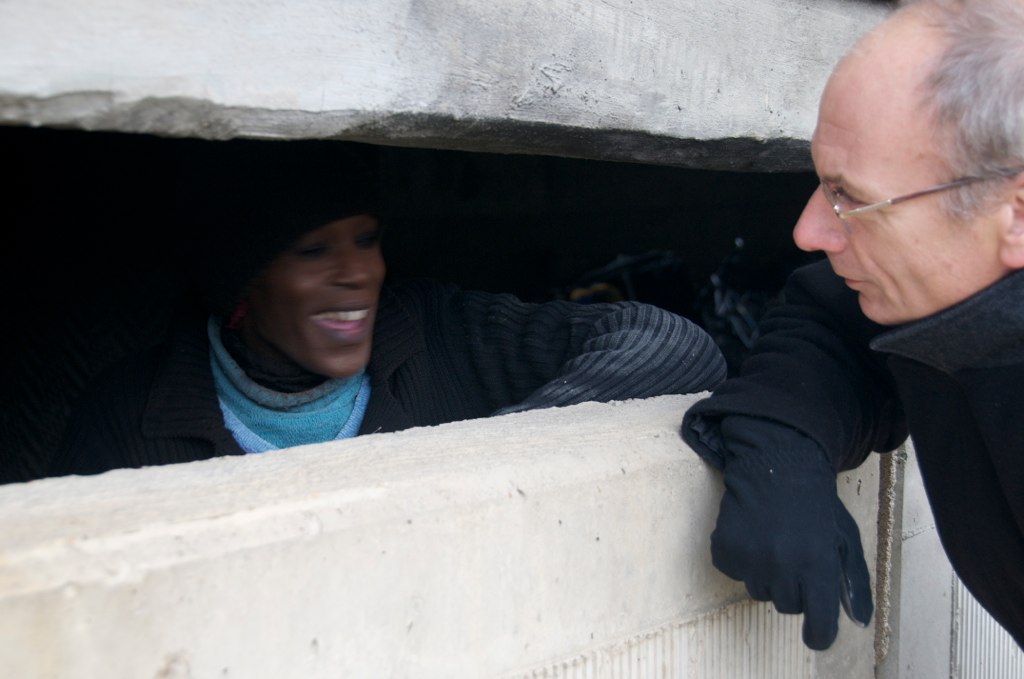 After 30 years, I will be passing the reins early next year to someone with new ideas and energy, but with a commitment to our current mission and goals.
Georgetown Ministry Center started in 1987 with just one social worker, and a mandate to provide service and shelter.
I was working in a soup kitchen in Silver Spring when I saw the position originally announced. In a previous life I had spent time with homeless people in Georgetown. I became fascinated by the mental illnesses and the lifestyle. I couldn't resist applying. As it turned out, I ended up helping some of the people I had gotten to know years before in Georgetown.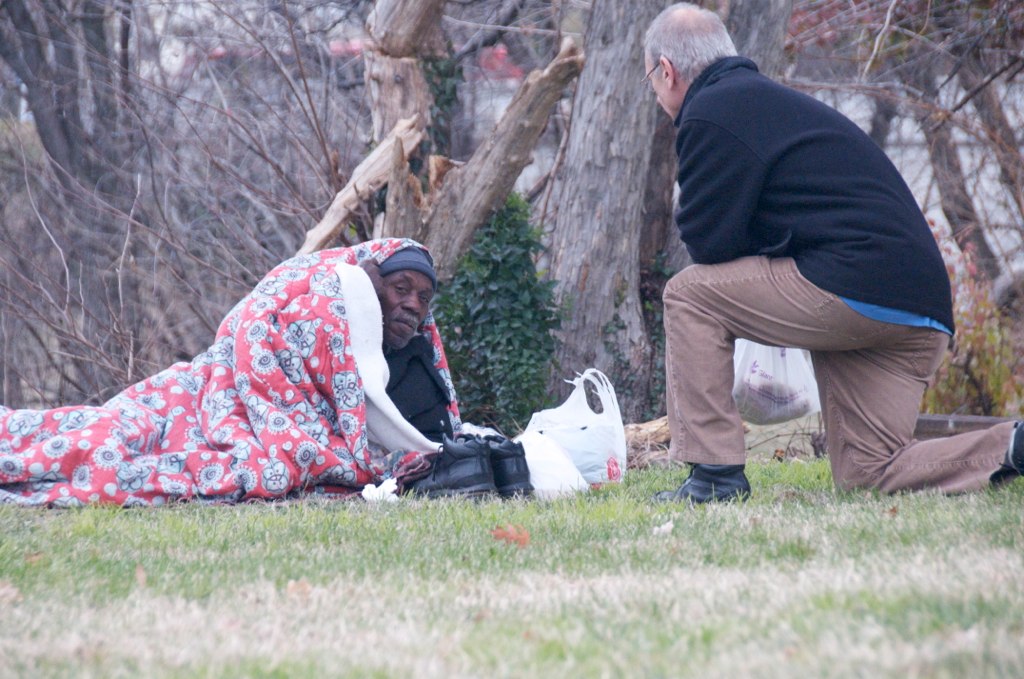 I have become acutely aware that while housing is important to the solution of homelessness, we need to fix our broken mental health system, too. This nation's commitment to people with mental illness is absent, both because of misunderstanding the problem and a lack of will. We are allowing people with no insight, who are completely incapacitated by mental illness, to choose to live on the street. We need to change that and we are expanding our advocacy in this vein.
Currently, we are working with local leaders to create a dialogue about the need for more aggressive interventions for people who are homeless because of severe mental illness. There needs to be a better policy than allowing people with little or no insight and judgement to choose to live on the street in squalor.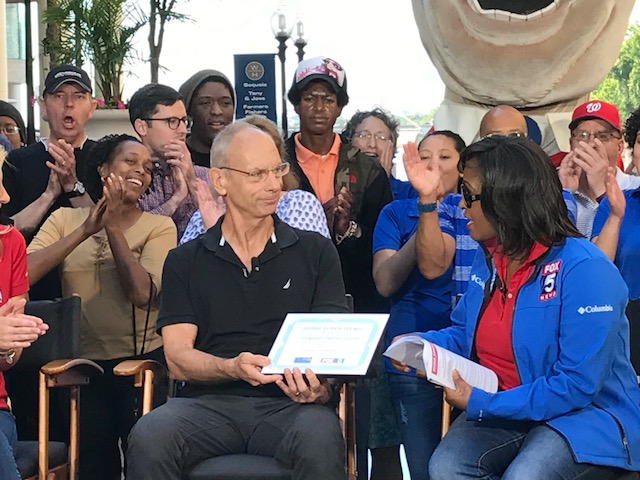 We have grown over the years into a year-round drop-in center, providing psychiatric and medical outreach, social and mental health services, case management, shelter and housing support, handicapped-accessible bathrooms, and laundry facilities. We have been working on plan with a foundation to use our space more effectively. We now have plans which will add some space but also better utilize the space we have. We are hoping to begin a capital campaign soon.
As the only homeless service provider in the immediate neighborhood, we serves one of the very neediest populations. Many are resistant to services and treatment, so we create a welcoming environment that fosters friendly relationships and, ultimately, trust.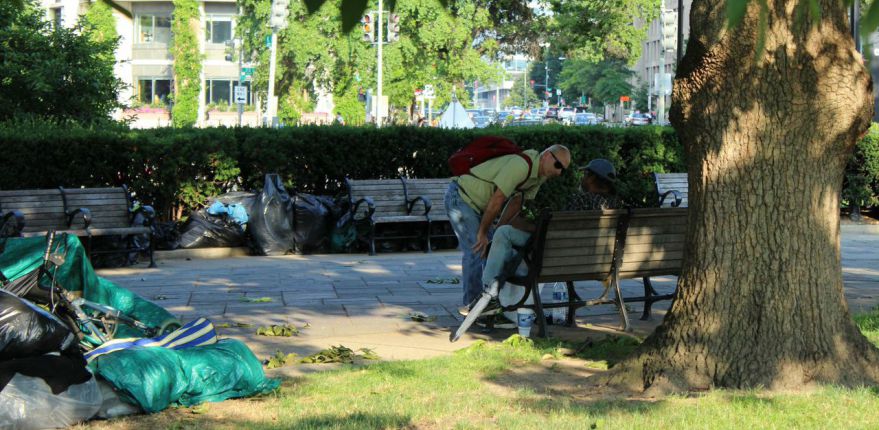 I am inspired by Bill and Melinda Gates. After building a fortune at a very young age, they turned their lives and genius to helping others, full-time. That inspires me to constantly review our mission. I am always assessing our Strengths, Weaknesses, Opportunities and Threats (SWOT). I think about the risks of any action, plan, or for that matter, inaction and lack of plan.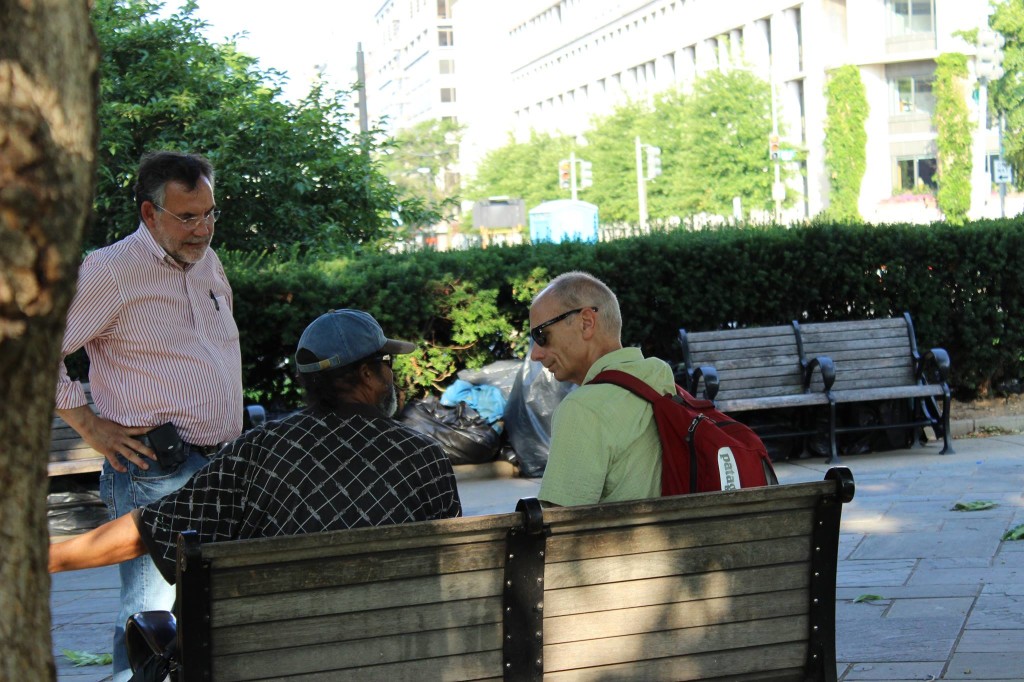 Last year, we reached 1,000 homeless individuals, including 60-70 "regulars," providing 5,391 showers and 9,879 sandwiches. An on-staff psychiatrist served 100, while a general practitioner provided care to 350. Moving from the streets to housing is profoundly challenging for this population, but a few achieve it each year and we support them at every step.
I consider Malala Yousafzai, the Pakistani teenager shot in the head by the Taliban for her outspoken advocacy for education for girls, a personal hero. Even after the devastating injury, she returned to speaking out. She would not be silenced. It reminds me to respect the dignity of our constituents, and never talk down to them.
We seek lasting solutions for homelessness, one person at a time. For more information about us, or to volunteer, email us at info@gmcgt.org or call us 202-388-8301.