Board engagement is a perennial challenge, and that was before COVID-19. We know that board meetings can be an important point of engagement – but with meetings remaining virtual for the foreseeable future, how do we keep our boards engaged? In order to help answer that question, we have eight things to keep in mind when planning your next virtual board meeting.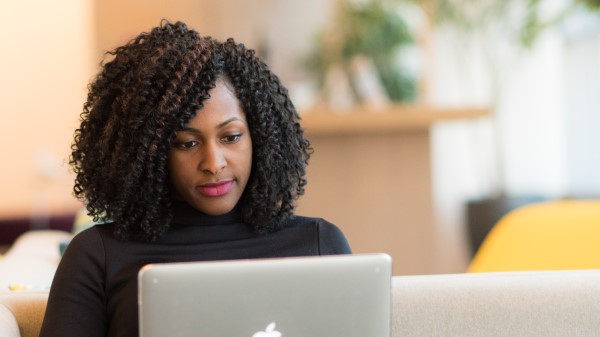 Communicate more frequently. Given the constantly evolving situation, you need your board to have regular, up-to-date information to inform timely decisions they might need to make. Consider a monthly check-in with your board chair and/or an email update to the entire board. The more proactively you communicate with the board, the more they will feel that your organization is under control. Monthly executive committee check-ins and a monthly all-board email is a good place to start.
Use video. Despite possible technical hiccups and Zoom-fatigue, video is necessary to engage your board. Onscreen video is better for dialogue, emotional connection, and keeping your board members actively engaged during meetings.
Start with a Roll Call. The simple act of asking board members to introduce themselves and share a quick update at the beginning of your virtual meetings will make them more likely to participate throughout and feel more comfortable unmuting themselves.
Ask for Ideas. Provide prompting questions to stimulate conversation if you encounter pauses – but be specific. Don't ask the overly broad question "Does anyone have an idea for fundraising?" when what you really want to know is "Does anyone have an idea about how we can engage with medium-sized local businesses?" Also, don't be afraid to directly call on certain people during the meeting by asking for their expert opinion or advice.
Chat more. Encourage the use of the chat function in video meetings; it has a lower barrier to entry than speaking up and will solicit viewpoints from more members. The poll function is an efficient way to get a quick group "pulse check" on certain topics and may save you time as well.
Delegate. Before the meeting, assign various board members to lead certain sections of your agenda. This will not only give you a break, but also get others in the habit of talking and gives them a sense of ownership over the topic. Plus, more voices make it likelier that others will jump in too.
Use a Consent Agenda. Send materials a week ahead of time to the board, including some of the more straightforward items. These include items like the last meeting's minutes or programming reports. Having read these materials ahead of time, board members only need to vote Yes or No before moving on, saving everyone time. Focus the majority of your conversation on 1-2 key points that need more discussion.
Craft an Engaging Agenda How you organize, phrase, and relay information in the agenda sets the meeting's tone and focus. Try to keep your meeting to 90 minutes in length, at most. Consider the following 1-hour structure:

Check-In/Consent Agenda: 10 minutes
Financial Update: 10 minutes
Discussion #1: 15 minutes
Discussion #2: 15 minutes
Wrap Up and Votes: 5 minutes
Executive Session: 5 minutes
With these eight tips in mind, your board will feel more engaged, informed, and ready to respond to potential future challenges your nonprofit faces.