By Cynthia Rubenstein, Executive Director – Passion for Learning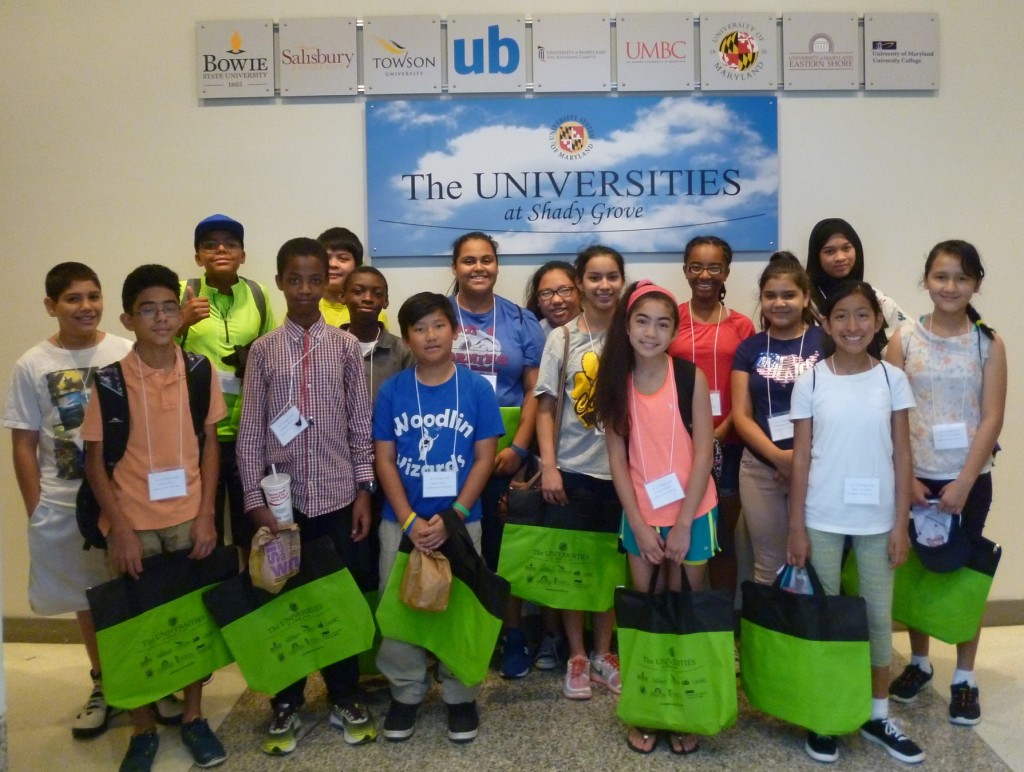 It's not what you pour into a child, it's what you plant. - Unknown
Passion for Learning (P4L) engages economically disadvantaged middle school students in Montgomery County through digital technology, after school programs, and college readiness summer camps. Coached by talented school teachers, digital tech professionals and high school student mentors, our youth become savvy and responsible digital citizens with aspirations and plans for bright futures.
Middle school is the perfect time to engage youth in dreaming and building their futures. At Passion for Learning we know it is critically important to engage students in their middle school years and help them prepare for successful transitions to high school, as well as, develop goals for post secondary education.
In Montgomery County, academic enrichment opportunity gaps continue to exist for students of color and students from low income families. At P4L we aim to close these opportunity gaps by surrounding middle school youth with adults and older students who expose them to exciting possibilities in technology and help them develop their potential and talents.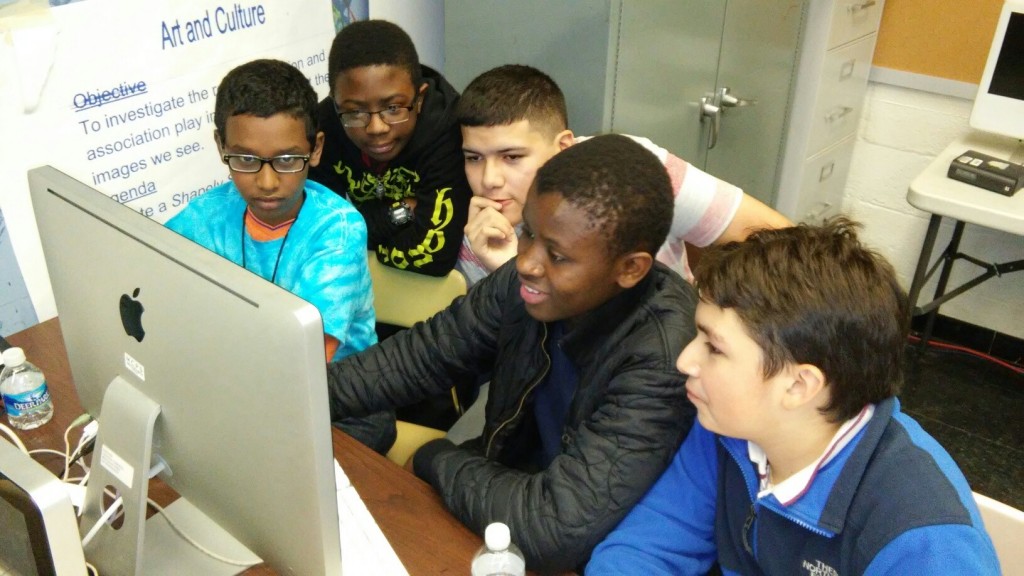 Every year P4L engages 120 plus students at eight middle schools who develop digital technology skills and interests. Each year at least 80% of P4L's youth develop new interests in taking digital technology courses in high school and more than 60% plan careers that require technology skills. At least 80% of youth say that our programs help them think about what they want to do in the future and more than 75% say they plan to achieve four year college degrees.

Our middle school youth inspire us with their boundless curiosity, energy and potential. Middle school students are at a remarkable stage in their lives. They are discovering who they are and figuring out their place in the world. They are open to new experiences and exploring new interests that may "spark" them for life. It's the exuberant and inquisitive spirit of middle school youth that inspires us at P4L!
A typical day at P4L after school program finds students designing video games and learning Java Script or Python programming languages; creating youth videos for local cable tv stations; building circuit boards to power LED lights; taking a digital photography and photo editing workshop from a pro; designing web sites and writing news blogs.
At P4L we are always looking for adults who want to share their knowledge and experiences with our middle school youth. If you're a tech professional, we'd love to have you meet and engage with our students after school. We'd love to talk to you about the possibilities. Contact us at p4learning@aol.com or call Cynthia Rubenstein, Executive Director, at 301-589-1725.