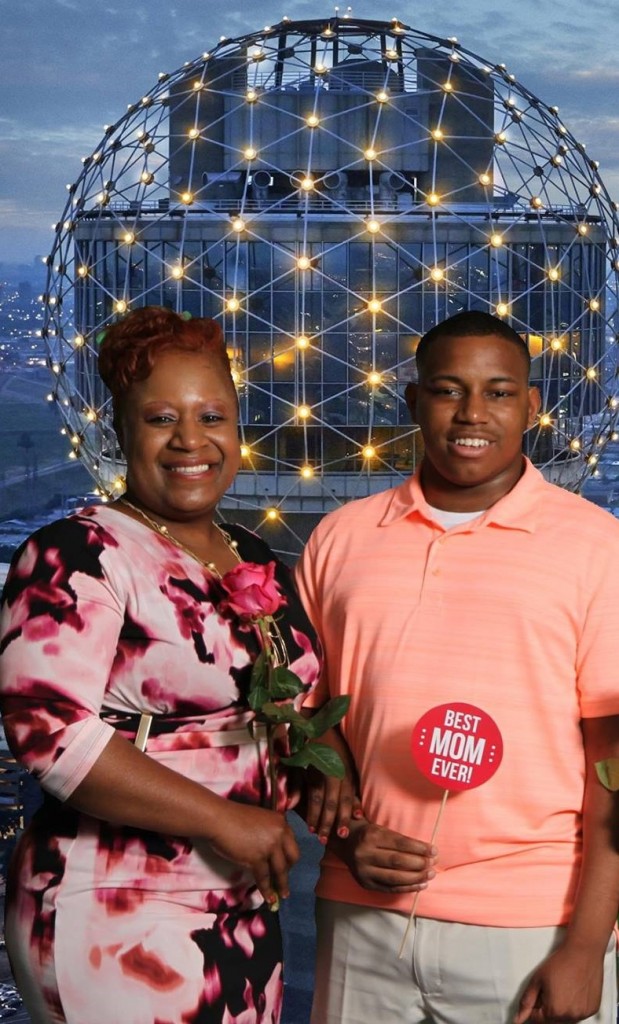 The Barker Adoption Foundation is a nonprofit, private adoption agency that provides comprehensive adoption-related services for birth families, adopted persons and adoptive families through ethical adoption programs and post adoption support services.
Since 1945, we have provided adoption services and our programs today include a Domestic Infant Program, International Programs in China, South Korea, India, and Colombia, as well as extensive Post Placement and Family Support services including support groups, therapy, and educational programming. We also have a program called Project Wait No Longer (PWNL) which facilitates older child adoptions from foster care programs.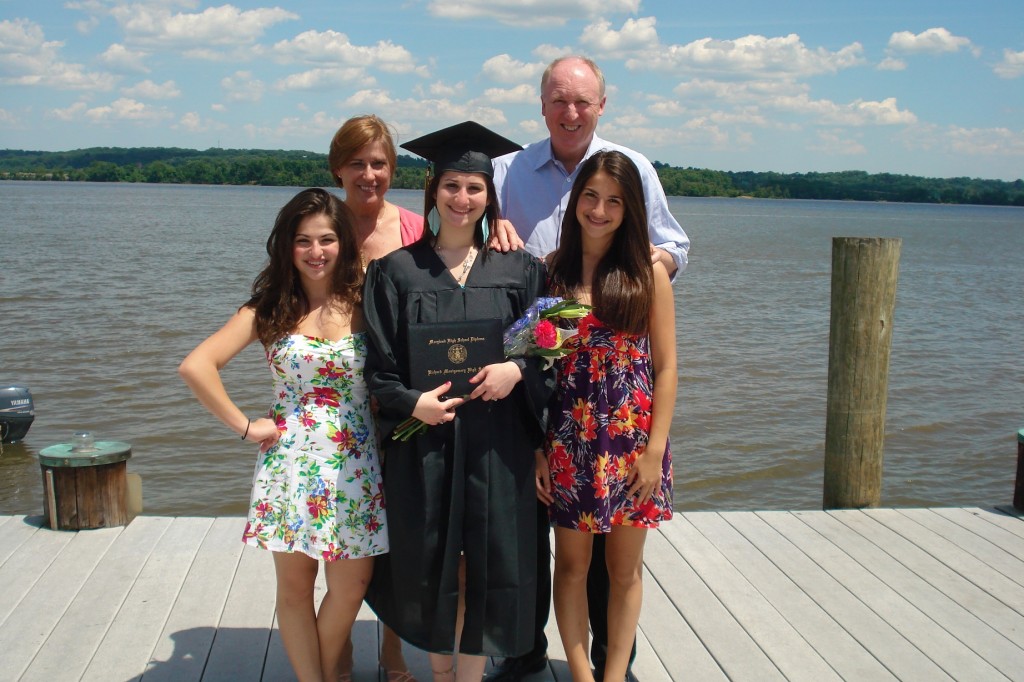 At Barker, we believe that every child deserves a stable, loving, forever family and this is especially true of children "stuck" in the foster care system. Today, there are an estimated 400,000 children in the U.S. foster care system. Tragically, over 100,000 of these children are legally eligible for adoption, yet remain in temporary and often transient foster care situations – waiting for the love and stability of a "forever family."
By age ten, a child's likelihood of being adopted goes down by 50 percent and an estimated 22,000 children "age out" of foster care every year with no family ties. In late 2005, The Barker Adoption Foundation launched Project Wait No Longer specifically to find adoptive families for the older children in foster care who often have the greatest need, yet tend to be the most difficult to place due to the scars of impermanence.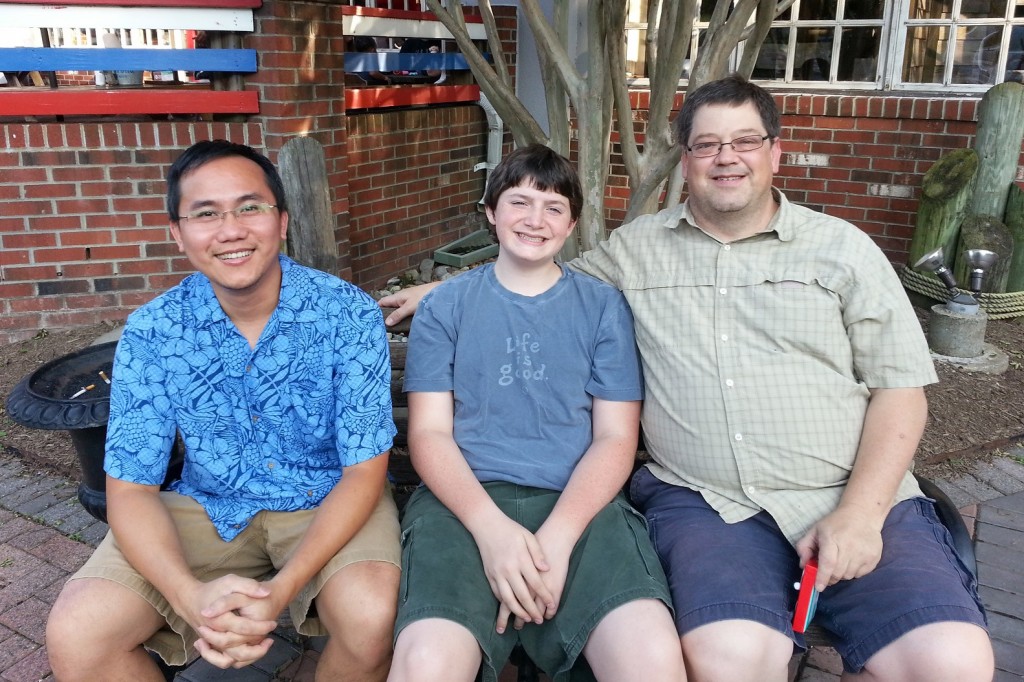 In October of 2007, PWNL placed its first child and, as of 2016, PWNL has found permanent, safe, loving families for 117 older foster youth. PWNL heavily invests in the front-end of the adoption process, which results in a much greater chance of success for the new families. PWNL's goal is not just to place a child with any family, assuming anything is better than foster care. The goals are to stop the cycle of disruption in the child's life and find the right fit with the right family and achieve permanency and stability for the child. Having a program dedicated to finding families who are passionate about providing forever families for children in need is a huge part of the important work that we do.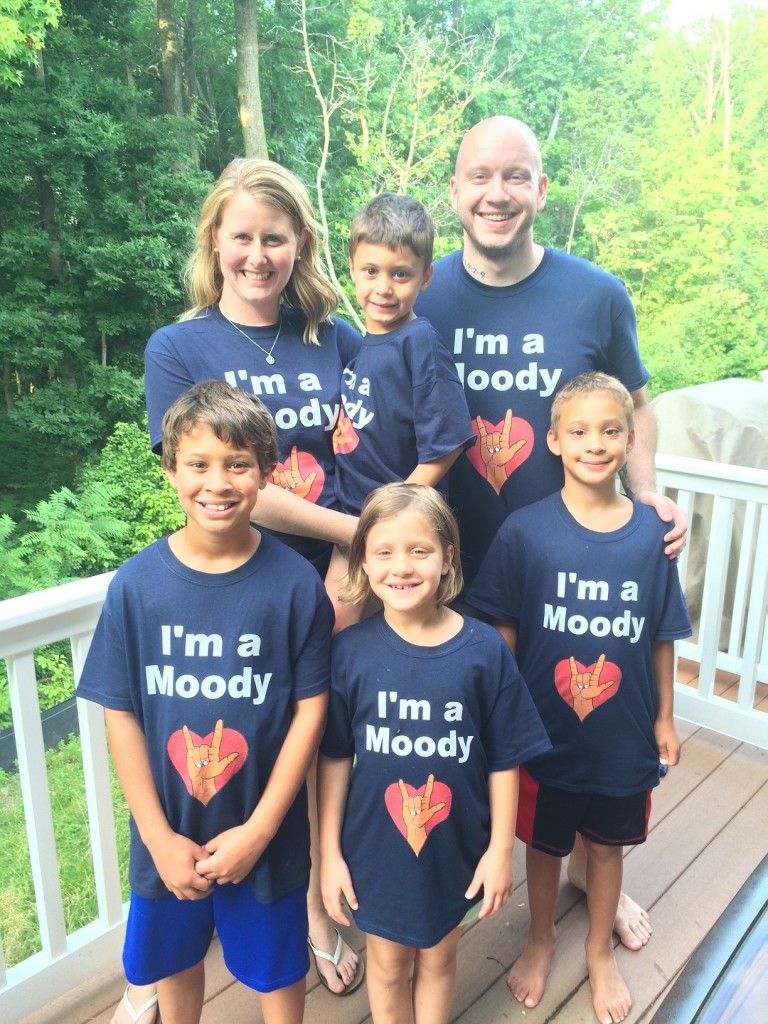 We are inspired every day by the resilience of the children who come through our programs and the birth and adoptive parents who choose to embark on adoption journeys. We are inspired by the willingness of parents who are able to open their homes and their hearts to parent an older child with a history of trauma, neglect or abuse. We are inspired by those make "forever homes" possible for some of our neediest children. Finally, we are inspired by those people whose lives have been touched by adoption or the foster care system who have used their experience and fortitude to reach back to the next generation of children coming through the system to support them.
At Barker we are always seeking innovative ways to better meet the needs of the individuals and families that we serve.?Outreach, education and post-placement services for prospective parents and children in this program are going to be the keys to continued success. In addition, we continually develop new groups or services to provide support to our birth parents, prospective adoptive parents and families who have already been formed through adoption and are in the post-placement period.
Our newest program, CONNECT, is a mentoring program for children adopted by families through our older child program. Through this program we match adults who themselves have had experience with foster care and/or adoption with youth adopted through our older child program. We are looking forward to the growth and development of this newly launched program! So far, these unique connections have had a great impact on the youth we serve.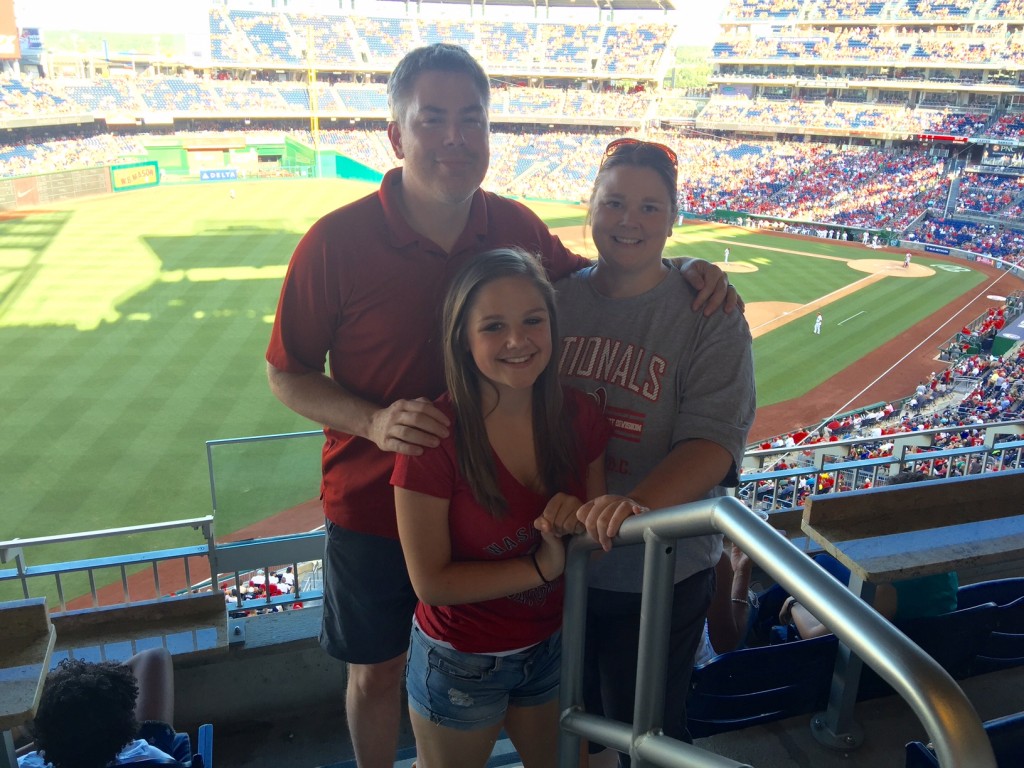 Each individual that we work with is unique, and success is defined differently in every case. Success for us, especially in the PWNL Program, is supporting a child in finding a permanent and "forever home." At the center of our work is always the best interest of each and every child – and we work tirelessly to find a loving and supportive family for as many children as we can and then supporting that placement with post-adoption services that help heal, share and celebrate families.
Some of our greatest days, can be our toughest days as well. Adoption is borne out of loss, and as such, a placement day can be a day of celebration for one family and a day of great loss for another. We are sensitive to this and therefore consider any day that we can make the right decisions on behalf of a child, or advocate for a birth or adoptive family a great day. While, there is no one "great day" at Barker, we will admit that staff has been known to "dance" in the hallways on the days that we make matches of our older waiting teenagers with loving and permanent families.
Families can reach us by visiting our website at www.barkeradoptiondfoundation.org, or by calling 301-664-9664.
We need volunteers! One of the biggest needs we have at Barker is for people who are willing to help us recruit families for older waiting children. Even if older child adoption is not a good fit for your family, there are many things that anyone can do to help us spread awareness of the needs of children in foster care. You can:
POST flyers, brochures and posters anywhere you'd like!
CONNECT PWNL with any adoption friendly organizations, community groups, or companies.
HOST an informational get together at your home for PWNL staff to share adoption information with people in your life who are interested in learning more about older child adoption.
We are also recruiting volunteers for our CONNECT mentoring program. We are in need of adults who are passionate about helping and supporting our adoptees adapt to their new family situations. All mentors are required to have foster care or adoption history in their own lives.
For more information about volunteering with outreach or through our mentoring program, please contact Alex Williams, PWNL Outreach and Program Support Specialist at awilliams@barkerfoundation.org or by calling 301-664-9664.