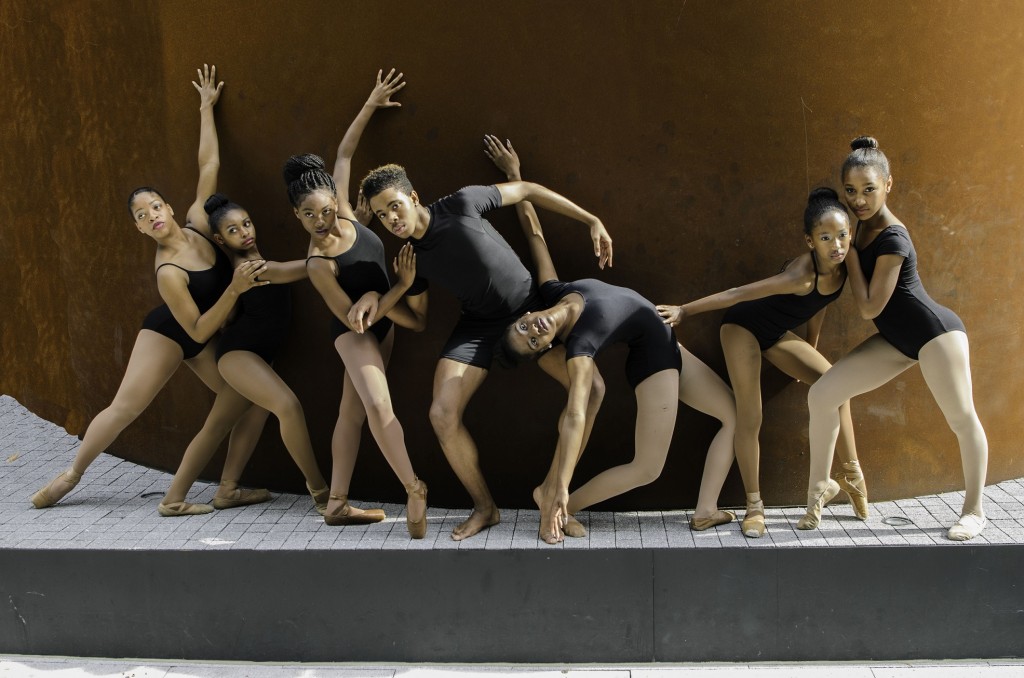 February is Black History Month, a joyous time of celebration and reflection. We applaud the many contributions of men and women of African ancestry, many of whom accomplished feats of greatness despite considerable challenges.
We are indebted to black creative minds throughout history, those who carry the life blood and soul of the African diaspora. In artists from Duke Ellington to Aretha Franklin, from Michael Jackson to Chance the Rapper we appreciate the innovations of song and dance–the beats, the rhymes, the rhythms. Poetry, philosophy, style and culture have all been shaped and enriched by black creators.
The black community has given the world African dance and drumming, jazz, blues, soul, rock, hip hop and countless other modes of powerful expression that survive, evolve, and change the world around us. People of African descent have contributed and continue to pioneer the way in diverse fields including politics, medicine, economics, technology and science, business, sports and more.
For this blog post, Dance Institute of Washington interviewed its students, parents and teaching artists about how Black History Month inspires them.
"Black history lives in dance, because popular dance has a lot of infusion from Afro-Caribbean dance styles. Back in time, dance was a form of communication and recreation," says Crystal Waters, a DIW parent.
"Black history is dance! Every form of dance comes from black roots," shares Maria Fenton, another parent.
"All of our lives are connected through dance. It's a means of communication," DIW teacher Yasmeen Enahora explains.
Dance Institute of Washington provides youth, especially at-risk, under-served youth from low-income communities, opportunities to develop artistically, socially, emotionally and intellectually through after school dance training, performances, education, work readiness and experience, and youth development.
The late Fabian Barnes established DIW in 1987 after a career with Dance Theatre of Harlem. Celebrating 30 years of service this year, DIW is one of DC's largest African American arts organizations.? It is a cultural, educational resource, with its own Columbia Heights studios.
DIW meets the needs of DC children through year-round dance training, education, youth workforce development, and performances. DIW affords underserved populations pathways out of poverty. Graduates go on to colleges, including Harvard, Temple and SUNY Purchase; others enter careers with companies such as Ballet San Jose, Suzanne Farrell Ballet, The Lion King and Dance Theater of Harlem.
Black history and, more specifically, the progressive, successful trajectory of black artists leading the way in contemporary ballet and professional concert dance are true inspirations. From pioneer Arthur Mitchell to Dance Institute of Washington founder Fabian Barnes to today's beloved Misty Copeland, black artists continually rise above barriers and perceived limitations to excel at the highest levels of dance, establishing the strong appeal of the beauty, versatility and virtuosity of black artists and the black experience. To have a thriving dance world, we must continue to diversify both the talent and audience for dance, and the positive examples of successful black dancers help make this possible.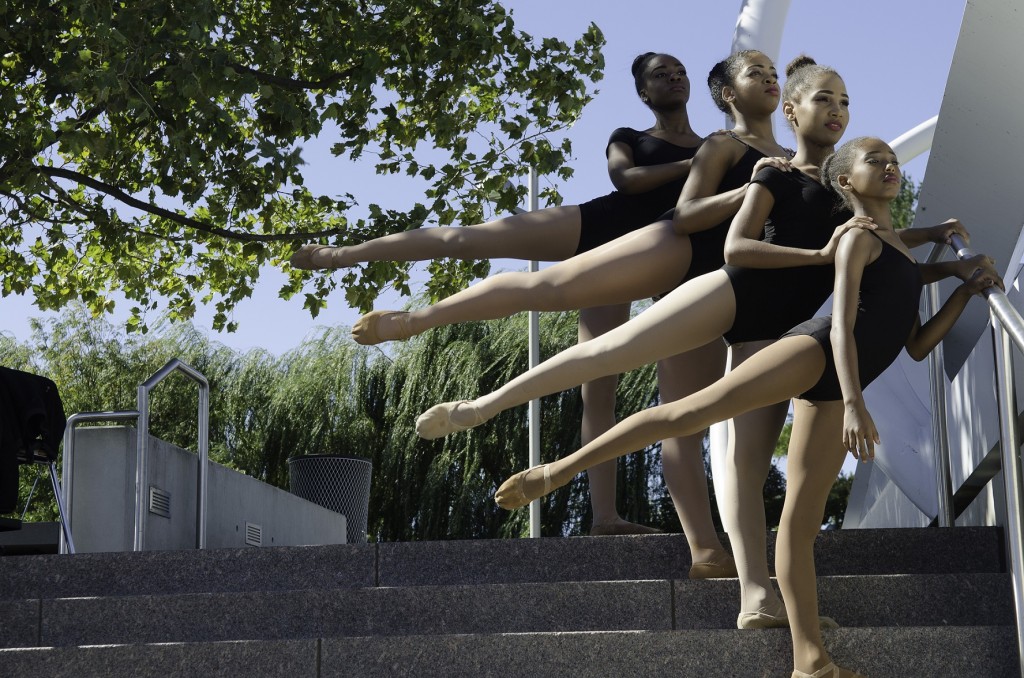 Black History Month is incredibly important to the work of the Dance Institute of Washington. Black history is vital because the success stories and foundation work established by other African people help to empower and inspire today's citizens. When young people of color and of all backgrounds learn their history, they feel increased membership and belonging, they discover precedents for their own endeavors. The learning and creativity that come from looking back to our ancestors provide a path forward to new horizons.
Hope for the future
"DIW gives me hope for the future! Seeing so many young people involved in the arts."–Crystal Waters, DIW parent
"DIW gives me hope for the future because the teachers mentor me and allow me to be exposed to new opportunities, and I admire them for that."--Lauren Mueller, DIW student
"DIW gives me hope for the future because the teachers give us the experience that they have as professionals, and allow us to see how far we can go, as dancers."–Terrion Jenkins, DIW student
"DIW gives me hope for humanity. Today, in the world we live in, DIW shows that through dance the continuation of humanity is possible."–Faith Wilson, DIW student
"I love that black and white people, people of different races, are focusing on dance together. DIW is a place that offers a diverse dance experience for all races, and that's what is hopeful about it."–Robyn Lee Murphy, DIW parent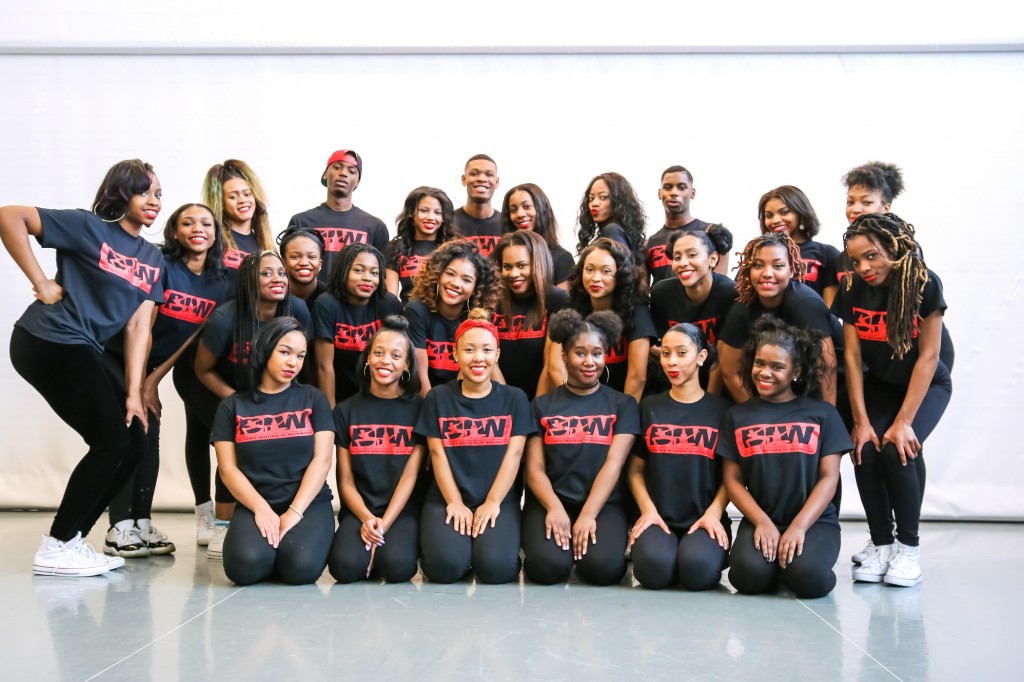 Kahina Haynes, DIW's new Executive Director is working diligently with the board, staff and community to strengthen DIW's operations, programs and partnerships to secure DIW's position as a beacon of hope and launchpad of talent for years to come.
Whether you have a lot of time to give or just a little, DIW welcomes the generous contributions of all volunteers and interns who can support the organization's mission and core programs. Help is always needed in the areas of marketing, board development, management assistance, fundraising, operations, program delivery, evaluation and customer service. To explore possibilities, please email Mari Williams.