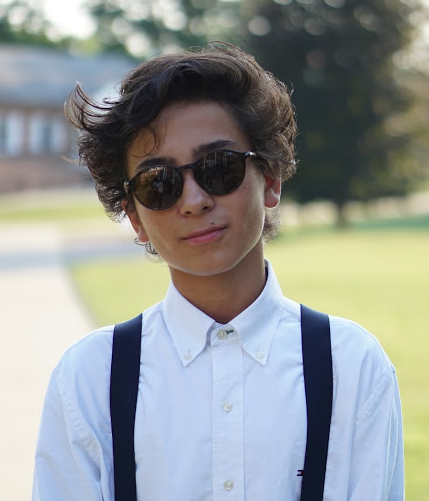 At just 16 years-old, Mateo Ferro only dreamed of performing at The Kennedy Center in a Lin-Manuel Miranda Tony Award Winning musical. But, right now, he is rehearsing alongside stars like Vanessa Hudgens and Eden Espinosa for just that dream. Last month Broadwayworld.com and Playbill.com announced that Ferro was cast in the Washington, DC premiere of IN THE HEIGHTS, to run at The Kennedy Center from March 21st to March 25th.
Ferro has been a dedicated performing arts student since he was a student at Rocky Hill Middle School, but it wasn't until he enrolled in Young Artists of America at Strathmore (YAA), a 2017-2018 Catalogue nonprofit, that his dream of professional performances was realized. Young Artists of America at Strathmore is the region's premier training organization for collaborative performing artists. It is the only known program in the nation where high school students receive mentorship and individualized instruction from renowned artists while training to perform fully-orchestrated works of music-theatre in state-of-the-art venues. With campuses in Montgomery County, MD and Howard County, MD, students from all over the mid-Atlantic region participate in their Performing Ensembles, while many travel from overseas for their Summer Performing Arts Intensives.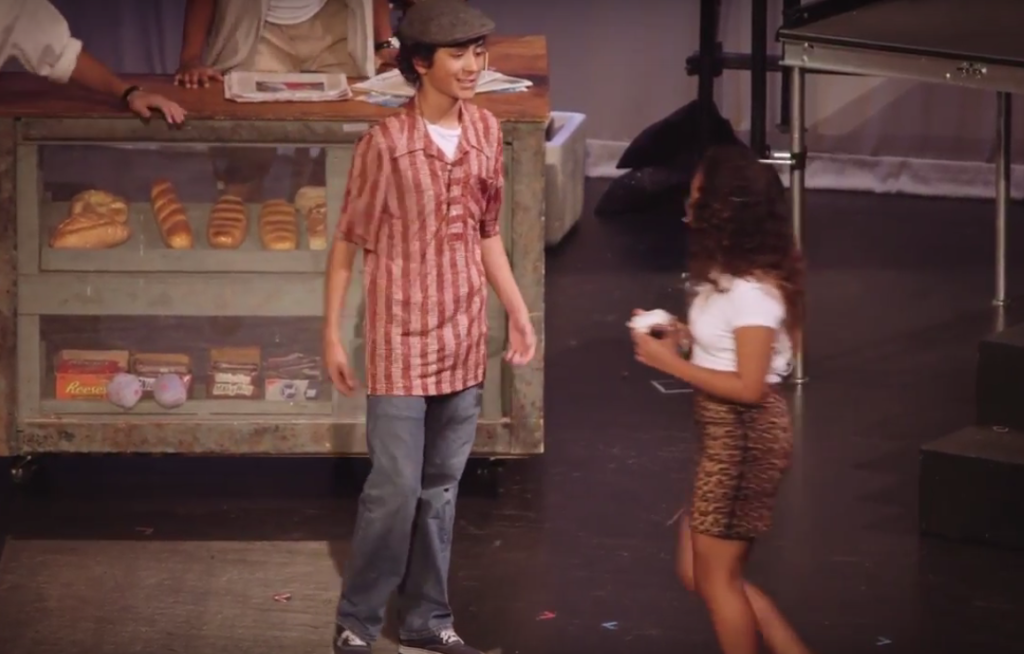 Although Ferro only needed to travel from Clarksburg, MD, his experience at last year's Summer Intensive set this dream in motion. Ferro was cast as the lead, playing Usnavi in YAA's summer showcase production of IN THE HEIGHTS. His performance, which he perfected during the two-week summer intensive, made a lasting impression on YAA's Founder and Artistic Director, Rolando Sanz. So much so, that when Sanz was contacted by The Kennedy Center's Casting Director over the fall of 2017 in search of a young, local performer who could also rap, Sanz thought of Ferro immediately. The Casting Director then invited Ferro to audition for the role of Sonny, and Ferro was subsequently cast.
Read more about Ferro's story in his own words and watch highlights of his performance here.