By Greg Rockwell, Community Relations Manager, Thrive DC
Thrive DC is a "one-stop shop" for homeless services in Columbia Heights. We provide a range of services to help clients take their next step out of homelessness AND avoid becoming homeless in the first place.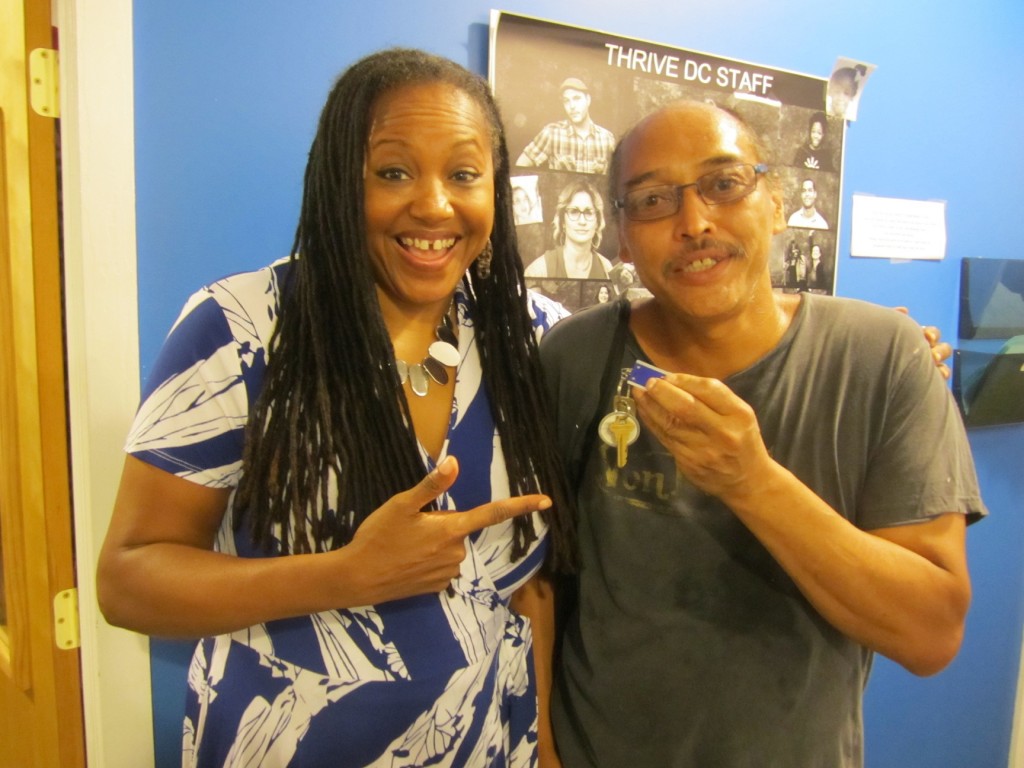 Since 2002, the average rent has gone up $3,000. At the same time, DC has lost HALF of its affordable housing to gentrification and luxury condos.
For the 8,000 – 10,000 already homeless individuals, and the many more living on the edge of poverty, that means DC has literally no room for them. We are experiencing a crisis where people are living on the street without resources and people in housing are just trying to hang on.
Thrive DC acts as an anchor and support system to these people to help them take their next step out of homelessness.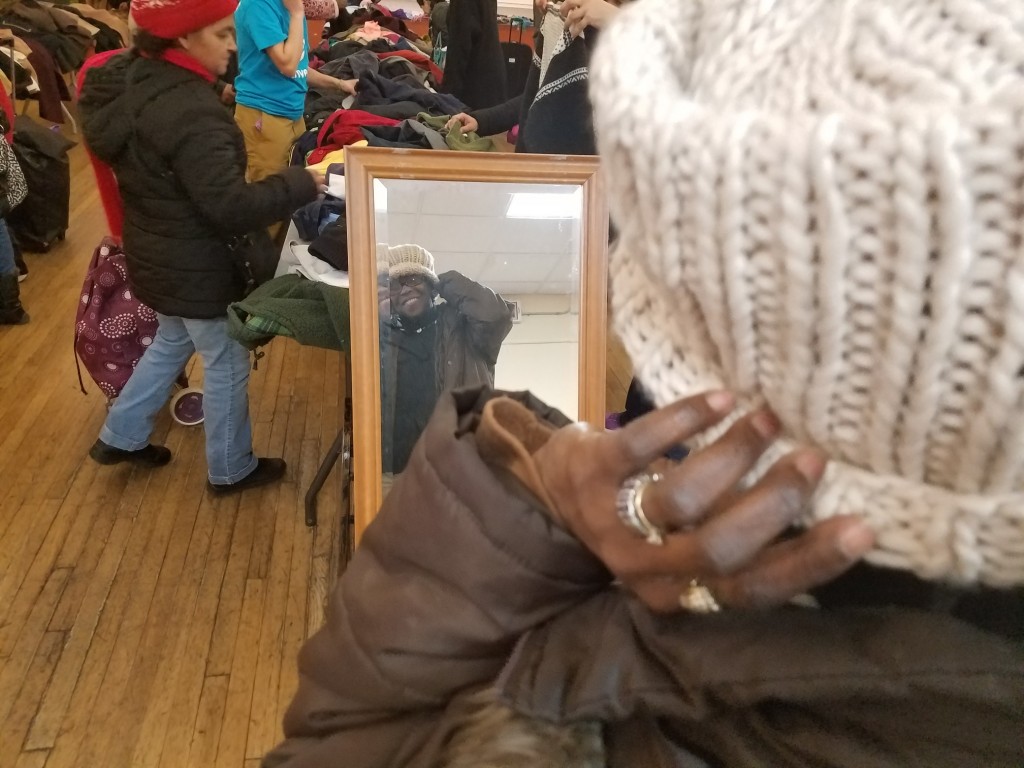 "There is a spirit of community that infuses the organization. The direct services provided are necessary for the body, but the community serves the soul. Who's to say which is the more valuable? Both are necessary and both can be found in great measure at Thrive DC." — Volunteer
In 2019 we will celebrate 40 years of service to DC's homeless population. In honor of that milestone we are also looking for a new space that we can grow in and provide even better service to our clients.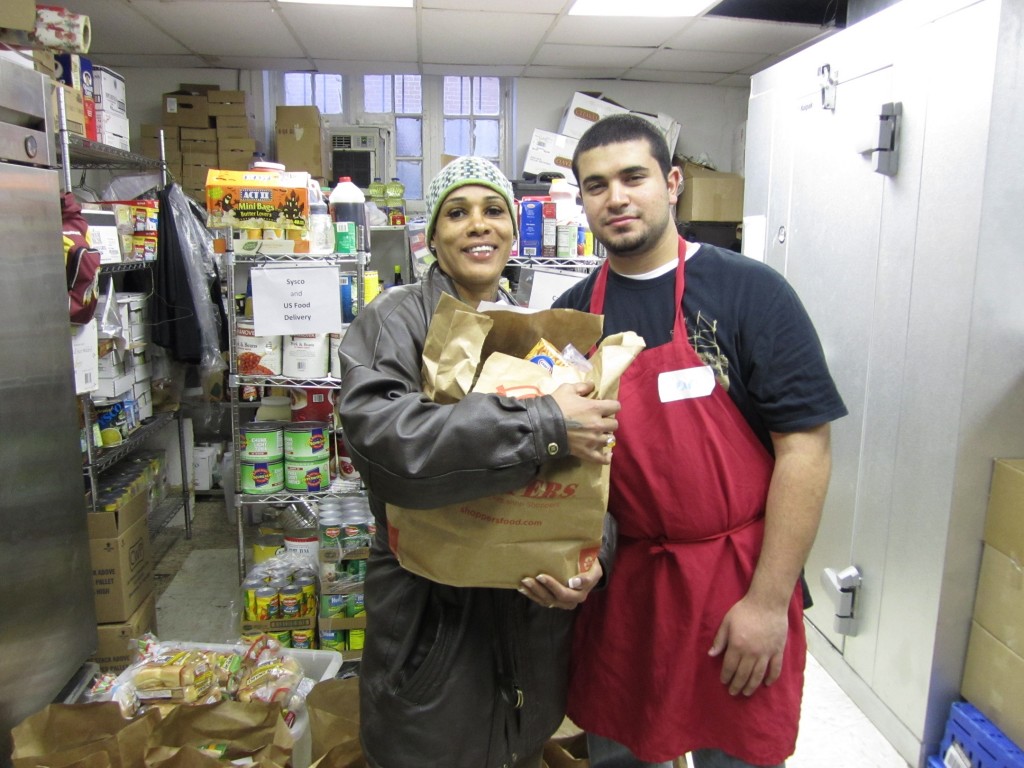 Our clients are our inspiration, and our relationships with them drive everything we do. We get so excited to see them succeed!
When clients achieve the goals they set for themselves; to get sober, to get a job, to get housing, to re-establish their lives after years of incarceration – that's what success looks like for us.
A great day includes a client achieving their goals, a big donation of socks or underwear, and a fresh baked plate of our Development Director's world famous macaroons.
————————————————
Thrive DC is located in Columbia Heights, on the bottom level of St. Stephen's Church at 16th St & Newton St NW. We love volunteers, and need around 20 volunteers a day to help with our breakfast & dinner programs, employment programs, and front desk work.
One of the biggest things people can do is to take our business cards and keep them in their wallet, purse, or pocket. We encourage people to interact with panhandlers as their conscience dictates, but also to always let clients know the next place to get more help.