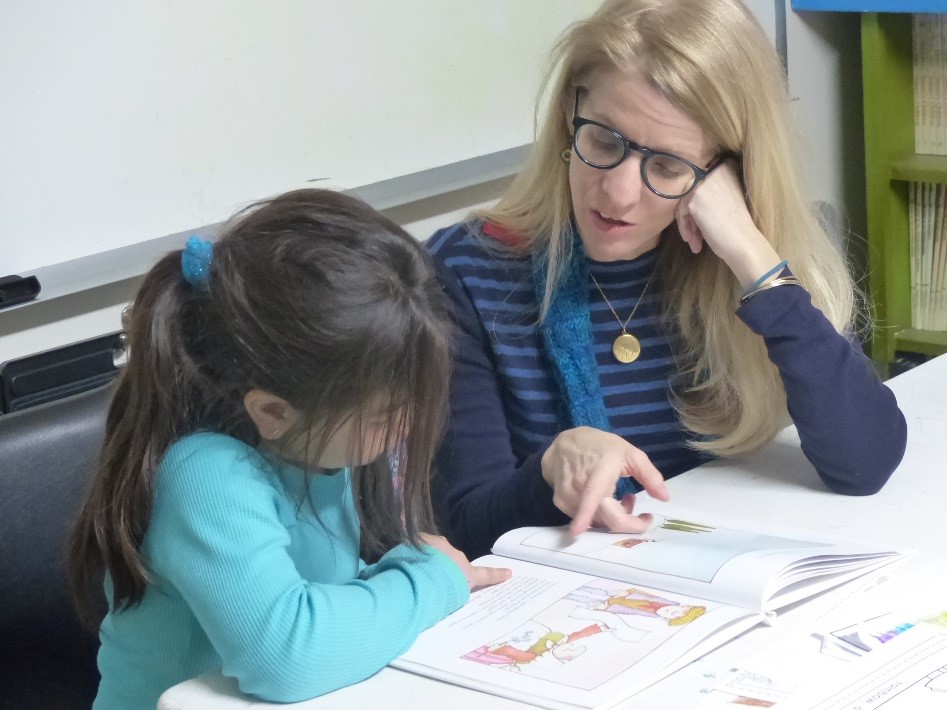 Bridges to Independence has been working with and for people experiencing homelessness since 1985, when we were founded as the Arlington-Alexandria Coalition for the Homeless. In 2016, Bridges served a total of 460 individuals: 248 through our housing programs (emergency shelter and rapid re-housing) and 212 in other programs and services (financial literacy, employment services, etc.).
Our mission is to lead individuals and families out of homelessness and into stable, independent futures. We offer aid and support for all family members, helping them attain financial security and move forward into self-sufficiency. As homelessness is often episodic, we work not only with people who are currently experiencing homelessness, but also with former participants to ensure they are able to remain securely housed and do not fall into homelessness again.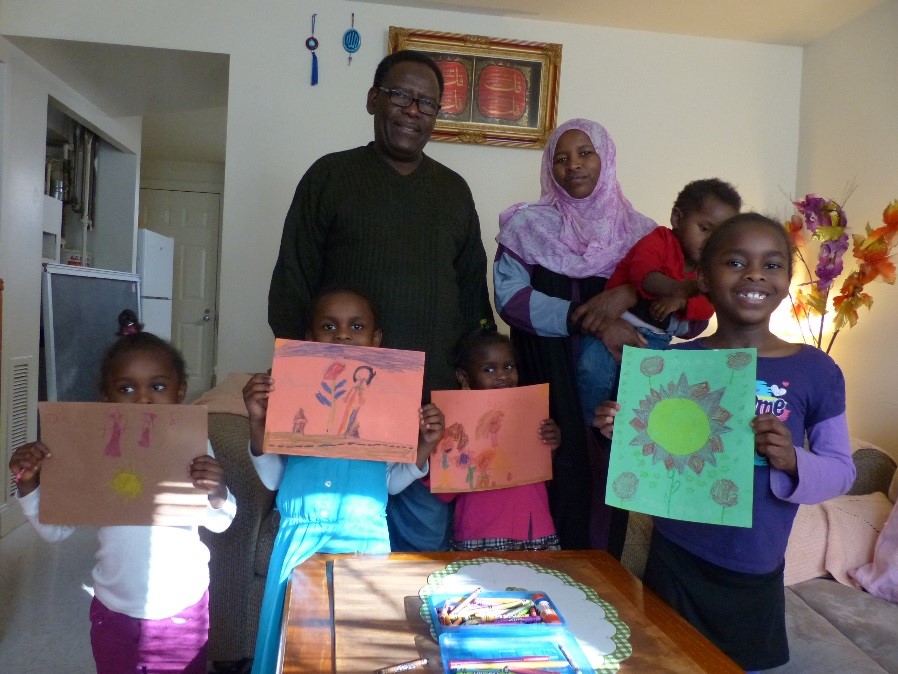 Former client Mohammed, his wife, and their 5 daughters invited us to their home for a visit. It was wonderful to see the family thriving!
Our vision is to end the intergenerational cycle of poverty. Two-thirds of the people we serve are under the age of 18. We provide youth with opportunities to increase self-esteem, gain leadership skills, and improve their overall health/well-being. We strive to give older students the confidence, skills, and tools needed to pursue and complete post-secondary education or vocational training, providing them with a pathway to economic security.
After many years of helping people move into their own homes, we'll soon get to experience a homecoming of our own! In September, we will move into a brand-new 4,700 square foot training center, directly adjacent to our Sullivan House emergency shelter. The new space will be a hive of activity and will include a children's room for youth activities, classrooms for job training, a personal counseling suite, and offices for our staff to continue their crucial work to support families in need. We'll be able to serve more people, carry out programming more effectively, and explore new and innovative solutions for reducing homelessness.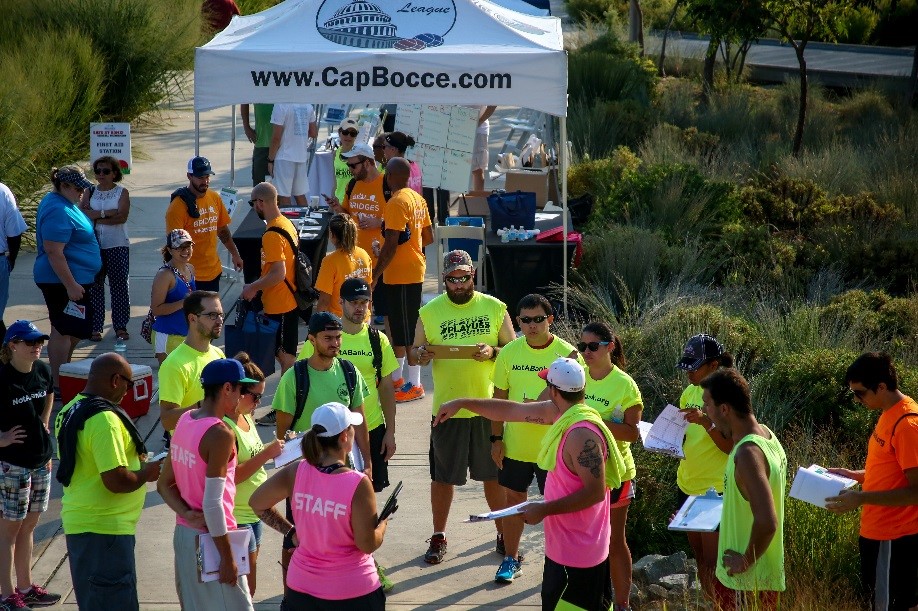 Gather a team for our Kickball Tournament or volunteer at the event!
Our 12th annual SAFE AT HOME Kickball Tournament will be Saturday, August 5, 2017. Teams, sponsors and volunteers can sign up now at https://bridges2.org/kickball/. We also need volunteers to serve as mentors or tutors, represent Bridges at events, help with office work, and more. For details, see www.bridges2.org or contact Lawson Craighill at lcraighill@bridges2.org.