by Emma Strother, Development Manager, LearnServe International.
LearnServe is creating a culture of youth-led social innovation in the Washington, DC area. We believe in the power of young people to affect social change, and in the power of social change work to shape young leaders. We provide in-school, extracurricular, and abroad trip-based social entrepreneurship training to middle and high school students from public, charter, and independent schools in DC, Maryland, and Virginia.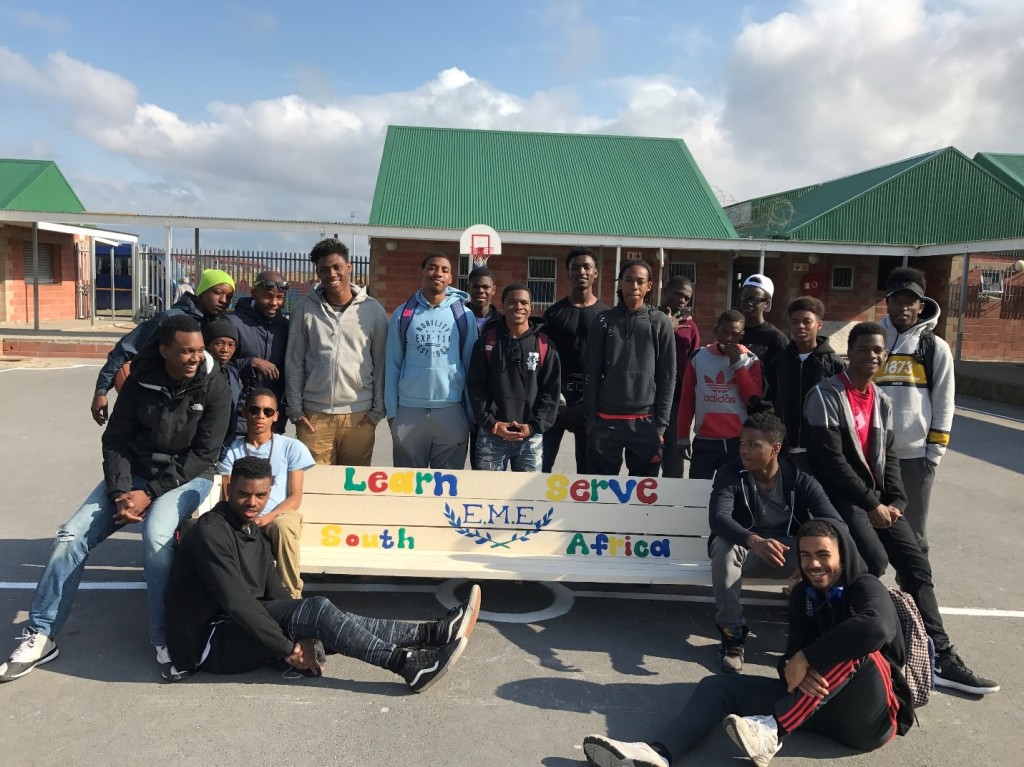 [I] recently had a debate about whether or not Washington, DC had the same genuineness as Paraguay. Andrenae -rising Junior at Ballou High School-having just returned from a LearnServe Abroad trip to Paraguay.
In a blog post, she urges her readers to let new experiences put their lives in perspective. Here's my opinion, if you haven't opened up your thoughts, your heart, and your mind to new people and new things, you will never fully experience the opportunities given to you.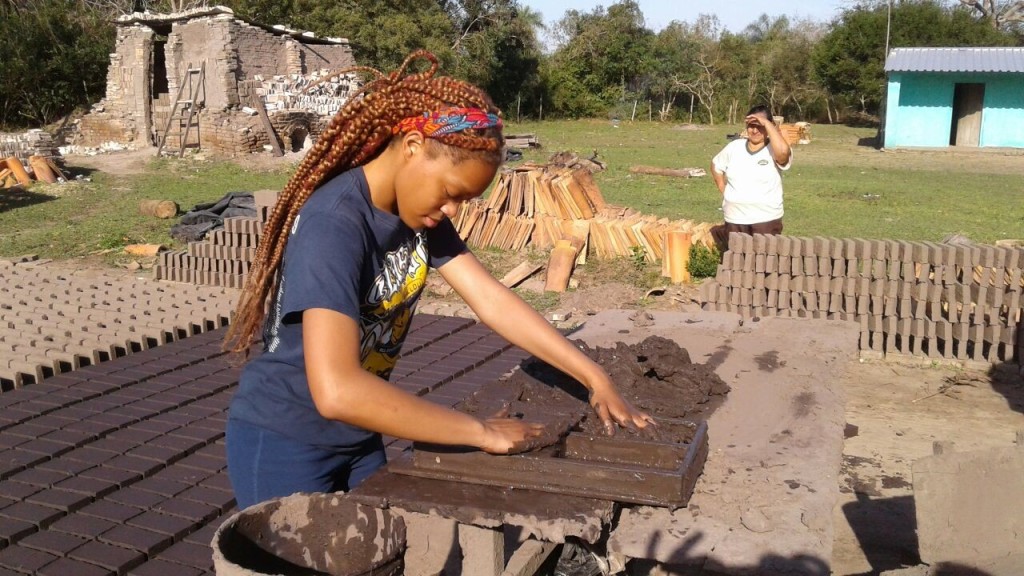 Andrenae is one of 54 students and teachers who returned on Wednesday from LearnServe Abroad trips to Jamaica, Paraguay, Zambia, and (for the first time!) South Africa. Her insights remind us why LearnServe International takes young social entrepreneurs abroad. Our students build the courage to travel far outside their comfort zones, and the strength to grow as leaders through these experiences.
This year for the first time, LearnServe is proud to partner with Eastern High School, the DC Public Schools, Empowering Males of Color initiative, and the organization Empowering Men of Excellence to send 14 students and 1 teacher on a LearnServe trip to South Africa. The group explored the vibrant social enterprise scene in Johannesburg and Cape Town, conducted a human-centered design workshop with their South African peers, and volunteered with local organizations.
Across the trips, our students worked with dynamic community leaders and entrepreneurs to deepen their understanding of local solutions to global issues. On the LearnServe Blog, they reflected on the implications of their experiences for their communities back home and their personal growth.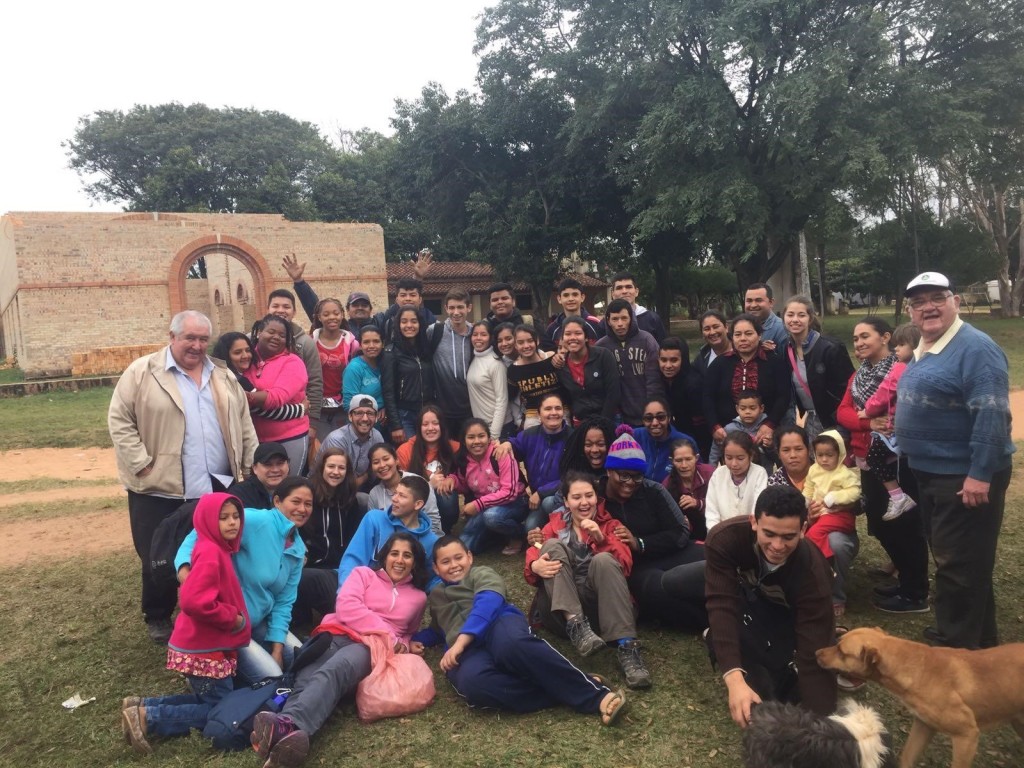 As Jayme-rising Junior at Eastern High School-put it, "I want you to think about how your presence can affect the lives of others who may not have the same opportunities as you. Think about how whenever you meet and spend time with new people, you are creating memories."
You can access an in-depth look at our students – and teachers – experiences in Jamaica, Paraguay, Zambia, and South Africa on the LearnServe Blog (learn-serve.org/blog) and in our online photo albums (flickr.com/people/cie-wis).