by Rolando Sanz, Producing Artistic Director & Co-Founder,Young Artists of America at Strathmore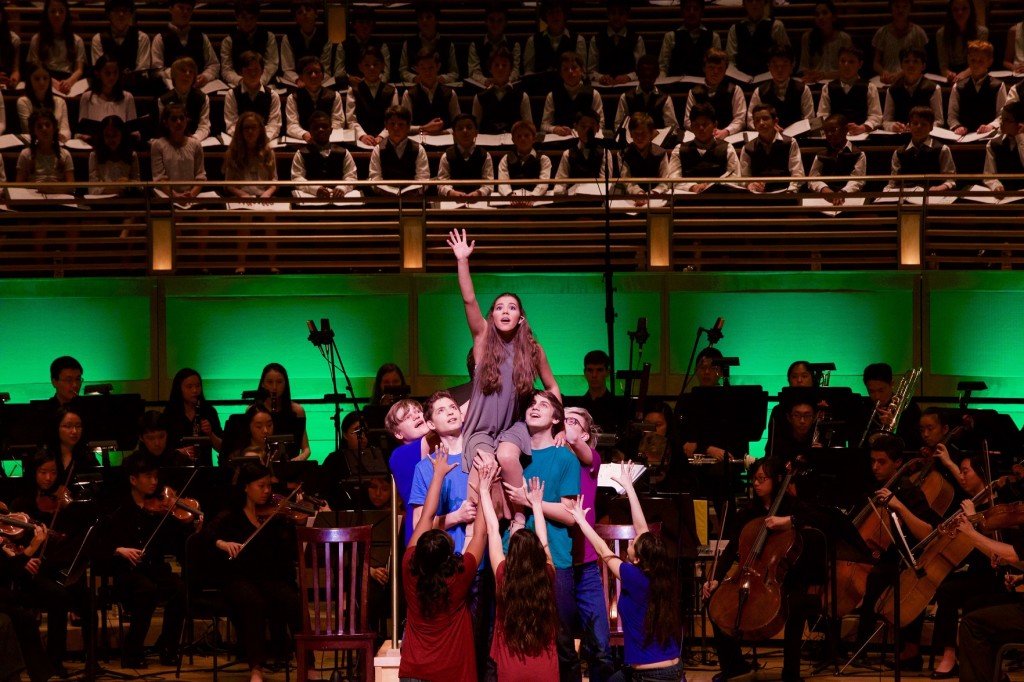 Young Artists of America at Strathmore (YAA) is the region's premier training organization for collaborative performing artists. It is the only known program in the nation where high school students receive mentorship and individualized instruction from renowned artists while training to perform fully-orchestrated works of music-theatre in state-of-the-art venues.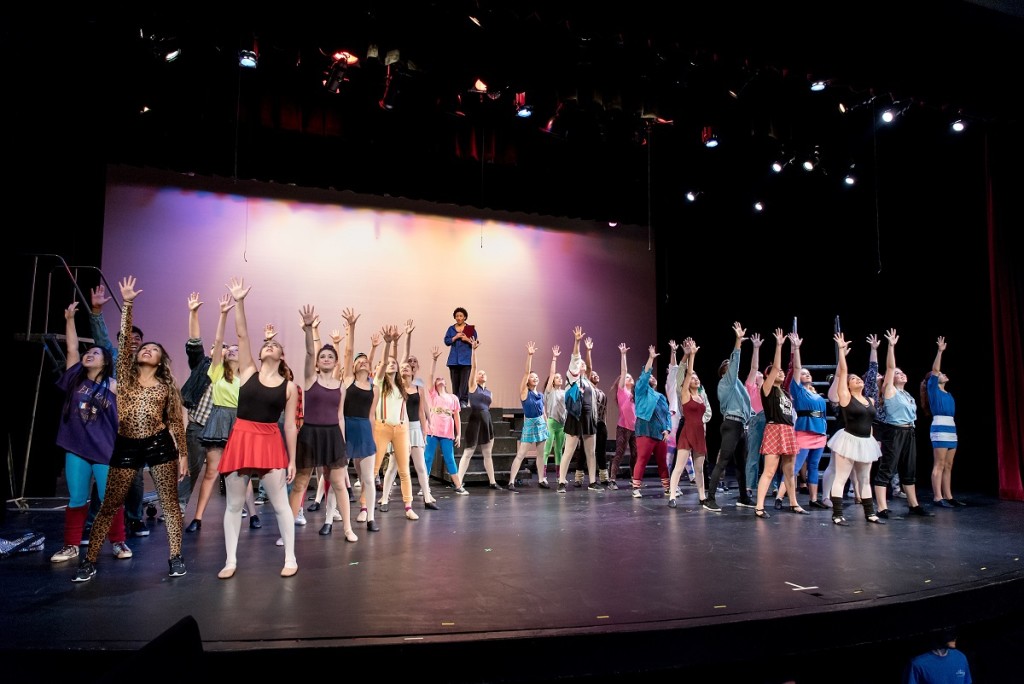 The heart of the work at Young Artists of America that it teaches students that excellence is attainable with disciplined hard work and focus. The lessons they learn at YAA about work ethic and finding joy in music and stagecraft are something that they will carry with them throughout their lives regardless of what they dedicate themselves to in college and beyond.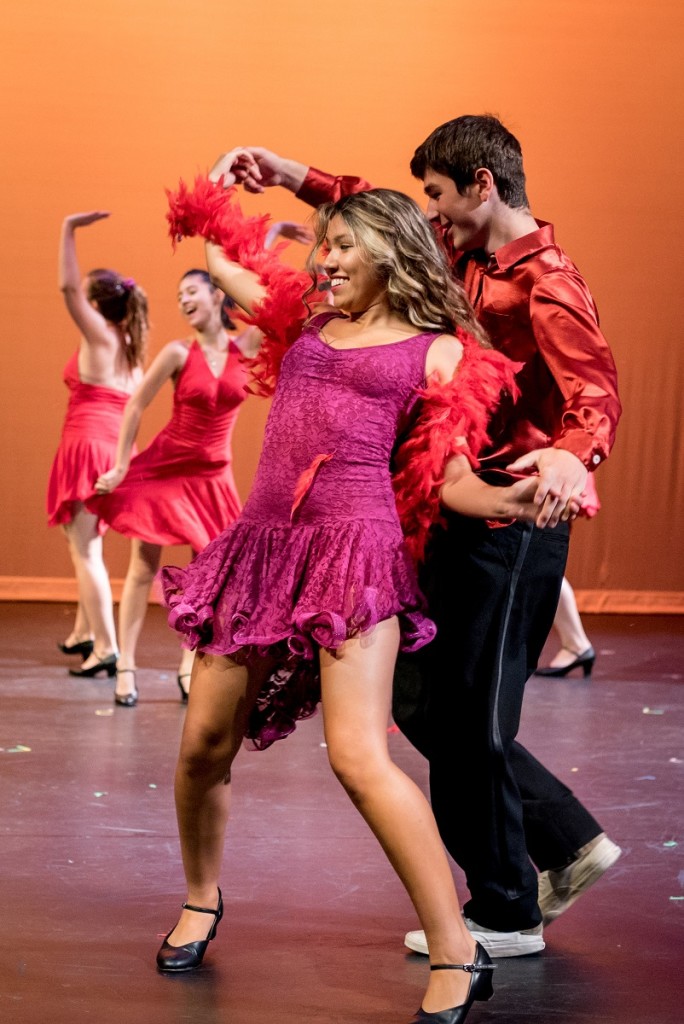 For both my brother, Kristofer, and I, we were very fortunate to receive wonderful professional level training at the collegiate level from our mentors in our respective fields of orchestral music and voice. We wanted to create this same opportunity for high school and middle school students here in the D.C. community where we grew up and where we have chosen to raise our own families. Now, alongside our wonderful extended YAA family of teachers and professionals, we could not be more pleased to see our students blossoming on stage as well as in their own personal lives.
Come see us perform! Our students work incredibly hard and we love to share their efforts with as many people as possible. We hope you'll be as moved by their work as we are!

There are occasional volunteer opportunities, but really, the most helpful thing people can do is spread the word about our mission and come out to support the student performances.
We're always happy to take a phone call and can be reached at: (301) 272-8604.