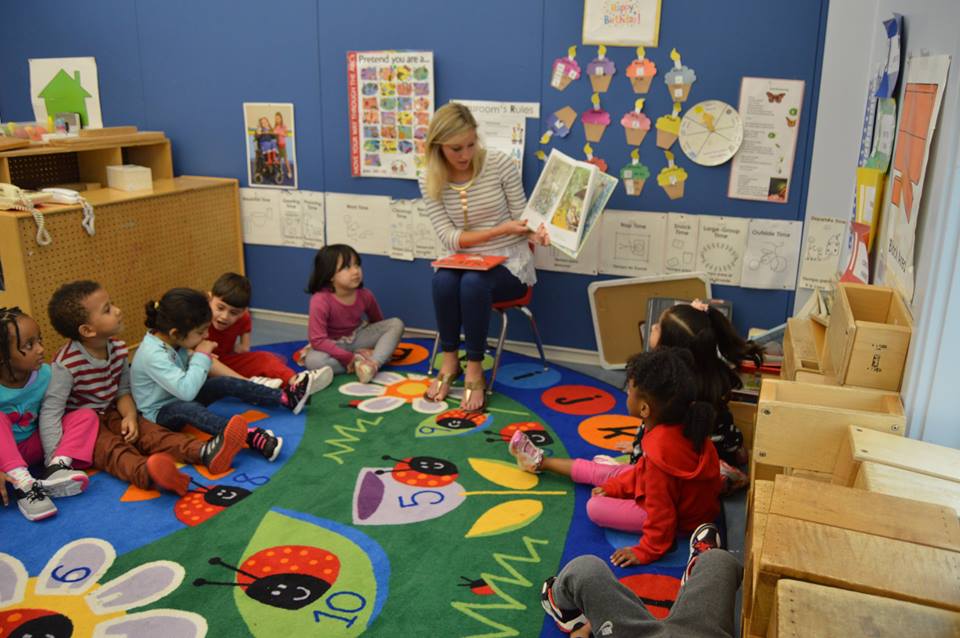 The Child & Family Network Centers (CFNC) is holding its annual School Supply Drive during the summer months before the start of the new school year on September 5, 2018. CFNC is collecting hundreds of school supplies to stock our 8 pre-kindergarten classrooms across the city of Alexandria. These supplies will give 138 disadvantaged children what they need to be successful in school, starting on day one.
Community members can donate new school supplies and classroom materials by dropping them at CFNC's headquarters — 3700 Wheeler Ave, Alexandria, VA 22304. CFNC is also happy to arrange pick up of supplies. The wish list includes basic school supplies such as paper, glue, and folders, as well as other items that are consumed frequently, such as tissues and paper towels.
"This drive allows many less fortunate children in our community to have the supplies they need to start the school year on the right foot," said CFNC Executive Director Lisa Carter. "Unfortunately many of the families we serve cannot afford or prioritize purchasing school supplies, despite their understanding that they are sorely needed. The school supply drive supports not only the child, but their families and their teachers as well."
CFNC's school supply list can be found on their website. All donations of school supplies are tax-deductible.

About CFNC
The Child & Family Network Centers (CFNC) provides free preschool education for 138 children and families living at or below 250% of the poverty line, who earn too much to qualify for Head Start but not enough to afford their children with a private preschool education. Providing a unique blend of preschool education and family support services including free health services, in-home visits and counseling, CFNC currently operates 8 classrooms in apartment complexes, recreational centers and other locations throughout Alexandria where these families live. Learn more.