by Emma Strother, Development Manager, LearnServe International
As the DC area heads back to school, LearnServe International is preparing to help a new year of changemakers take action on pressing social issues. Imagine if every student graduated high school with the business skills, vision, and tenacity to launch social ventures to benefit their communities.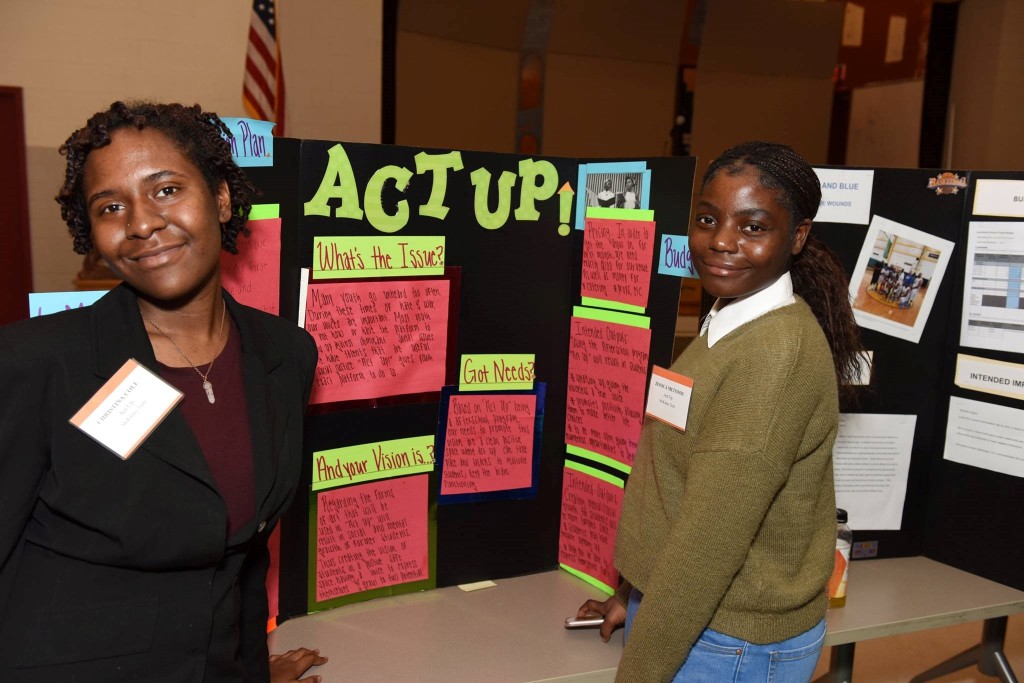 Our 60 new LearnServe Fellows represent 30 public, independent, and charter schools from across the region. How do we build a cohesive community? Get them outdoors!
We are thrilled to have built a partnership with another Catalogue for Philanthropy member organization For Love of Children (FLOC). This is our 10th year working together, and we look forward to many more! Through ziplining, ropes courses, team-building activities, and an overnight stay–complete with a campfire and marshmallows, of course–our LearnServe Fellows build trust and understanding during a weekend at FLOC's outdoor campus.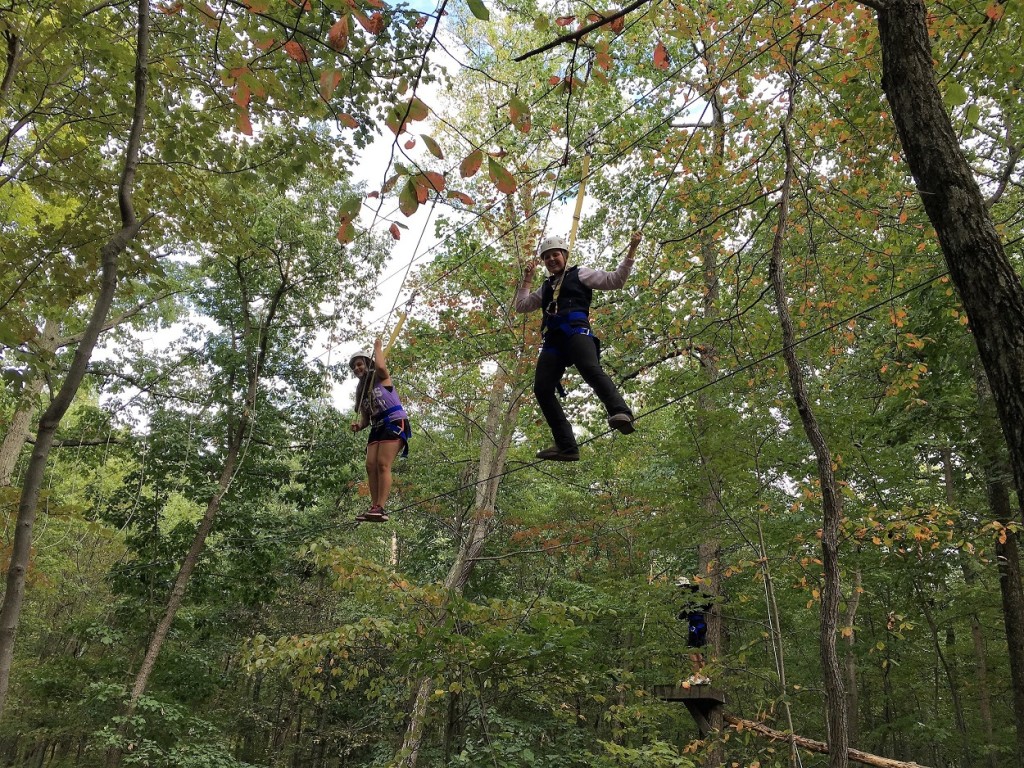 LearnServe Fellows use this inspiration and collaborative spirit to create social change projects to serve their communities and schools. In the past, our students have launched a concussion detection app, a fleet of electric school buses, and a college scholarship fund for children of incarcerated parents, among many other ventures. Young people's calls to action, understanding, and hope are more important than ever — so LearnServe is creating a culture of youth-led social innovation in our region.
LearnServe International relies on volunteer support, email us here to learn how to connect with us and learn more about our innovative and empowering programs