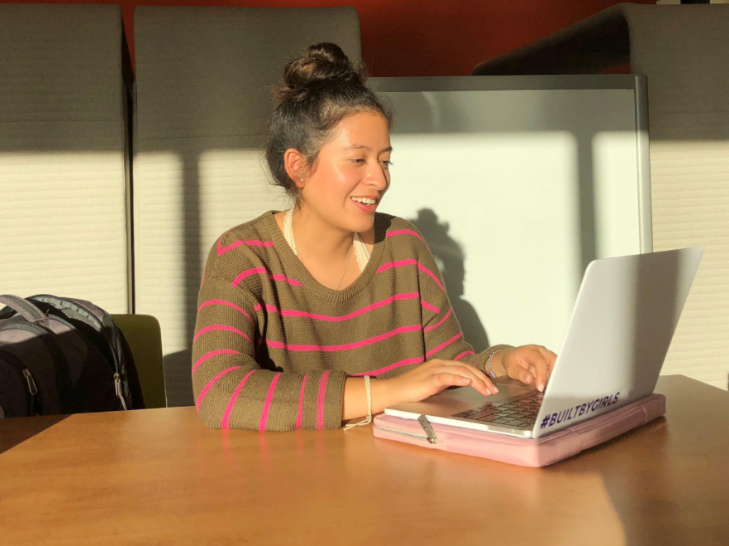 "When I received the Dream Project Scholarship…I sat in silence for a good 20 minutes. I couldn't believe it. I was overcome with happiness. I felt as if it was a sign from the Universe telling me that I was headed in the right direction…" — Olvin V., 2018 Dream Project Scholar
This back-to-school season, 95 Dream Project Scholars began the 2018-2019 academic year at colleges and universities across the United States. Dream Project awarded a $1,500 renewable college scholarship to these students to ensure that their immigration status – be it TPS, DACA or undocumented – does not block their access to higher education.
Not all undocumented students are so lucky. Nationally, only 5-10% of Dreamers, out of 65,000 high school grads, start college each year.
But the Dream Project, an organization that empowers students whose immigration status creates barriers to education, is making strides in changing this statistic for Dreamers in Virginia. 90% of Dream Project Scholars stay in college.
And among those students that are in college,?97% say that the Dream Project has played a significant role in their acceptance to college and the success they have found while attending college.
The Dream Project provides the necessary tools to empower low-income immigrant students. Over the past 8 years, through scholarships, mentoring, community engagement and advocacy, the Dream Project has aided over 150 immigrant families. Although several new attacks exist to these families – such as President Trump's decision to end DACA, and the ongoing lawsuits disputing the fate of DACA – The Dream Project is committed to continuing to provide local Virginia Dreamers the support that they need to succeed in college.
Everyone can take a step to help the Dream Project distribute more "…signs from the Universe" to Dreamers all around by getting involved.
Written by — Lizzette Arias, Executive Director, Dream Project