Back in the early 1980s, a dedicated visual arts center in the center of downtown Frederick, Maryland, was just a dream — that was, until a grassroots effort by artists and art-enthusiasts set out to make that dream into a reality. Today, The Delaplaine Arts Center is a popular attraction along Carroll Creek Park, as well as community gathering place and anchor for Frederick's East Street Corridor.
The Delaplaine welcomes more than 85,000 visitors annually to its seven galleries, featuring artworks by local, regional, and national artists and groups. More than 55 exhibition are held on-site and at satellite galleries in public libraries around the region. The Delaplaine also offers more than 250 classes and workshops in a variety of media for all skill levels and ages each year, as well as monthly public programs and special events. The art center is open daily, and admission is always free.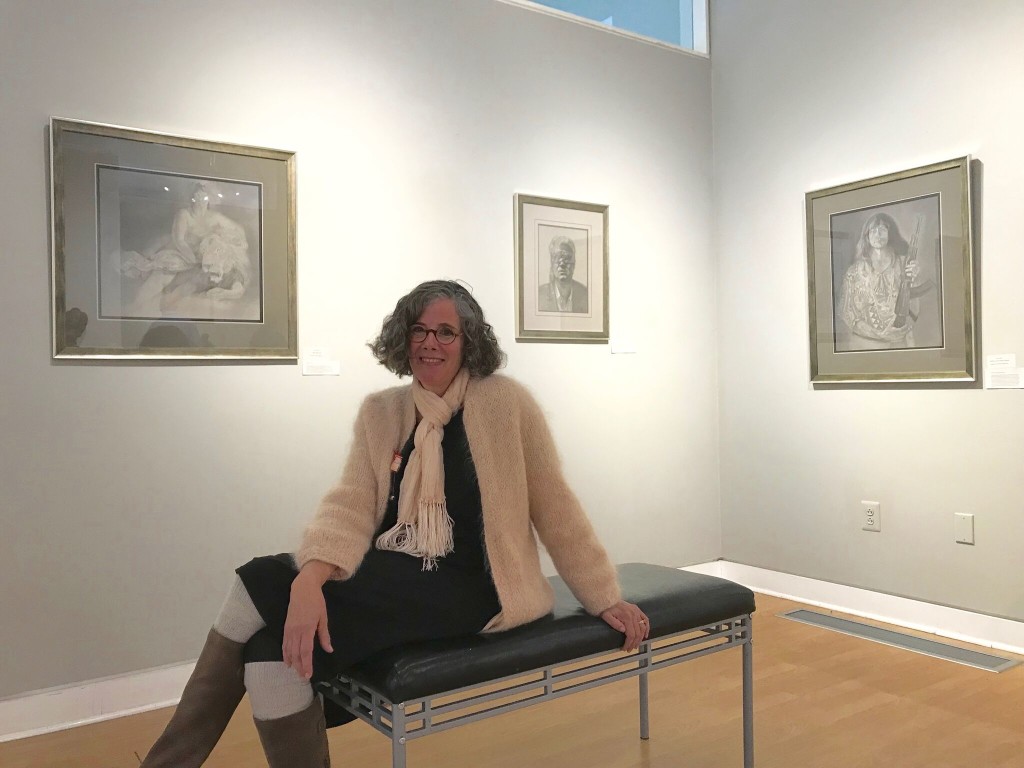 The art center also is passionate about bringing the arts to all corners of the community, reflected by its vision that 'everyone deserves art.'
"We truly believe that vision," states Catherine Moreland, Delaplaine CEO. "That's why we are all about tearing down barriers between the community we serve and the visual arts. It's why we offer all the classes and programs that we do; it's why we offer diverse exhibits; it's why our admission is free; it's why we partner with other nonprofits."
The Delaplaine's Community Outreach Initiative partners the organization with a range of other nonprofits such as Alzheimer's Association, Arc, Head Start, Housing Authority of Frederick, Children of Incarcerated Parents Partnership, Frederick County Department of Aging, and others, as well as local public libraries and schools, to bring free customized art experiences to the at-risk and underserved in the region. There are also other component programs, like the Art Kit Project, which provides quality art supplies free to youth experiencing crises or homelessness. The programs are impacting thousands each year, bringing encouragement and creativity, and improving the quality of life for individuals, families, and all in the community.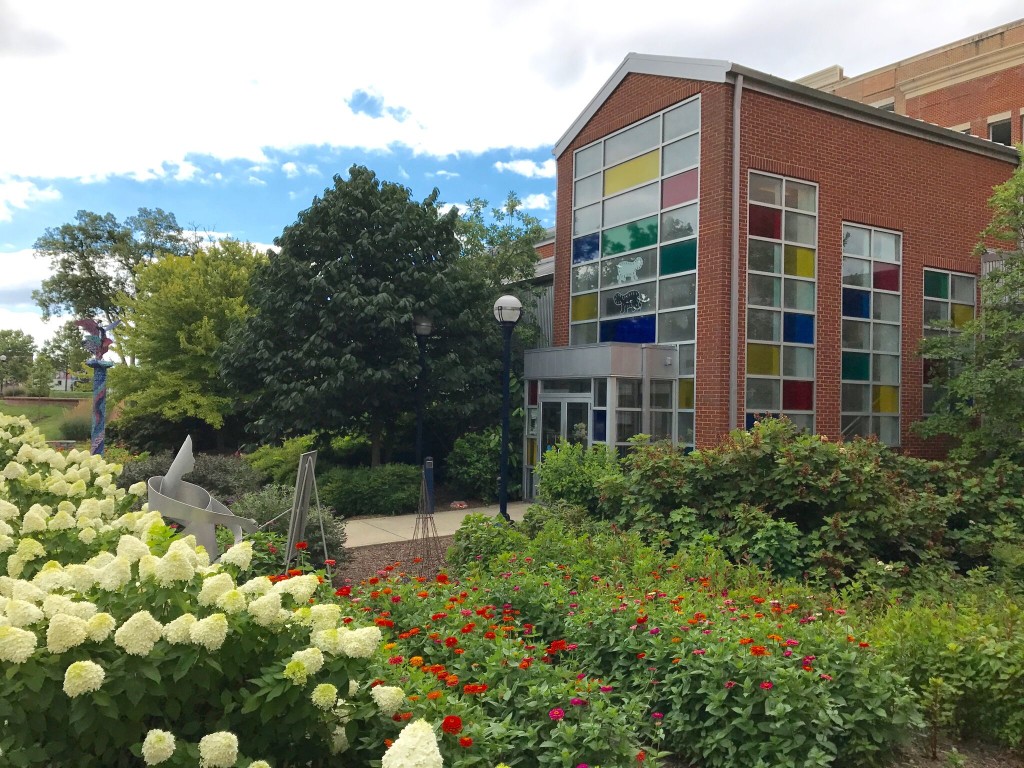 The Delaplaine's outreach has grown over the past decade and there is no slow-down anticipated in the goal to reach everyone in the region.
"The opportunities for outreach are endless," explains Caitlin Gill, Community Outreach Program Manager. "The Delaplaine encourages innovation and growth, and we are forging new partnerships, improving existing ones, and growing programs to allow us to reach all in the community."
"From improving school readiness in preschoolers, to providing help with cognitive and memory issues in adults and seniors, art is impacting lives," says Moreland. "Our members, donors, and friends broaden and deepen that impact."