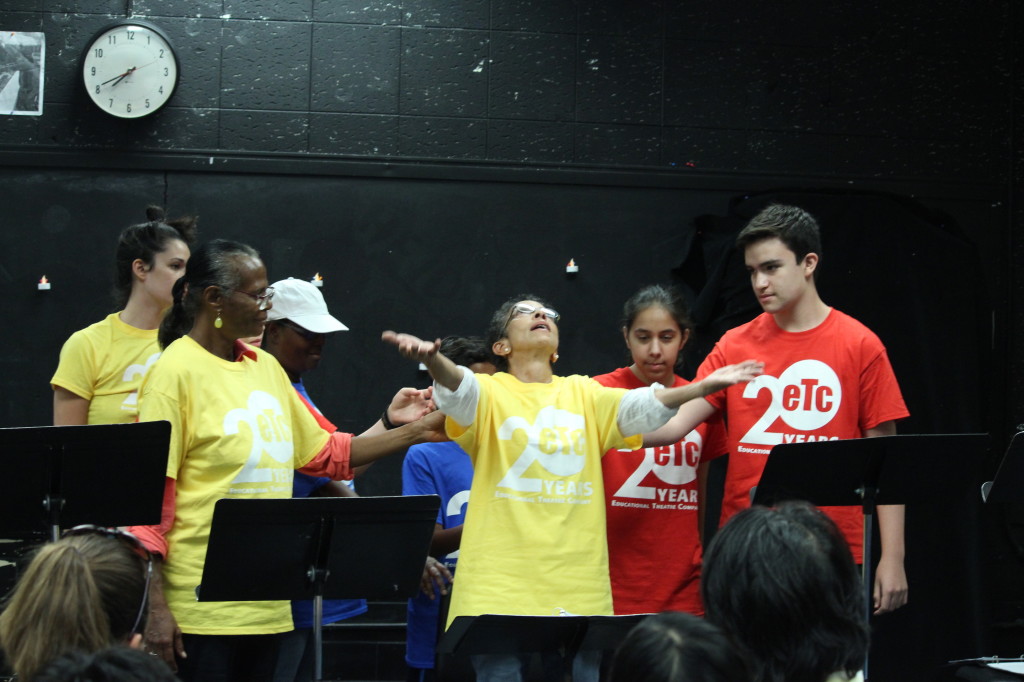 Educational Theatre Company (ETC) invites the community to its 20th birthday fundraiser to celebrate 20 years as a vital part of the Arlington Arts community. Since its founding in 1998, ETC has been committed to the mission of unlocking the potential of children and adults, ages 3 – 103, through immersion in theatre arts. ETC places a focus on student written, process-driven work with programs that foster creativity, teach collaboration and community, and give students a sense of confidence in their own story.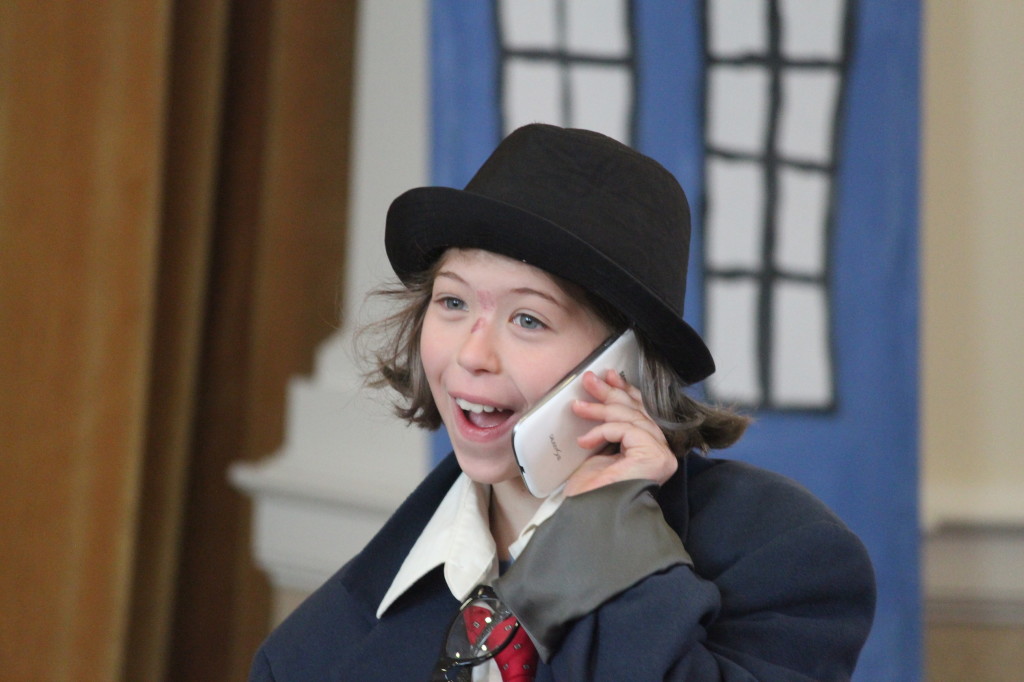 Community members are invited to attend ETC's birthday party fundraiser on Saturday, November 17. This fundraiser, featuring live performances, music, refreshments, and a silent auction will allow ETC to continue its long tradition of bringing theatre arts to underserved members of the community, ensuring location and economic status are not barriers to participation. The birthday party is from 2:00 – 5:00 pm, in the National Rural Electric Cooperative Association (NRECA) building at 4301 Wilson Blvd. Tickets are $10 per child, $20 per adult, and $40 for a family, and are available at www.educationaltheatrecompany.org.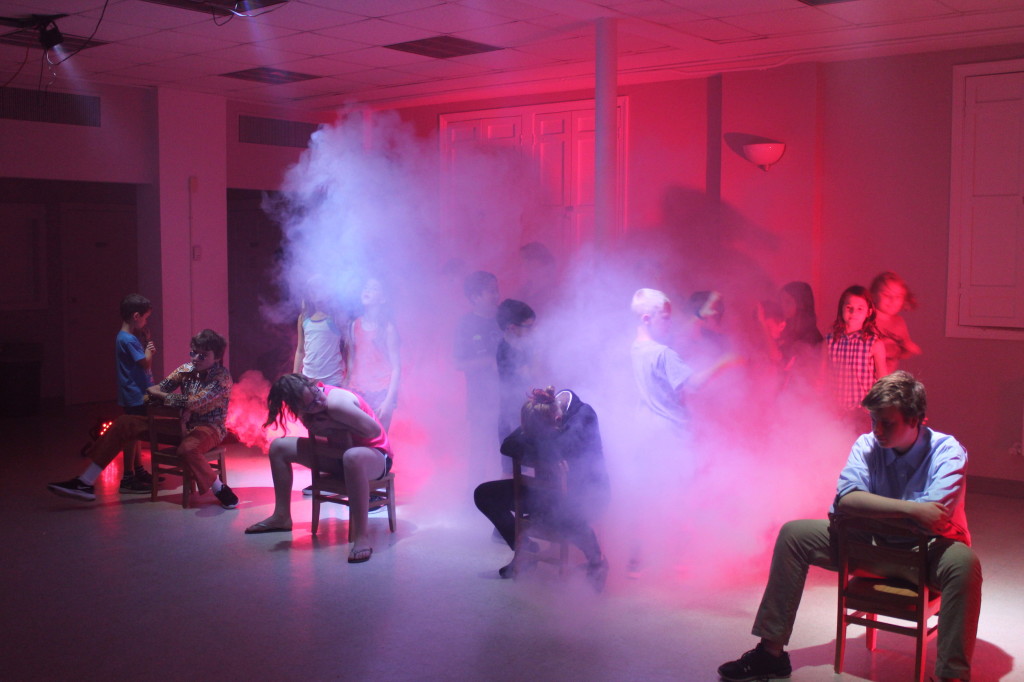 Community members are also invited to see ETC in action by attending the original musical Two Ways to Count to Ten, the McKinley Elementary Main Stage Residency production. Under the guidance of ETC's teaching artists, 2nd through 5th-grade students develop an original script and lyrics, create their costumes, set, and props. This will be the 30th McKinley Main Stage show, continuing the longest running arts partnership with Arlington Public Schools. The free performances are Thursday, November 15 and Friday, November 16 at 7:00 pm at McKinley Elementary School, 1030 North McKinley Road, in Arlington.