By Scott Rechler, Learn Serve International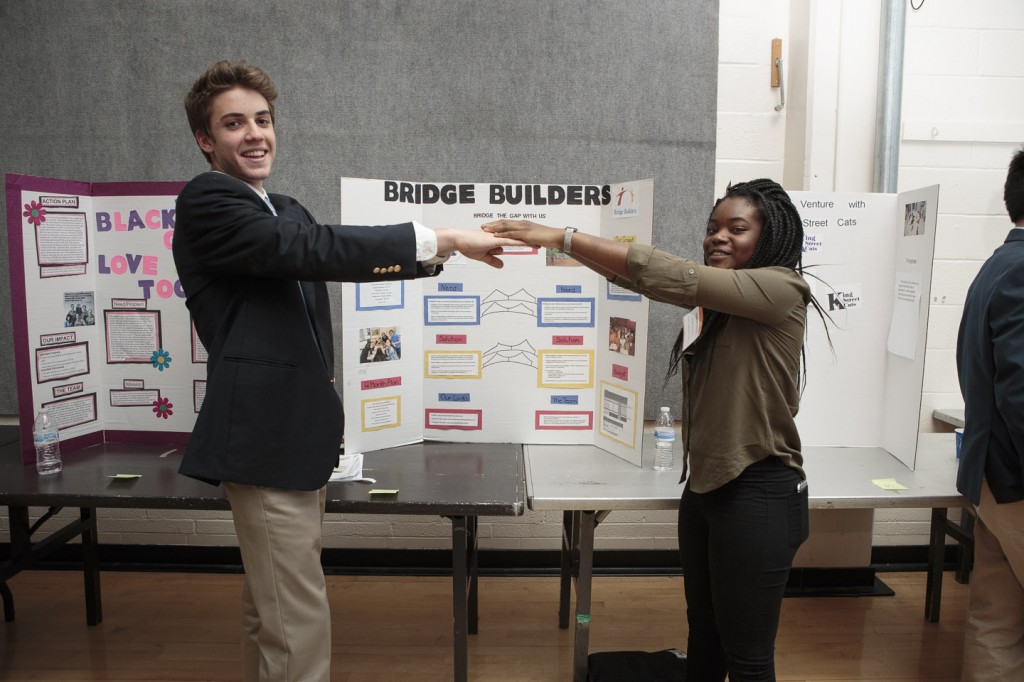 LearnServe believes in the power of young people to affect social change, and in the power of social change work to shape young leaders.
Youth have the energy, creativity, and passion to identify injustice and drive innovative change,yet often feel powerless to act on that potential. LearnServe helps them find their voice. We envision a new generation of young leaders standing up for the issues that matter to them most.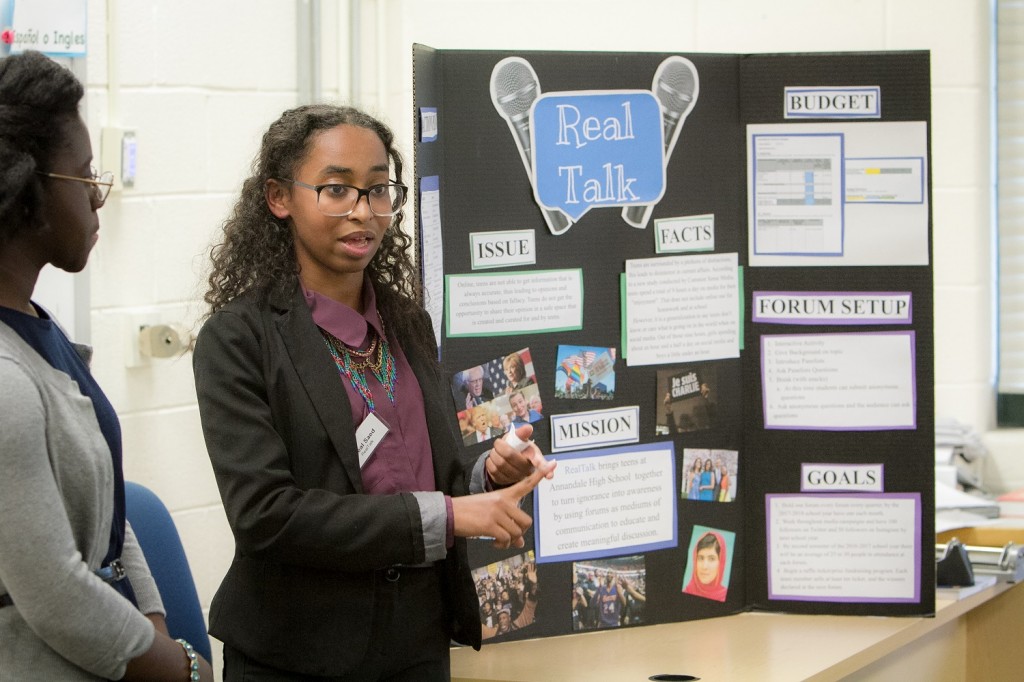 A basketball tournament designed to bridge DC teens and police officers. English classes for immigrant and refugee students in northern Virginia. Support for girls building self-confidence and a healthy body image. A fleet of electric school buses. Meet the high school students behind these dynamic new ideas and more at the 8th Annual LearnServe Panels and Venture Fair on Thursday, April 27 from 5:00 – 8:00 pm at Washington Latin Public Charter School (5200 2nd St NW, Washington, DC 20011).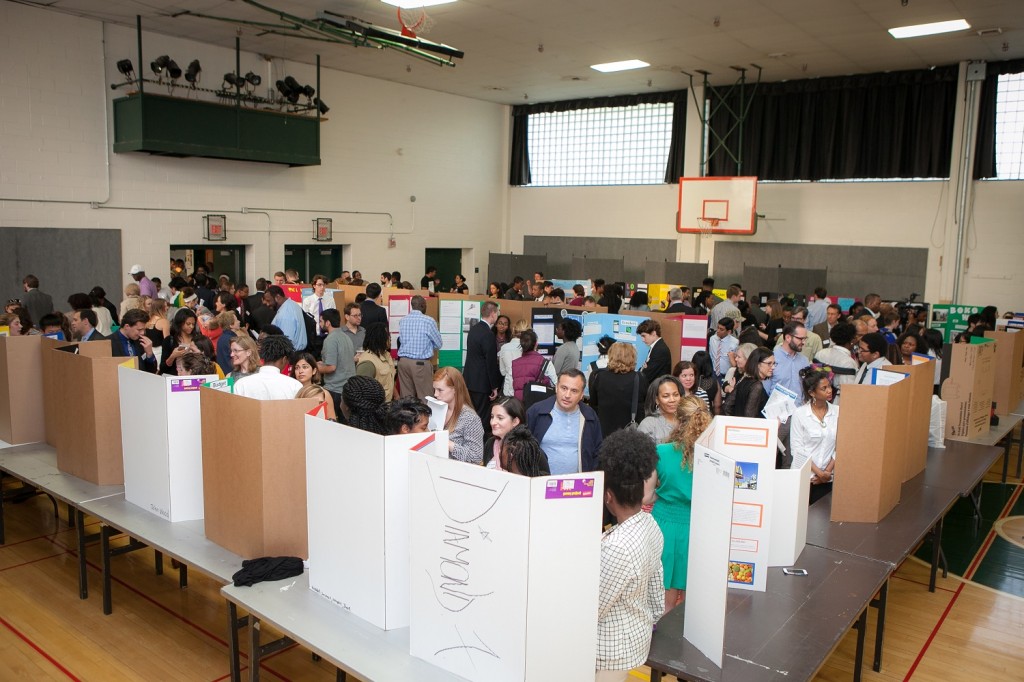 Students teams will present their ideas in short pitches to panels of business and community leaders, and in a science-fair style exhibition with the opportunity to win up to $200 in seed funding for their projects. RSVP online at http://learn-serve.org/programs/fellows/2017-panels-venture-fair.
LearnServe International is a non-profit organization that equips students from diverse backgrounds with the entrepreneurial vision, tenacity, confidence, and leadership skills needed to tackle social challenges at home and abroad.
Each year LearnServe brings together 100+ students from public, charter, and independent schools in the Washington, DC area. We strengthen their academic and professional success through three complementary programs. The LearnServe Fellows program guides students as they design and launch entrepreneurial ventures with social goals. LearnServe Abroad introduces social innovation through a global lens, as students volunteer with entrepreneurs overseas. Seeding Social Innovation offers curriculum materials to bring social entrepreneurship into the classroom.
We invite you to join the community of individuals, businesses, and schools committed to sparking a new generation of social entrepreneurs across the DC region. Get involved and learn more about our programs at www.learn-serve.org.