Did you know that heat-related illness, while preventable, kills on average 702 people in the United States annually? Every year, Community Forklift's Home Essentials Program (HELP) provides dozens of free air conditioners to neighbors who need one but can't afford it. Many seniors and people with medical conditions risk serious health problems as the temperatures rise. For an elderly neighbor, someone suffering from heart or lung problems, or a child with asthma growing up in a neighborhood with heavily-polluted air, an air conditioner can make a world of difference.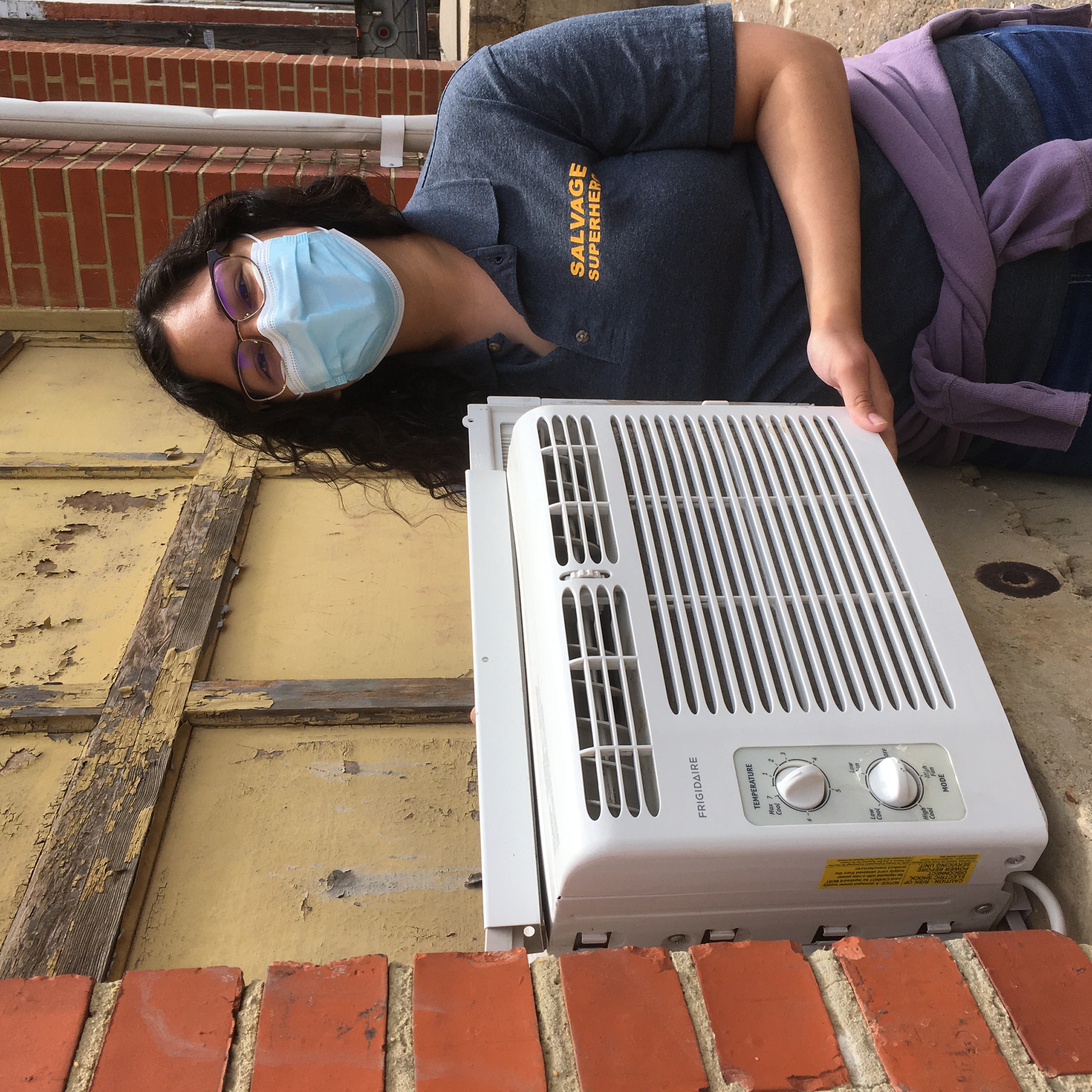 This year we already have 18 households waiting for A/C units, and summer hasn't even begun!
Community Forklift's HELP program provides home repair supplies and household essentials free of cost to families and individuals who qualify for need-based assistance. The program has a very simple application process, and staff are constantly screening new applicants. The program has provided thousands of air conditioners, appliances, doors, windows, and other necessary home improvement items for those in need in the Port Towns area of Prince George's County, DC, and the surrounding area. We also partner with dozens of other organizations and agencies to facilitate greater access to our services. Since 2011, over 4,300 individuals have been served through the HELP program, receiving over $320,000 worth of materials.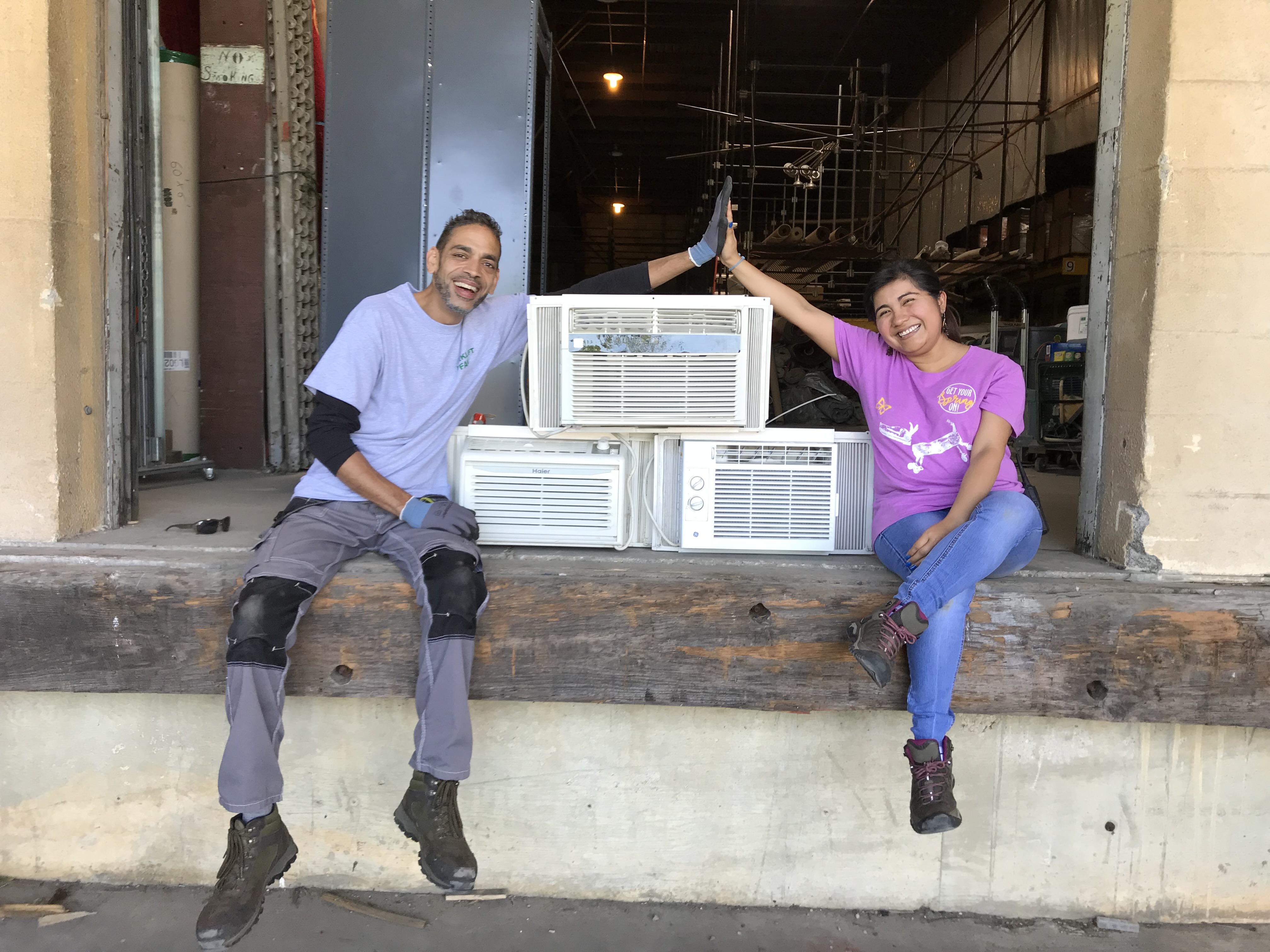 During the COVID-19 pandemic, we began providing free delivery for customers to minimize the risk of COVID exposure and to ensure that those who are unable to come in person to the Reuse Center are still able to receive their home essentials.
In June 2020, we received a call from Ms. B, a 59-year-old woman who is homebound and suffers from asthma and chronic obstructive pulmonary disease (COPD). Her apartment would get very hot in the summer and she needed her home to be well ventilated. Ms. B was able to receive two window A/C units through the HELP program, which Community Forklift delivered directly to her home. Ms. B said, "Thank you so much! I didn't know how I was going to make it this summer. I really appreciated it and I appreciate you."