by Emma Strother, Development Manager, LearnServe International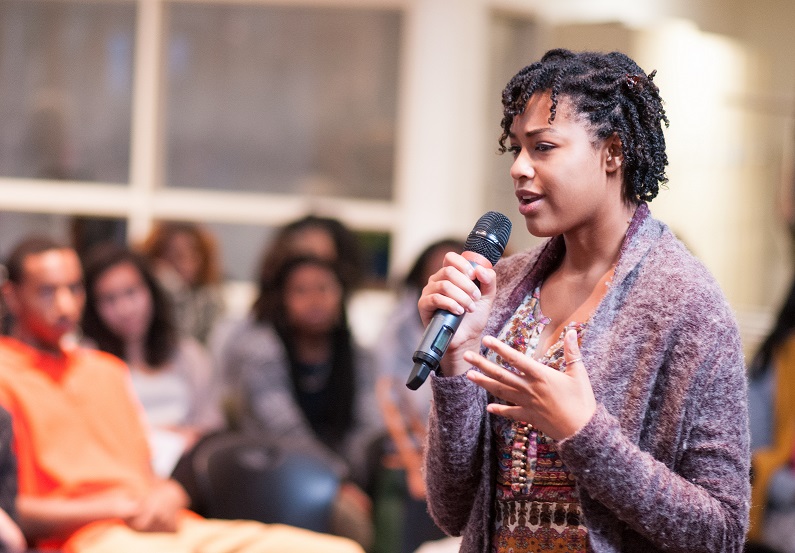 Immigration. Gentrification. Environmental issues. Teen mental health. Where will the next big idea originate? They can't yet vote. They are years from becoming credentialed doctors, lawyers, and teachers. They may compete for jobs that have not yet been invented. But today they can begin as changemakers. In a moment when adults often feel powerless – overwhelmed by daunting social, environmental, and political challenges – how can we set a different tone for our young people? How do we challenge them to empathize, innovate, and persist when others say it can't be done? How do we remind them that social change begins with them?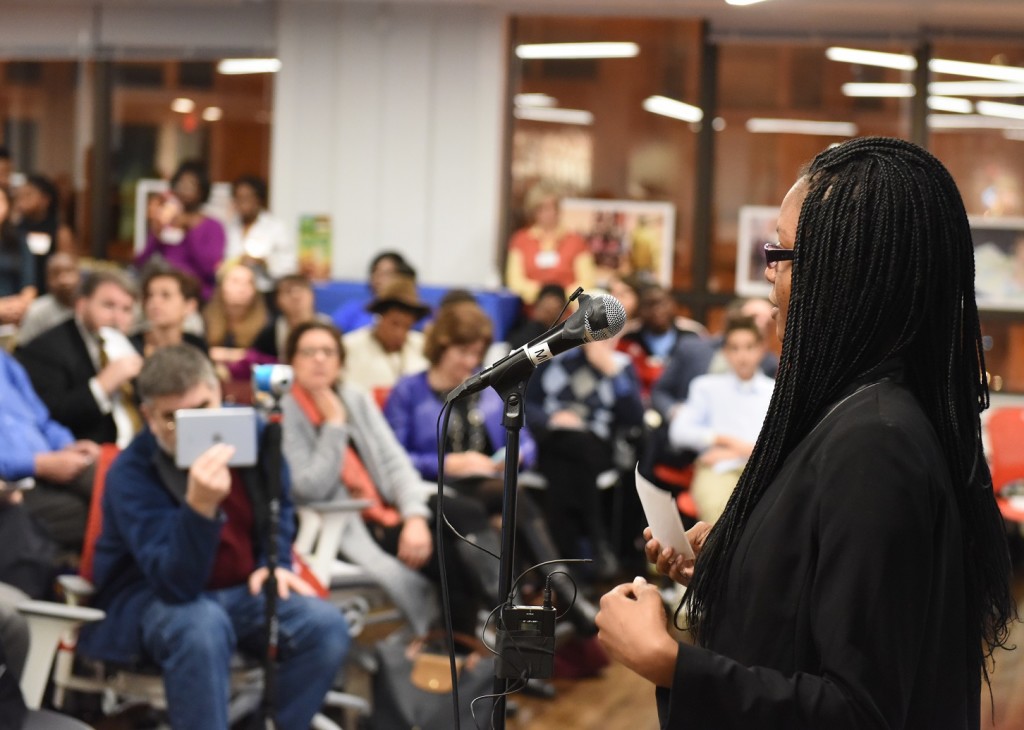 At LearnServe, middle and high school students are not just the leaders of tomorrow. They're the leaders of today. And in 30-second "elevator pitches" on December 7th, they will debut their plans to make a positive impact in their communities and schools.
LearnServe International believes in the power of young people to create change, and in the power of change work to shape young leaders. Through interconnected in-school, after school, and summer abroad trip programs, we train DC-area middle and high school students to be social entrepreneurs and global citizens, equipping them with the business skills, vision, and tenacity to tackle social challenges at home and abroad.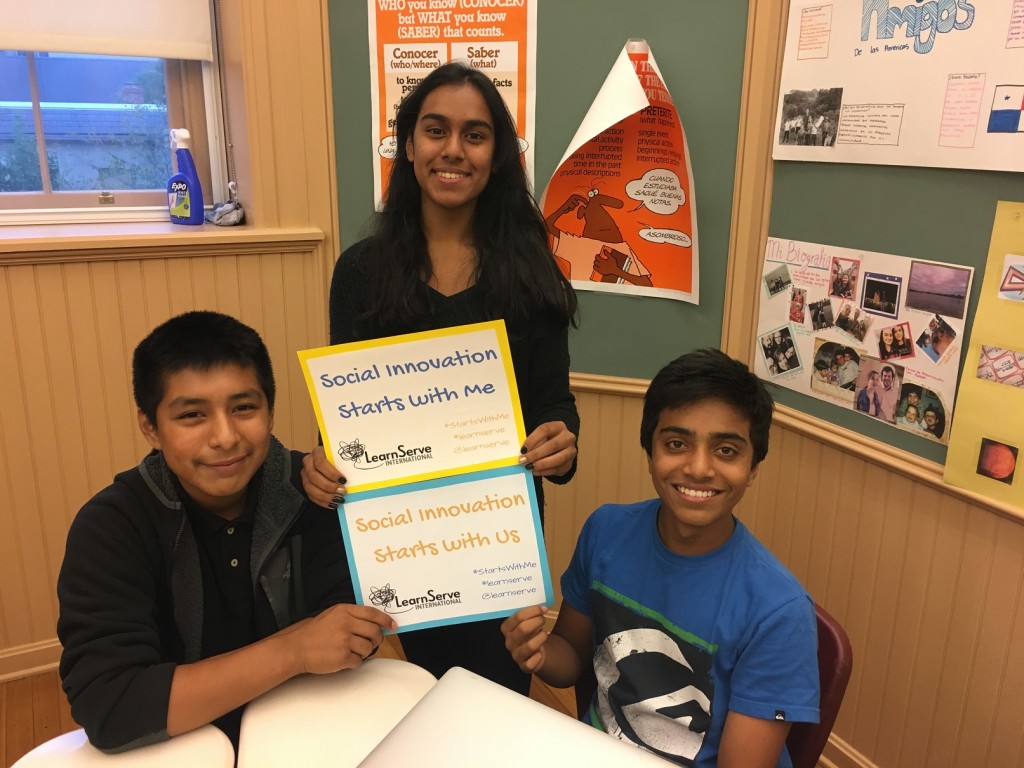 The LearnServe Innovator's Coffee House is an opportunity to witness the start of our students' social venture projects, meet the LearnServe community, and promote youth-led social innovation in the DC area. The event was held Thursday, December 7th at Impact Hub DC. Here is a video of the event. A special thanks to Impact Hub DC for providing the space for this event.
This is video from last year's LearnServe Coffee House and some of the students most inspiring stories: https://www.youtube.com/watch?v=gQtxZITQkps&t=5s.
If you are inspired by what you see, we would love to meet you at the Coffee House! To learn more, visit our website at learn-serve.org, send an email to info@learn-serve.org, or connect with us on social media #learnserve @learnserve.