by Shannon Babe-Thomas, Executive Director, Community Bridges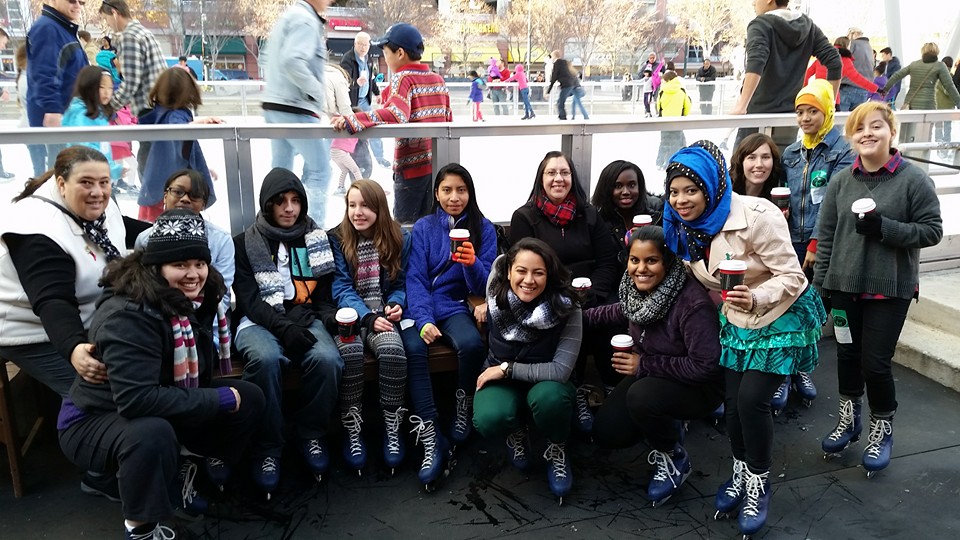 Community Bridges is a local nonprofit with a mission to empower girls from diverse backgrounds to become exceptional students, positive leaders and healthy young women. We do so by addressing the developmental needs of immigrant and minority girls and their families living at or below the federal poverty level in Montgomery County, Maryland. Our integrated 4th through 12th grade after and out-of-school Girls Program supports the growth of our young women over a 9 year continuum by helping them understand their potential and life choices, learn creative strategies to become leaders and break their family's cycle of poverty using education as a vehicle.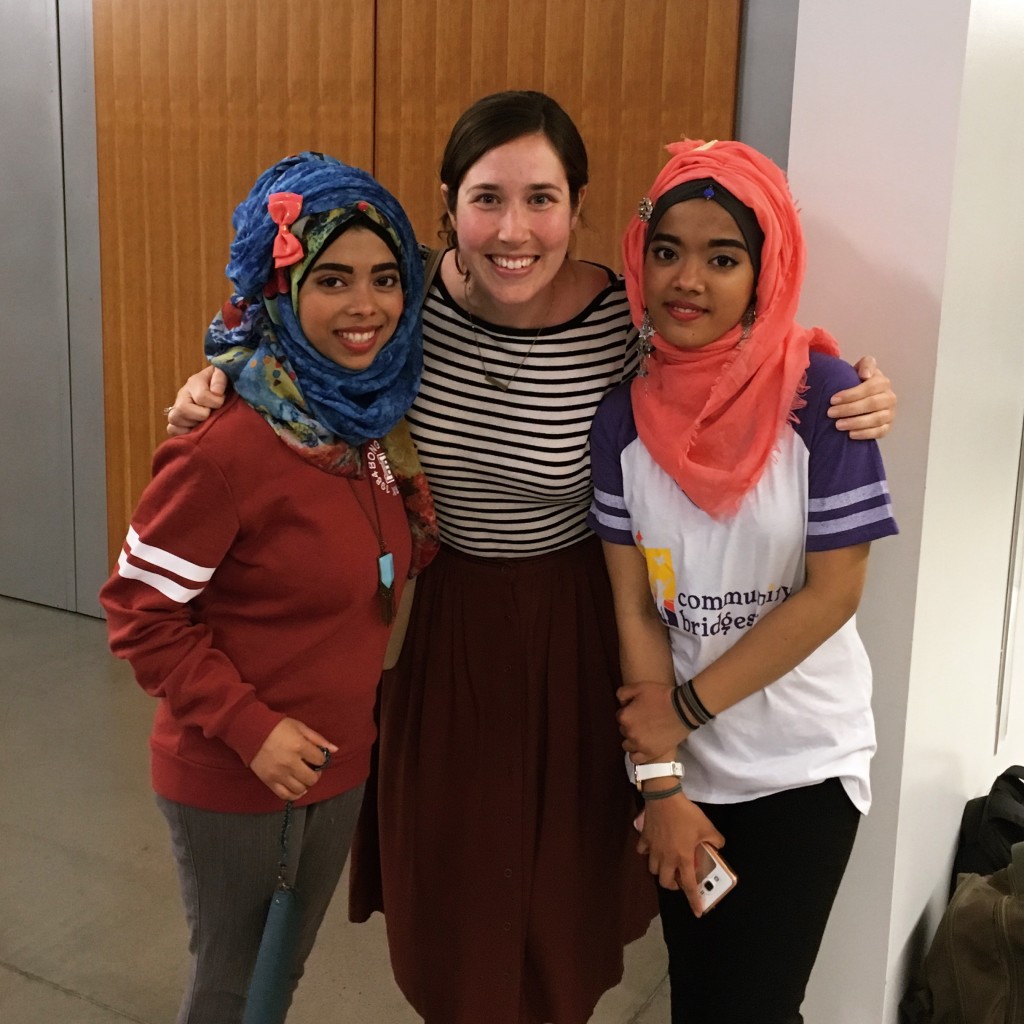 We further extend our impact on Community Bridges girls by supporting them with one-on-one mentoring, college and career programming, service opportunities, educational learning trips and by offering workshops that provide resources and support for their families. Combined, our programs encourage the development of the entire girl so that she will have the greatest chance to reach her fullest potential.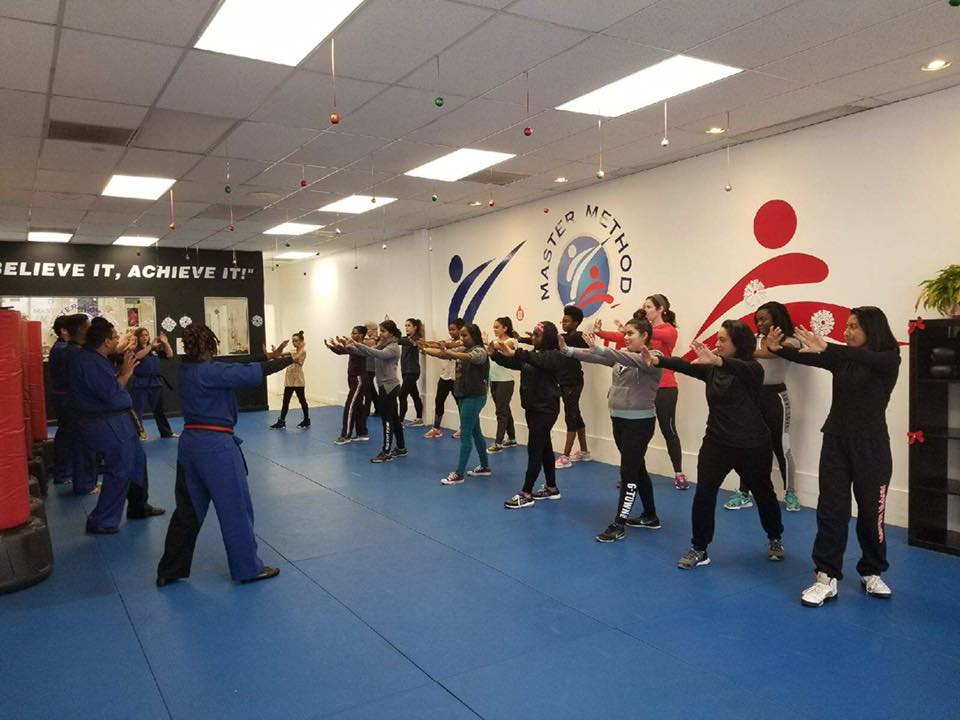 The Community Bridges Mentoring Program connects positive female role models with diverse high school girls for an impactful mentoring experience. Throughout the course of the mentorship, mentor and mentee work together to achieve the mentee's long- and short-term goals while developing a close, caring relationship based upon consistency, mutual respect and trust.
Nobody succeeds on their own: each young person's strength and resilience is fostered by those who have taught them they can do anything they put their mind to. Barack Obama, National Mentoring Month Proclamation 2017
January is National Mentoring Month. Research has shown that youth with mentors are more likely to enroll in college, volunteer in their community, and hold leadership positions than youth without mentors. In short, mentoring matters.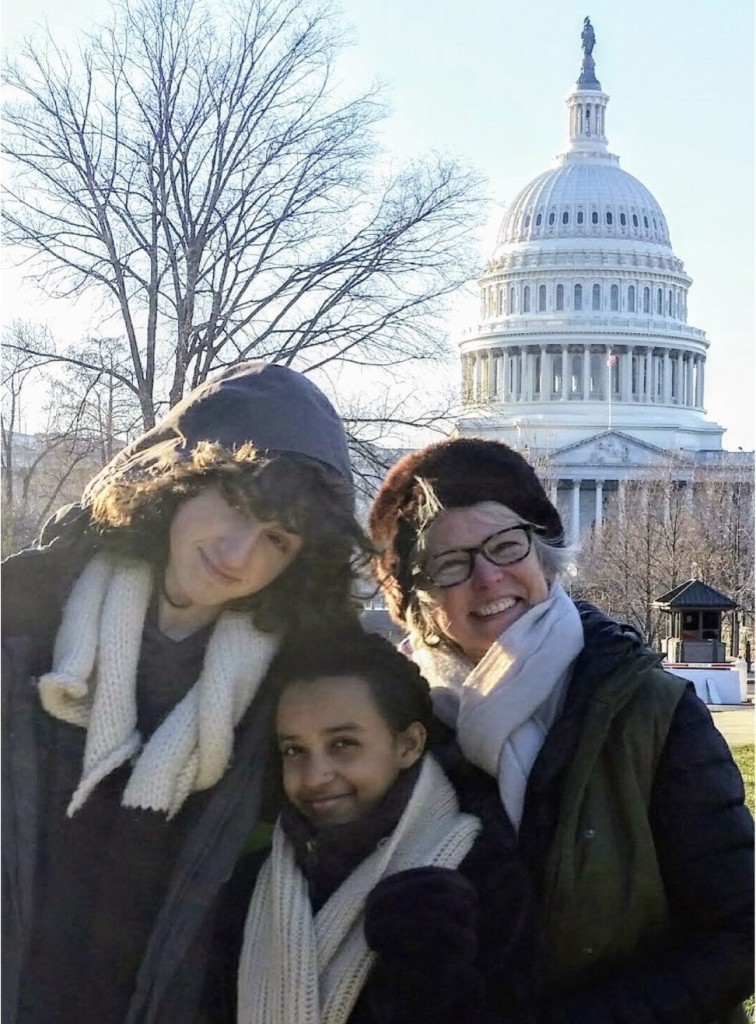 Below, read the story of Community Bridges mentor Margo and her mentee Etsube to find out why mentoring matters to them.
"Etsube says that when I walked into the room she had hoped I'd be her mentor. When I was, in fact, paired with Etsube, we talked readily about , the freedom that comes with a driver's license, about her Ethiopian family. Etsube surprised me with her intensity it was a glimpse of her resolve to embrace opportunities to express herself.
I was not sure what to expect , but I know what I have found: richness and meaning through a warm new friendship.
In our first month I asked to meet Etsube's parents. I arrived at their home and we enjoyed in the traditional way using homemade injera to pick up the vegetables. We talked about technology in kids lives, the classic masinko stringed instrument, and the importance of developing our own strengths in life.
In a fractured world, mentoring offers ways to knit together lives and cultures."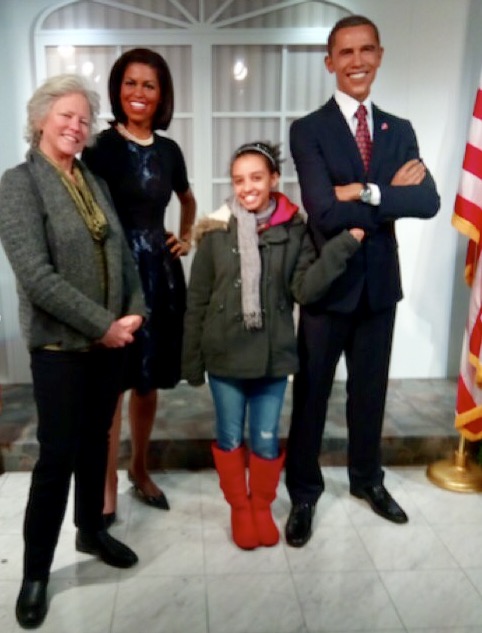 Margo and Etsube are one of many mentoring pairs in the Community Bridges Mentoring Program, and theirs is one of many stories showing why mentoring matters. You too can make a difference in your community through mentoring. Help inspire the next generation of leaders by becoming a mentor today! To learn more about Community Bridges go to www.communitybridges-md.org.